8 Best 3D JavaScript game Engines
The trend of mobile games has been higher at the moment and cashing upon the trend, many game providers like Gameloft, Innerloop and Codemasters are always willing to bring innovation in the gaming experience. Browser-based games on iOS, Android and Windows phones have been in demand and if you wish to capitalize on the sentiments of the market by using the best JavaScript game engine platform, in that case, you have come to the right place. In this article, we have shared 8 Best 3D JavaScript game Engines.
To cater to the consoles and mobiles, you can choose them with a free mind.
---
1 – Babylon.js
Babylon.js, an unprecedented name in the game market brings a new outlook in the world of 3D games. This game engine has been known to deliver best gaming experience with its improvised 3D game enhancement features. You can enjoy best gaming experience on Babylon.js game engines as it will give scene graphs with lights, camera, materials, meshes, collision engines, physics engine, audio engine and game optimization engine. The source code can be availed on Babylon.js for free.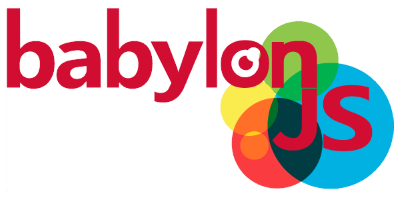 Why the best 3D javascript game Engine?
It has WebDL and 3D Development Support

Users don't have to install Babylon as separate entity

It has the functionality to develop traditionally animated game-play.
Visit Site
---
2 – Three.js
For a comprehensive user experience, Three.js brings to you a superior animation with interactive features. The Three.js library has been equipped with SVG, Canvas and CSS 3D. This game engine has been maintained by Doob and Altered Qualia, and it is an open source platform that can be downloaded under the MIT license. If you wish to try this out then visit github.com and grab the source code from there.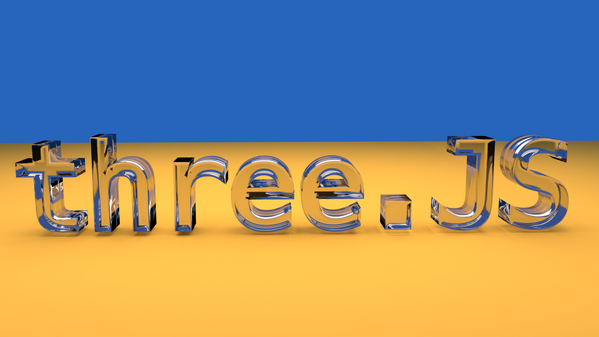 Why is Three.js the best JavaScript Game Engine?
It can create striking effects with anaglyph, cross-eyed and parallel barrier.

The data loaders can take binary, image, JSON and other scenes.

Facilitates spot-lights, shadows, cast and receive functionality in terms of lightning.
Visit Site
---
3 – Turbulez
Turbulez has been a rather old game engine, it dates back to the version of 2009, but until 2013 it was not available as an open source, but now it is an open source platform. In the Turbulez you can get 2D, 3D physics, sounds, video and other specific services like leader-board, multi-chart, payments and user-data.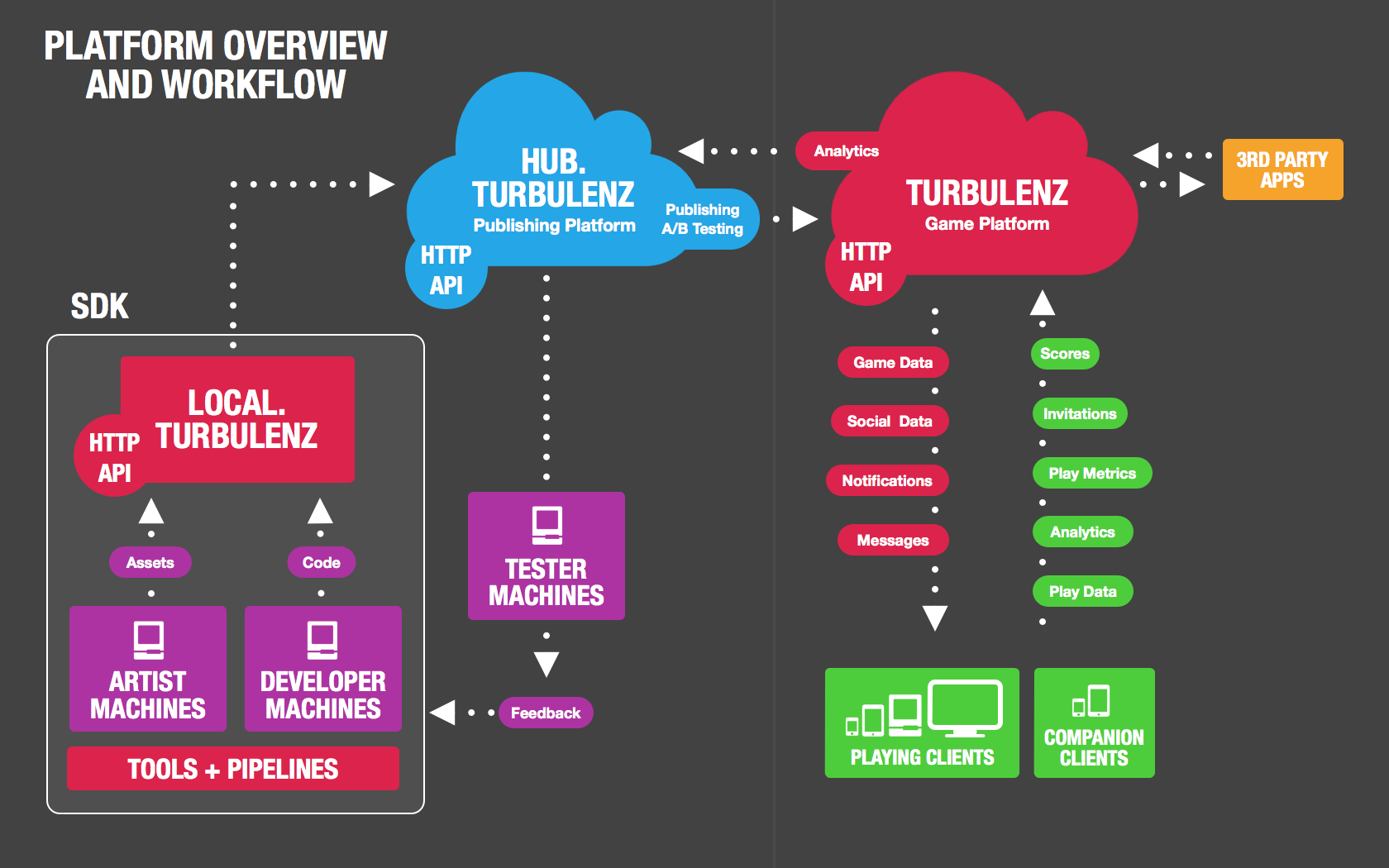 Why the best 3D javascript game engine?
Large collection of built-in animation

Easy to mix with any other external technology and web services.

Exponential shadow maps and occlusion queries.
Visit Site
---
4 – Famo.us
Touted as best open source game engine till date, the Famo.us brings to you 3D layout engines, complemented with 3D physics driven animation with a real-time classroom facility availed for the game developers. In the classroom available online, the developers will be given personal assistance to make the gaming come alive in real-time in a 3D format.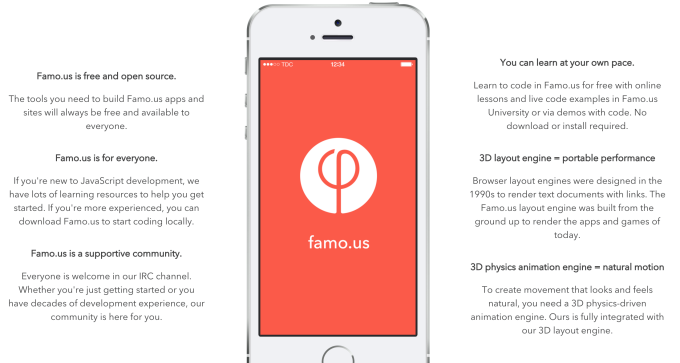 Why is it the best 3D game engine?
Browser layout designed in such a manner to support text documents with links

3-D driven interface for real-time experience

Open forum for developers to discuss to proceed with game development.
Visit Site
---
5 – PlayCanvas.js
With tons of developer tools, PlayCanvas.js, an enterprise-grade open source platform ensures the development of superior 3D games. This game engine was not an open source search engine for free in the past, but now it has been made free for the developers. In the PlayCanvas.js, the game developers will get cloud-based editor support. With such an advantage, for the developers, it is extremely helpful to discuss with a long list of developers online and come out with the best version. PlayCanvas has the support of giants like Mozilla, Activision and ARM.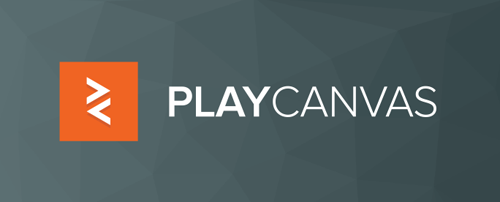 Why the best 3D javascript game engine?
GPU particle engine with the editor.

Static and skinned meshes

Full model export pipeline for Maya, 3DS Max and Blender.
Visit Site
---
6 – Goo Engine
To create games on HTML5 and WebGL, Goo Engine, a JavaScript API Engine has been brought by Goo Technologies to help game developers bring about value in the game development. Goo Engine is an online game engine editor with the 3D editor, material editor, scripting and easy publishing options. In the edited version of the game engine platform, the developers will have to pay some cost, but the JavaScript version is absolutely free of cost.

 Why the best 3D javascript game engine?
Advanced interactivity without direct coding in the JavaScript
Super Simple to add advanced physics simulations
Able to add different configurable templates
Visit Site
---
7 – CooperLicht
It is most suitable platform for creating browser based games. CooperCube, a superior platform to CooperLicht, supports this platform from the back. CooperLicht has been equipped with multitude of features required to make the 3D games. However, in the editor version of CooperLicht, the developers will have to make some initial payments.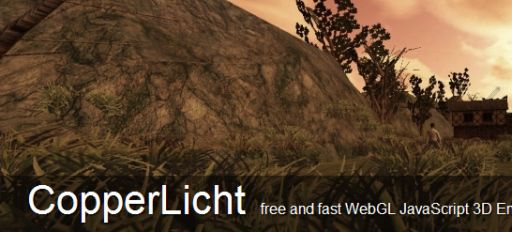 Why the best 3D javascript game engine?
Real-time 3D Shadows

Built-in Special effects

Built-in collision and physics.
Visit Site
---
8 – Voxel.js
Voxel.js is an open source integrated with a modular approach towards game development for Android, IOS and Windows. You can get access to 200 different ad-on with codes and tutorials to help you develop the best 3D gaming experience. Voxel-style theme games can be developed easily on this platform.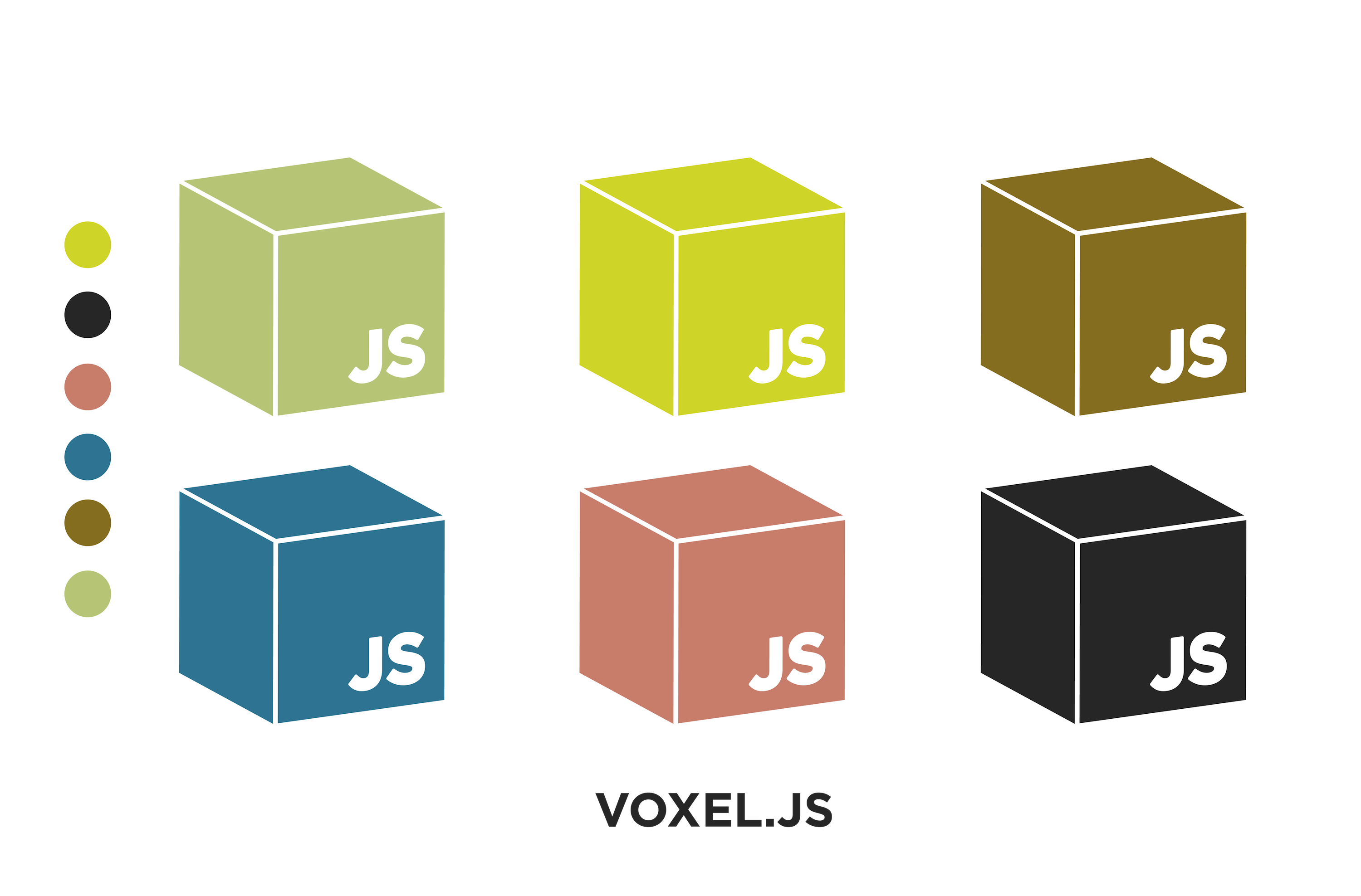 Why the best 3D javascript game engine?
Modules can be installed with npm.

200 plus-add on given

All the codes are open source
Visit Site
---
Looking for a great JavaScript IDE to develop your own engine or the next blockbuster game? Try Webclipse – it's a suite of Eclipse add-ons designed to improve your JavaScript coding experience, with support for everything from fundamental validation and content assist, to advanced JavaScript debugging.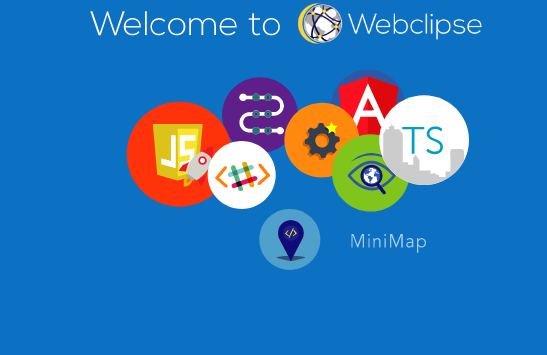 Features
Exceptional support for the latest JavaScript and TypeScript versions
Includes Angular IDE, which makes it simple to create complex web applications with Angular and TypeScript
Advanced content assist and fast validation
Superior syntax highlighting and call/type hierarchies
Powerful debugger for JavaScript, TypeScript and Node.js
Refactoring, formatting, etc.
Code Live with Live Preview connects the IDE with browser for faster web coding
Terminal+, Slack Integration and Navigation Aids power up web development
Download now