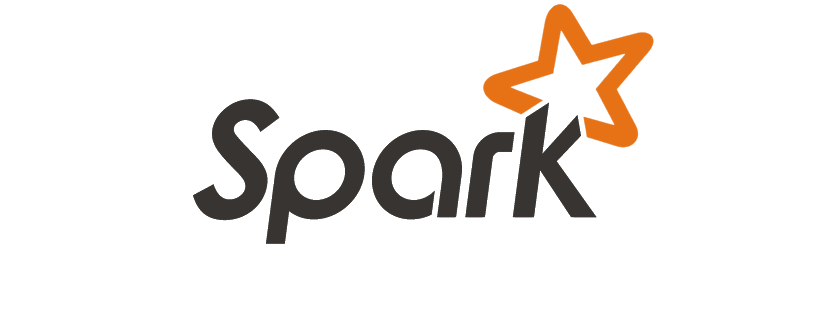 Deven Rathore
Entrepreneur, blogger and, Programmer, Constantly learning and experiencing new things.
Spark Core
Spark Core contains the basic functionality of Spark, including components for task scheduling, memory management, fault recovery, interacting with storage systems, and more. Spark Core is also home to the API that defines resilient distributed datasets (RDDs), which are Spark's main programming abstraction. RDDs represent a collection of items distributed across many compute nodes that can be manipulated in parallel. Spark Core provides many APIs for building and manipulating these collections.
Spark SQL
Spark SQL is Spark's package for working with structured data. It allows querying data via SQL as well as the Apache Hive variant of SQL—called the Hive Query Language (HQL)—and it supports many sources of data, including Hive tables, Parquet, and JSON. Beyond providing a SQL interface to Spark, Spark SQL allows developers to intermix SQL queries with the programmatic data manipulations supported by RDDs in Python, Java, and Scala, all within a single application, thus combining SQL with complex analytics. This tight integration with the rich computing environment provided by Spark makes Spark SQL unlike any other open source data warehouse tool. Spark SQL was added to Spark in version 1.0.
Shark was an older SQL-on-Spark project out of the University of California, Berkeley, that modified Apache Hive to run on Spark. It has now been replaced by Spark SQL to provide better integration with the Spark engine and language APIs.
Spark Streaming
Spark Streaming is a Spark component that enables processing of live streams of data. Examples of data streams include logfiles generated by production web servers, or queues of messages containing status updates posted by users of a web service. Spark Streaming provides an API for manipulating data streams that closely matches the Spark Core's RDD API, making it easy for programmers to learn the project and move between applications that manipulate data stored in memory, on disk, or arriving in real time. Underneath its API, Spark Streaming was designed to provide the same degree of fault tolerance, throughput, and scalability as Spark Core.
MLlib
Spark comes with a library containing common machine learning (ML) functionality, called MLlib. MLlib provides multiple types of machine learning algorithms, including classification, regression, clustering, and collaborative filtering, as well as supporting functionality such as model evaluation and data import. It also provides some lower-level ML primitives, including a generic gradient descent optimization algorithm. All of these methods are designed to scale out across a cluster.
See Also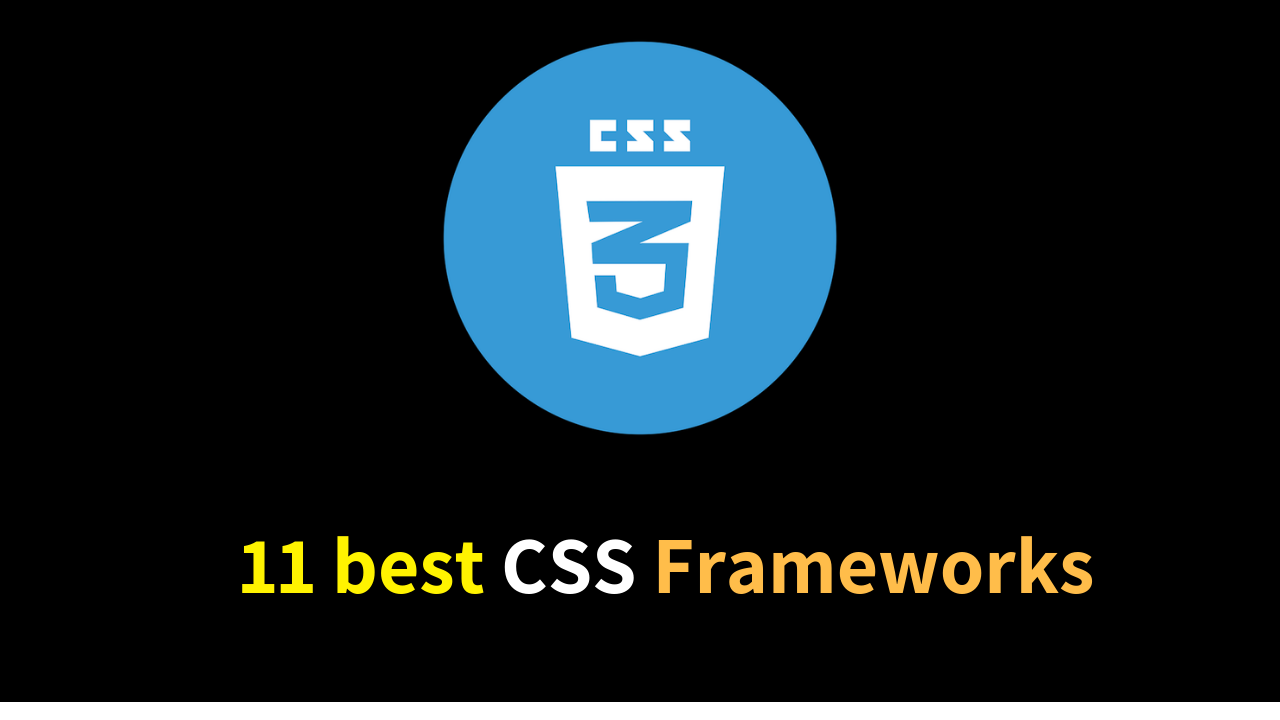 GraphX
GraphX is a library for manipulating graphs (e.g., a social network's friend graph) and performing graph-parallel computations. Like Spark Streaming and Spark SQL, GraphX extends the Spark RDD API, allowing us to create a directed graph with arbitrary properties attached to each vertex and edge. GraphX also provides various operators for manipulating graphs (e.g., subgraph and mapVertices) and a library of common graph algorithms (e.g., PageRank and triangle counting).
Cluster Managers
Under the hood, Spark is designed to efficiently scale up from one to many thousands of compute nodes. To achieve this while maximizing flexibility, Spark can run over a variety of cluster managers, including Hadoop YARN, Apache Mesos, and a simple cluster manager included in Spark itself called the Standalone Scheduler. If you are just installing Spark on an empty set of machines, the Standalone Scheduler provides an easy way to get started; if you already have a Hadoop YARN or Mesos cluster, however, Spark's support for these cluster managers allows your applications to also run on them. Chapter 7 explores the different options and how to choose the correct cluster manager.
Deven Rathore
Entrepreneur, blogger and, Programmer, Constantly learning and experiencing new things.