IT is more important than ever in the world of higher education, and yet with so many resources to use it can be difficult to know which to choose and how to harness them optimally.
To help you out, here is a brief look at the options you have for making best use of the tech resources that are at your disposal in a university setting.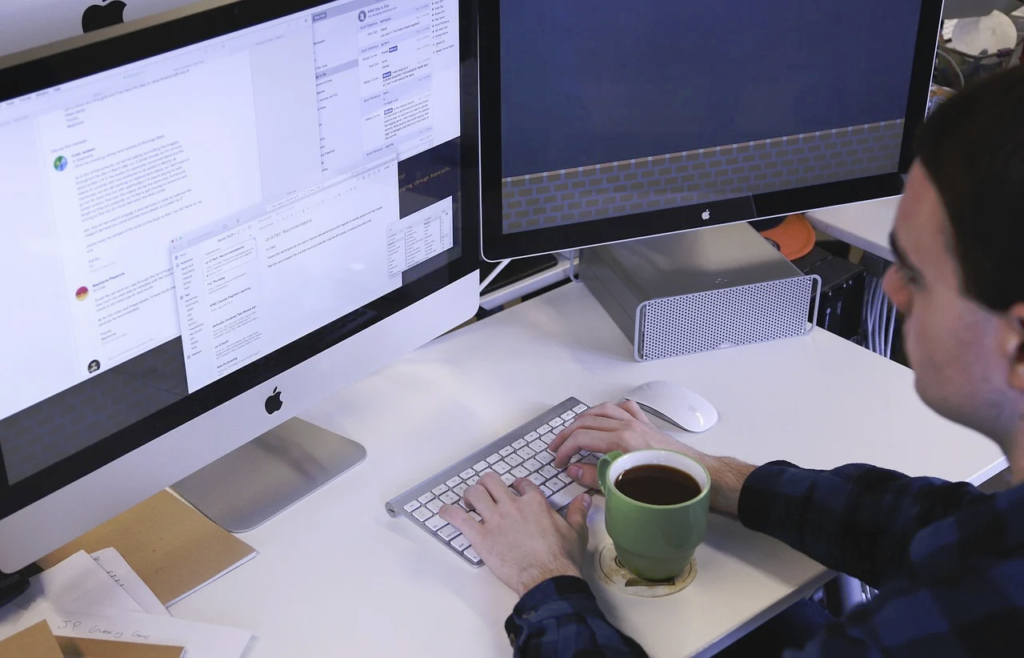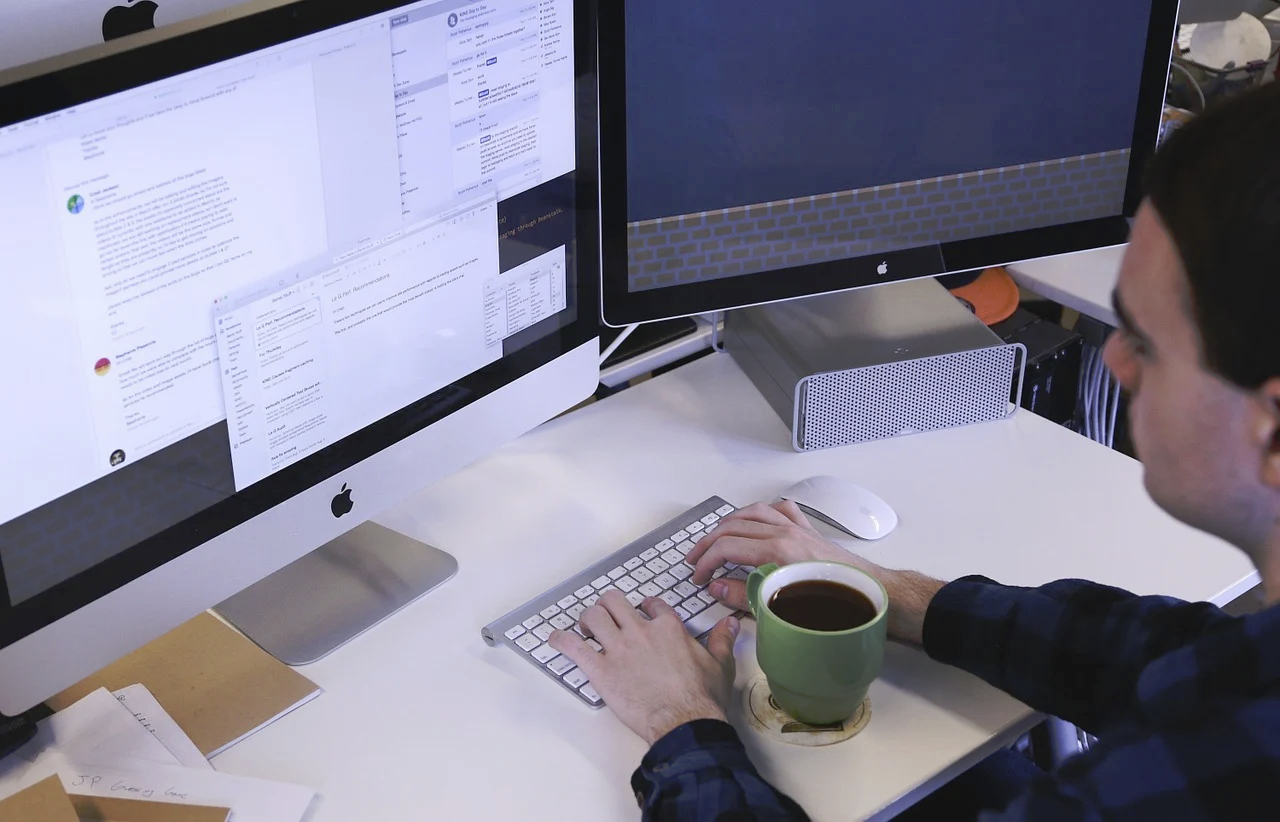 Virtual computer labs & connectivity
Like many other assets, campus computer labs have been virtualized to great effect, meaning that students and teaching staff alike can access software and hardware remotely, regardless of their location.
This is significant because virtual computer labs are able to break down the economic barriers which might otherwise prevent students from having use of the latest and greatest digital tech. In a virtualized environment, all of the heavy lifting can be done by servers, so even if students are stuck using a basic laptop or desktop at home, they will not be hindered by this.
The one caveat is of course the speed of your network connection. If you are suffering from sluggish broadband, using virtual lab resources will not be as seamless. There are several solutions to this, such as plugging directly into your router via an Ethernet cable rather than using Wi-Fi, moving closer to the router to make up for patchy coverage, or even scheduling your use of the lab for a period when the network is handling less traffic.
Tech discounts from on-campus stores & lab sales
The prohibitive cost of higher end hardware is still a sticking point for plenty of university students, and there is a point at which even a reliable old laptop will need to be replaced or fixed, rather than allowing it to hold back your studies because of its subpar performance.
Universities can often help out in this respect, as many offer in-house stores that are dedicated to selling tech direct to students, typically with a significant discount compared with the standard sticker price.
An even more frugal way to make use of campus resources is to look out for instances in which university hardware is being sold off second hand. There is a fairly regular turnover of computer gear in most higher educational institutes, and you can usually grab a real bargain if you keep your ear to the ground when a hardware refresh is on the cards.
Subscription service access
One of the biggest benefits of being a university student is that you may be entitled to free access to certain paid-for services that will let you avoid the steep costs usually associated with remotely enjoying all sorts of content.
The most obvious and widely known services to which schools tend to subscribe are those focusing on academic journals, but it is wrong to assume that this is the beginning and the end of the story. Plenty of universities now let students sign up to video streaming services and other content platforms that are both useful for studying as well as a good way of staying entertained.
The simple step of searching for the kinds of subscription services you may be eligible to access at your university could transform your learning as well as enhance your free time.
If in doubt, ask a member of the faculty or a fellow student to find out how they are using the tech resources of the university, and you should get some institution-specific tips, tricks, and advice to point you in the right direction.