Let's highlight 5 Best GBA emulator for your PC. The Gameboy which was launched in 1989 was connected with the classic game Tetris, Gameboy is most successful video game ever released. The Gameboy was developed by Gunpei Yokoi and his team. If you still love to play Gameboy than this list is for you.
---
1 – Visual Boy Advance
Visual Boy Advance is one of the best GBA Emulator right now. Visual Boy Advance Graphics are great. Visual Boy Advance is Easy to Operate & also have the ability to play original Gameboy games.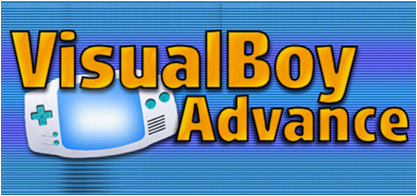 visit website
---
2- BATGBA Emulator
BatGba is an Optimized emulator & runs fast. BatGba supports Configurable gamepad and keyboard. BatGba is Easy to install and understand & also supports game saving options.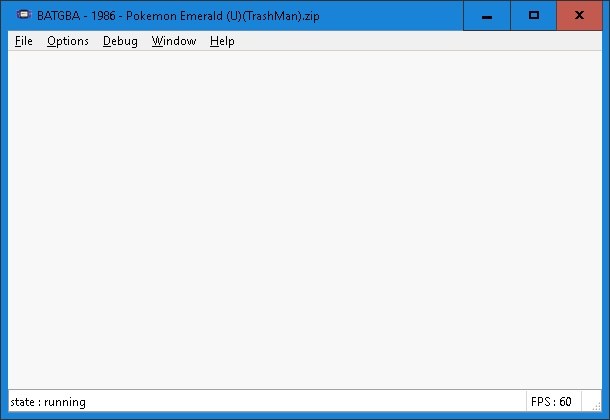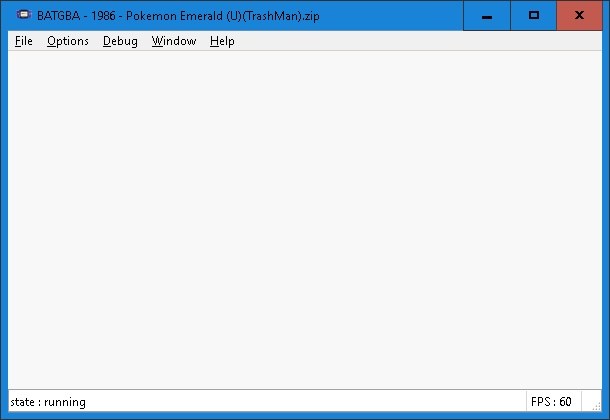 visit website
---
3 – Boycott Advance
Boycott Advance has an Efficient optimization that results in fast performance on MAC systems. It Supports Features such as scaling and rotation & also have Partial support for the GBA Direct Sound channels and Gameboy PSG.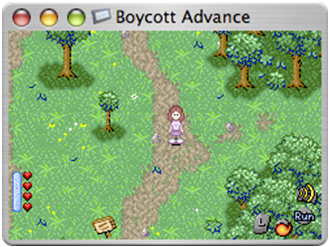 visit website
---
4 – Nosgba Emulator
Nosgba Emulator has support for multiplayer & Multiple cartridges loading & a Great Sound support is a plus for Nosgba Emulator. It also Supports most of the commercial games.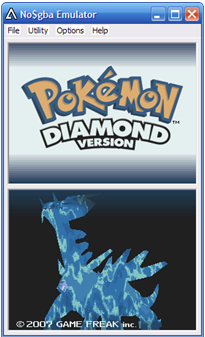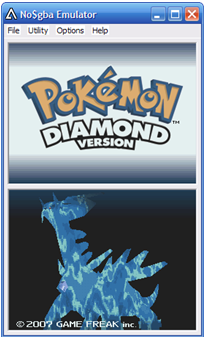 visit website
---
5 – MY BOY emulator
MY BOY is a Super-fast emulator and supports save state system, dialogs skip & fast forward. it has good Graphics & Excellent game compatibility.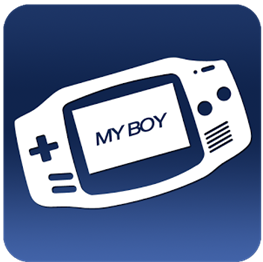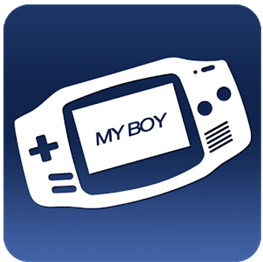 visit website