Having access to a computer isn't a compulsory requirement to be able to proceed in photo-editing anymore. Nowadays, a common smartphone allows users to become professional masters in the field. All they need to get is a reputable and advanced application that differentiates with its adorable functionality and efficiency. There are two major categories of software in this case — analogs of well-known programs with another gadget orientation and separate tools developed especially for mobile devices. Among the latter, RetouchMe is one of the brightest samples: https://retouchme.com. But is it the only possible choice?
If you would like to get the desired versatility and freedom in photo editing, it is highly recommended to test a few applications and then compare how they influence your work. Here is a list of top editor's choice options for your consideration. Onwards!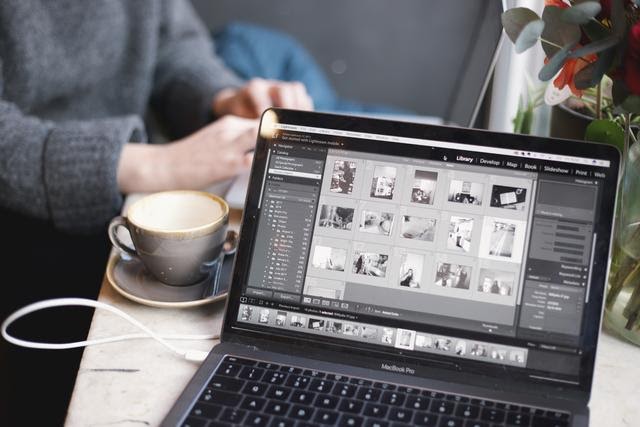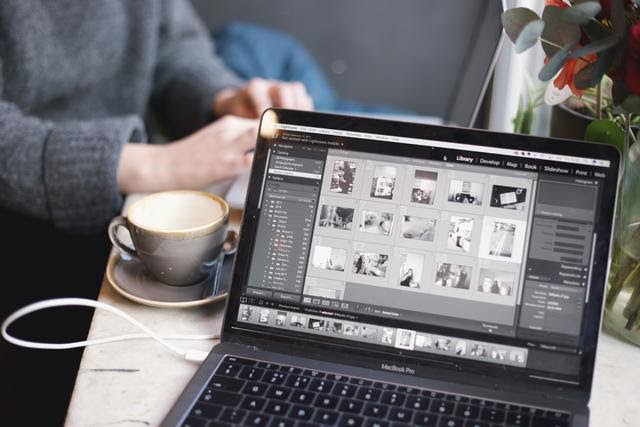 RetouchMe
When it comes to photo-editing, it is a crucial task to ensure the app under analysis will come in handy in divergent scenarios. Without a doubt, RetouchMe is a perfect all-inclusive program for those customers who are not afraid of intuitive and smooth learning curves. It will serve for improving the pic's contrast and other similar parameters, working with background and changing it, implementing additional layers with extra elements like text and masks, preparing collages, etc.
With over one hundred retouch options, it becomes a fast and effortless way to get a professional vibe out of your shots in few minutes. Mixing settings and adjustments will let you create different styles from one and the same photo. Besides, the RetouchMe support team is always accessible and will enhance your work quality whenever requested. If you aren't sure how to develop in the field, this service provider will guide you through. On their main page, there are various helpful articles that will suggest to you the most suitable directions for further learning and improving skills.
Adobe Lightroom
The application under consideration is famous for its easy and fast syncing, built-in file management, and smooth learning curve. Masks and templates available are customizable, and brush and gradient adjustments allow customers to create dozens of custom-made filters out of one background. The best feature of this solution is its ability to heal images with minor quality.
Adobe Lightroom will work for maximizing your file potential, but greater results are accessible if RAW formats are applied. However, unlike Retouchme, the functionality leaves a lot to be desired. For instance, it lacks the option of making photo collages. It is also not possible to add text layers.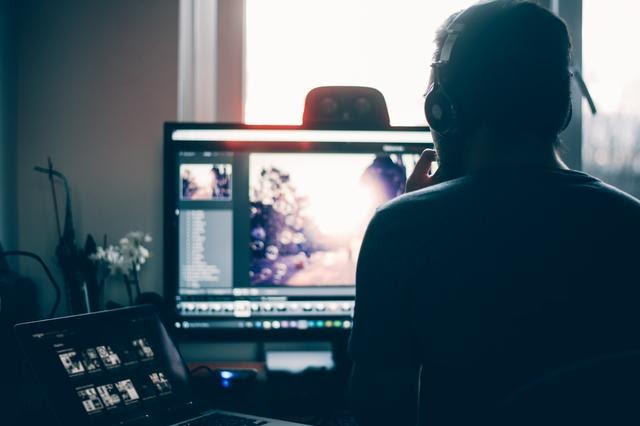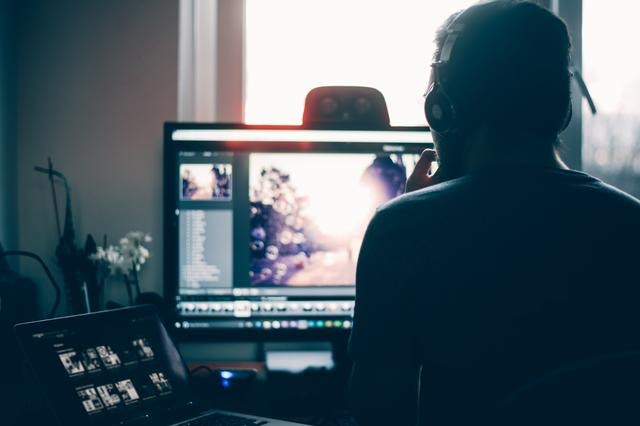 Snapseed
This application possesses more than twenty tools for photo quality manipulation and a bunch of excellent filters. One of the best things about it is the ability to tune the slightest details on the image layout. With templates, picking up the right filter isn't a problem at all. Such a feature is especially excellent when you face the need to get enhanced pictures as soon as possible.
You can download and install this solution for free. Although the functionality is varied, navigation isn't intuitive. It would be better to modernize the text feature in the upcoming updates as well.
Wrap It Up
As you can see, each application will let you achieve the next level of your photography professionalism. Depending on your objectives, the choice of the right platform for editing pictures may vary. The main thing is not to hesitate of giving a try to new options and using the majority of advantages the advancement in technologies offers.