Industry experts agree on one thing – fleet management innovation is vital for optimizing business growth. Optimizing work fleets translate into better productivity and investment returns.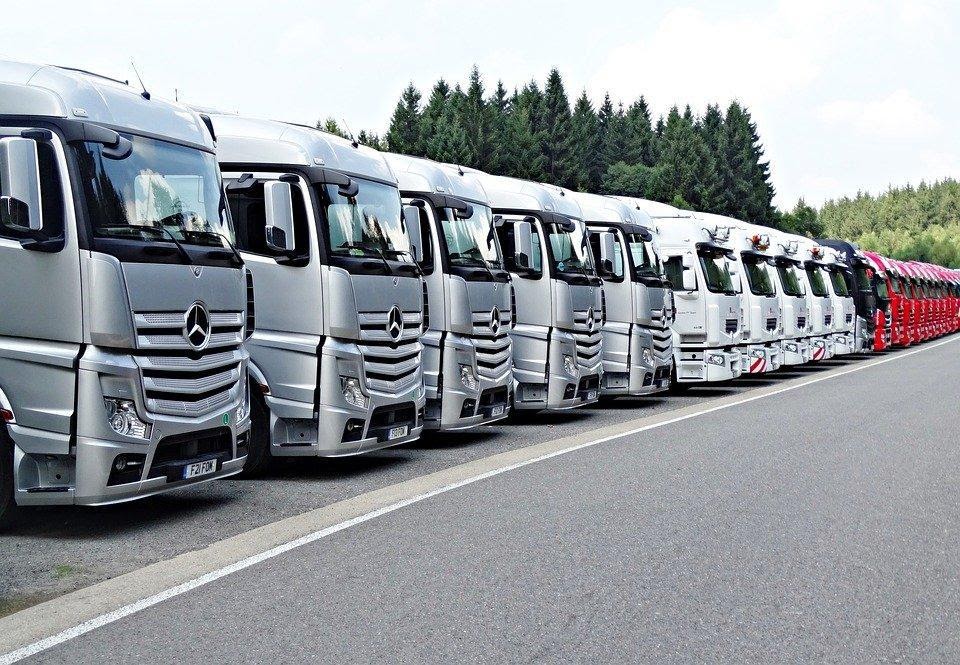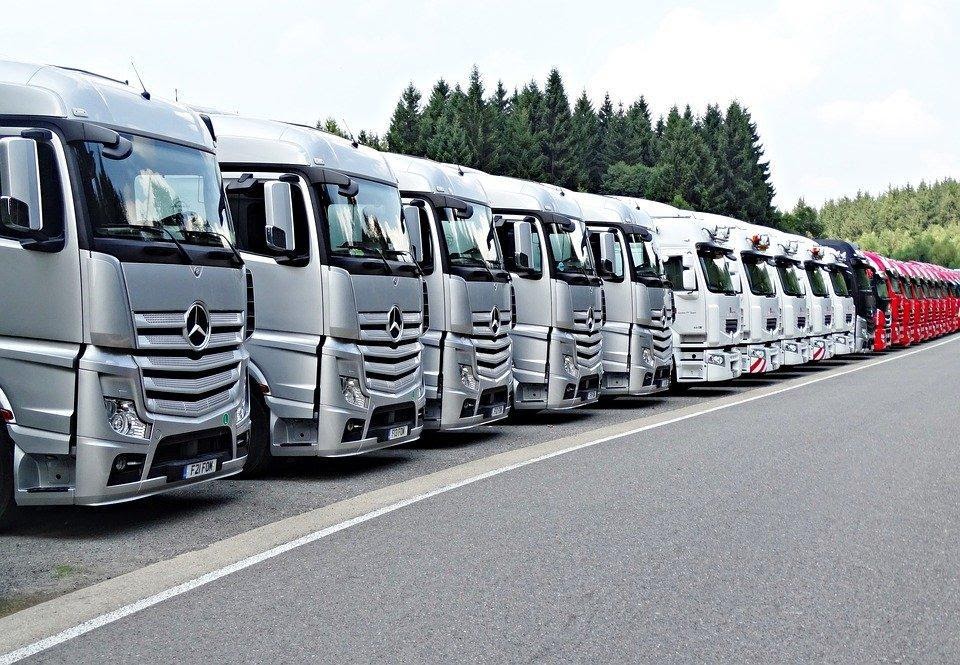 The problem comes with choosing the ideal software for your needs. It can be confusing to evaluate different features and prices. Committing to a tool and finding out it's not for you could mean lost money.
That's why we're going through free solutions to fleet management software.
Is free fleet management software really worth it?
Fleet management is complex, especially without a way to track GPS fleets. fleet management dashboard is a cost-efficient way to streamline this management.
As Entrepreneur South Africa explains, challenges are common in this role. Let's go through five of the immediate ways a fleet management software free download can help you.
Time efficiency
Administration tasks require a lot of time in the traditional way. The time you spend on these processes can cost you more than you think.
Finding vehicle maintenance software for free lets you cut this time. Automation and communication capabilities are lifesavers for many.
Fuel cost optimization
Fuel is one of the most prominent costs for companies running fleets. However, it can be easy to forget about this issue. The main problem is usually lacking the right monitoring.
Fleet tracking systems let you track fuel spending, but that's not the end. You can also assess the behavior of your drivers. That means knowing which practices could be increasing your fuel costs.
Maintenance streamlining
If you're not an expert, knowing when maintenance is due is a problem. Under-maintenance translates into safety hazards. Doing it too early means you lose value from your assets.
Thankfully, you can solve this with fleet maintenance software freeware. You can track and schedule maintenance tasks for every vehicle. You don't have to rely on memory thanks to notifications.
Communicating with drivers
Communication is vital in every company, but it's also a noticeable challenge. We have countless messaging apps today. Even so, managers fail to communicate with drivers.
Thankfully, getting a free fleet tracking app can help you with that. You can send instant notifications to your drivers. You also avoid worrying about endangering them with text messages.
Effective deliveries
Delivering goods and services can be tough with traffic and inefficient routes. Unfortunately, it's also vital for customer satisfaction. Bad customer opinion can destroy any company.
That's why delivery management dashboards can make a world of difference. You and your drivers can stay on top of any obstacles. That includes traffic, weather, and more.
Having a tool like Circuit Route Planner at your disposal will save time and money. Even rising fuel costs will be less of a concern thanks to the efficiency that's achievable.
What should you expect from free fleet software?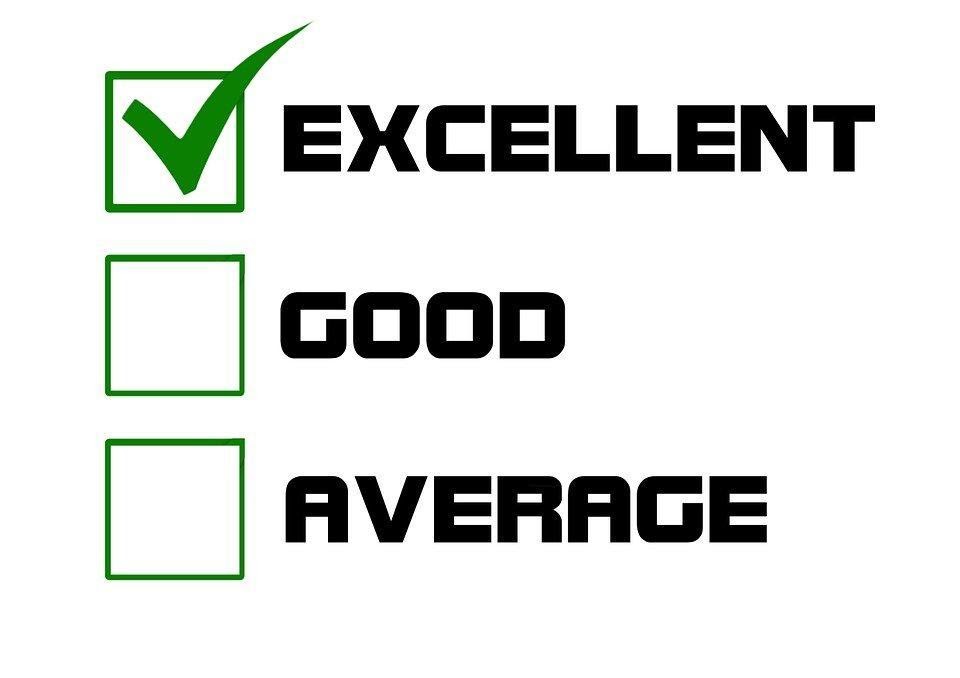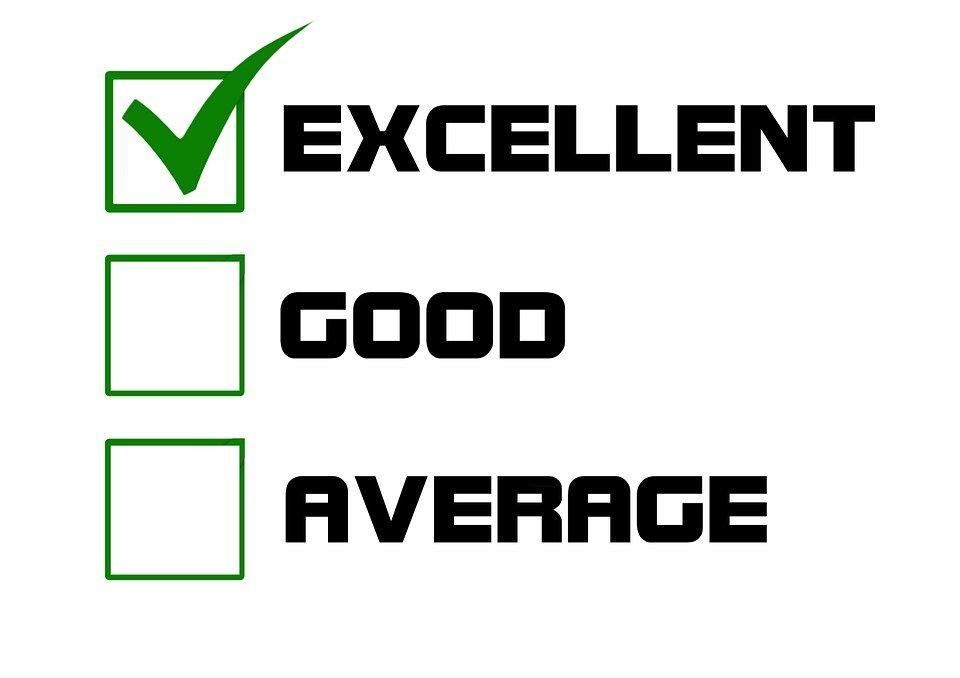 Alt: A checklist with "excellent, good, and average" listed. "Excellent" is checked.
Fleet software free solutions are somewhat of a trade-off. In most cases, they sacrifice features for affordability. Many common recommendations are actually trial versions for paid software.
That said, you should always look for a few basic features:
Asset database creation.
Real-time tracking via GPS.
Monitoring vehicle condition: maintenance, fuel, and regulation compliance.
Fleet management software free solutions: the top 3
Finding free software isn't difficult, but good freeware is a different story. A quality free fleet management software download can be hard to come by.
Luckily, Capterra has exactly what we're looking for. Their blog entry details three amazing free solutions. Let's summarize them and go through their pros and cons.
GPSWOX
This mobile-based GPS app is excellent for insight into your fleet's practices. It lets you assess their behavior, location, and even fuel usage.
It works with most main map platforms. Other features include instant notifications and detailed reports. You can also use several sensor types with the app.
| | |
| --- | --- |
| The Good | The Bad |
| It's still a surprisingly intuitive app, despite offering advanced features. | The reports aren't as varied as other options in the market. |
| It integrates seamlessly with lots of devices and sensors. | Reaching out to user support can be complicated. That's because the company is in London. |
KeepTruckin
For truck dispatch software open source tools, KeepTruckin is the winner. Its free version enables you to monitor your fleet's current and previous locations.
You can also download reports and relevant documents, like bills. Advanced features include service shift violations and issues with the cars.
| | |
| --- | --- |
| The Good | The Bad |
| It's easy to use, even for inexperienced managers. | Customer support quality may vary depending on time and agents. |
| It offers plenty of log variety to track different measurements. | The website can be noticeably slow, thus hampering management. |
Odoo
Finally, this is the optimal free fleet tracking app for large teams. It allows for unlimited users as long as they register on the main site.
You can save different reports, like contracts, tags, and vehicle models. Its GitHub integration also opens the doors for several feature additions.
| | |
| --- | --- |
| The Good | The Bad |
| Given its free availability, its features are commendable. Unlimited users are definitely a highlight. | It's the most complicated entry on this list. It's made worse by the lack of education available. |
| It's one of the most advanced tools available for free. It's highly customizable as well. | Customer support can be slow at times. Support tickets take noticeably longer. |