The past year saw slowdowns in the ongoing shift toward renewable energy in many countries around the world. Most five- and ten-year renewable energy trends have not yet returned to pre-pandemic levels, but are poised for growth. Learn more about some of the latest trends in renewable and sustainable energy asset management.
What Is the Future of Renewable Energy?
The future of renewable energy looks brighter in 2021. Drops in power demand in the first and second quarters of 2020 and ongoing pandemic closures throughout the year slowed down an expanding solar market. The fourth quarter of 2020 saw an uptick in solar installations. 
At the same time, other crises led to a rise in solar installation costs. An explosion and flood shut down a polysilicon plant in China that produces materials needed to make photovoltaic components. Shorter supply of raw materials and reduced production capacities have affected the supply chain down to developers who made bids based on lower prices before the pandemic.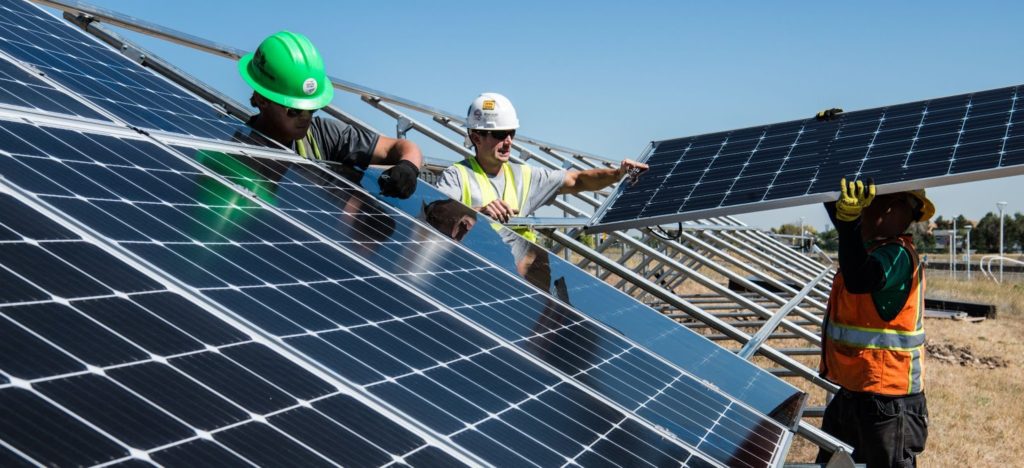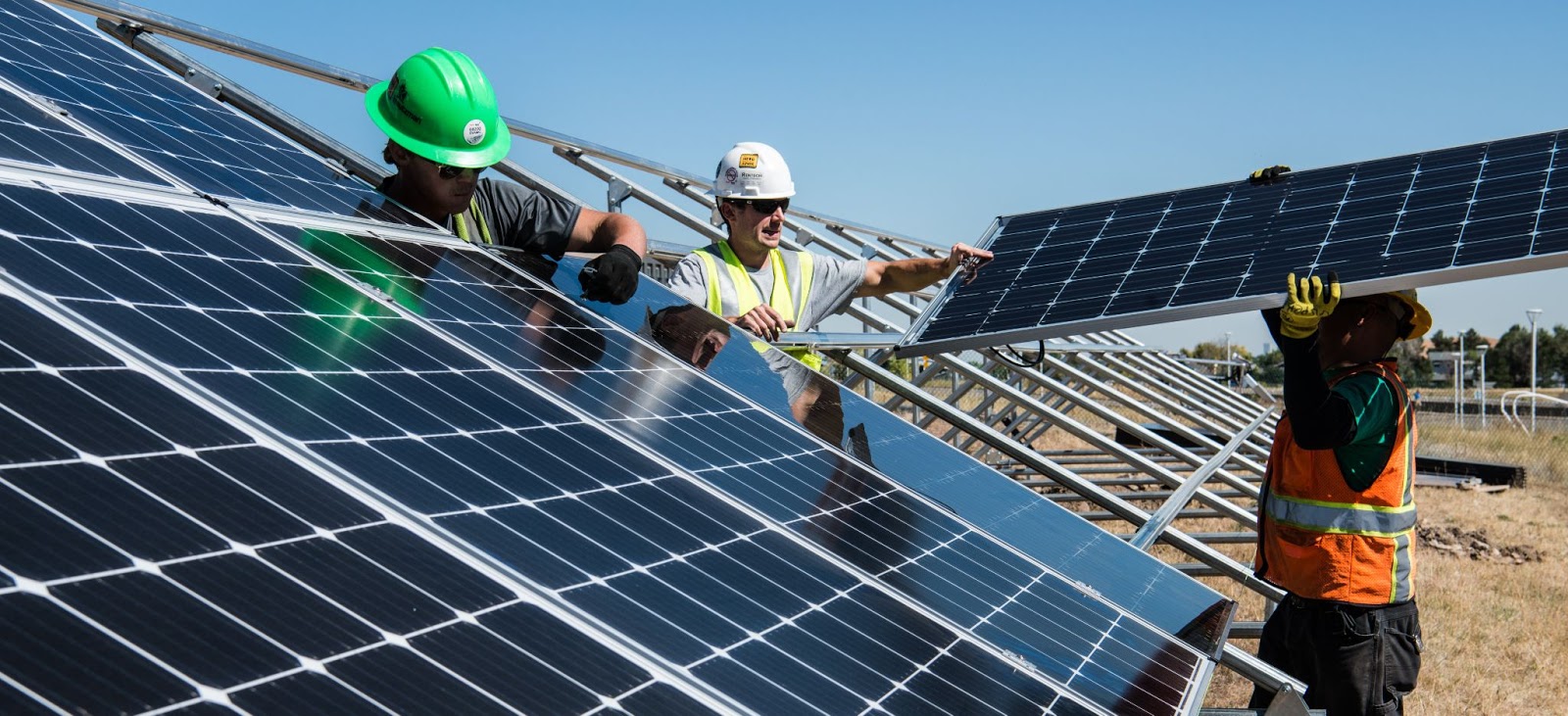 New Trends In Renewable Energy Technologies
Some of the latest trends in renewable energy technologies pertain to the delayed completion of projects that were postponed during 2020. The U.S. Energy Information Administration suggests that 2021 capacity will be comparable to 2019 levels, which is approximately 10% lower than was previously forecast.
New installations are expected to continue apace, particularly in the sector of off-shore wind power generation. Global energy demand is expected to rise 20% by 2040, driven by countries with growing populations and rising standards of living such as China and India. Battery storage and carbon capture technologies are related advances that will drive the market in the near future.
Wind Turbine Management Trends
Offshore wind turbine construction and management is a trend leader in 2021. Companies that manage these systems are coming to rely on digital workflow management solutions for automated field inspections and remote status reporting.
On-shore turbine management was delayed due to slowdowns in governmental commissioning in 2020. The building of these systems has resumed, as wind becomes a crucial power source in more countries. The United Kingdom is on schedule to phase out coal and rely exclusively on wind farms and other sources of sustainable energy by 2025.
Renewable Energy Asset Management Trends
Across industry sectors, renewable energy assets and assets that run on renewable or sustainable fuel are considered good investments for reducing the environmental impact of operations. Given the backlog of projects delayed by the coronavirus pandemic and instabilities in solar pricing, enterprises may want to carefully time investments in renewables.
Other trends in managing renewable energy assets pertain to field service businesses and other enterprises in this sector. Workflow technology that allows for remote data entry and supports field inspections, asset maintenance and performance monitoring can reduce downtime and empower power-generating equipment to operate at optimal productivity.
Sustainable Energy Trends
Trends in sustainable energy pertain to power generation methods that work around limited resource availability. The resources used to sustainably generate power are those that can be replenished within a human lifetime without negative environmental consequences.
A broad approach to sustainability encompasses alternative approaches to reducing or zeroing out emissions, such as carbon capture technology. Carbon capture is a clear trend in 2021, and is anticipated to be a growth sector in the near future. The pledge to make China carbon neutral by 2060 is predicated on a combination of renewable energy and other technologies that promote sustainability.
Many enterprises can benefit from following renewable energy trends driving the global transition toward cleaner energy. Pursuing approaches to asset management based on global, national or local market data can enable any enterprise to make more informed decisions about sustainability.