Machine Learning as a Service does data analysis through its own artificial intelligence and inherent tools.
Machine Learning as a Service(MLaaS) involves the following stages: putting data together, preparing data, choosing a working model, evaluating, tuning and predicting.
These above stages are being done by an MLaaS provider to make this hard-looking process become easier for a user so that he/she gets results without dipping into the data science.
MLaaS as a cloud service offers you cloud storage. MLaaS providers, on the other hand, make their services ergonomic and easy to understand. One of these services is the image and sound recognition.
This article will provide you with some of the top Machine Learning as a Service Provider you can always trust and use for your various tasks.
1. Microsoft Azure
This provider as a whole improves scalable machine learning for all sizes you can think of. Beginners and experts of artificial intelligence can consider using Microsoft Azure as it is best suitable for them.
They quite provide a great number of services but the greatest of them is Machine Learning Studio.
ML Studio is unique because it got an easily understood interface together with visual drag-and-drop interactions, lots of algorithms for developers and its operations can be controlled manually.
Lastly, ML Studio has a free workspace that contains benefits like unlimited access, 10GB storage, R and Python support, and predictive web services.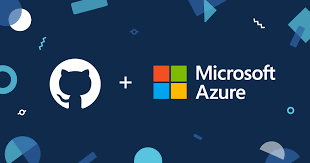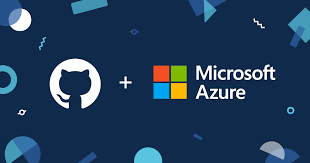 More Details
2. Amazon Web Services
You can't rule out the importance of Amazon Web Services (AWS) in the world of MLaaS, they are a big figure to reckon with in this aspect. With Amazon Machine Learning, you are able to make ML models of your choice without the knowledge of the advanced algorithms.
Amazon Machine Learning got a great deal of automation and it can load from sources like Amazon RDS, Amazon Redshift, CSV files, etc.
Amazon Machine Learning uses a prepaid method of pricing. It collects a separate fee for all the services it renders: data analysis and model building charges is $0.42/hour while batch predictions and real-time predictions are ($0.10 per 1,000 predictions, rounded up to the next 1,000) and ($0.0001 per prediction, rounded up to the nearest penny) respectively.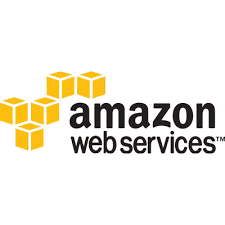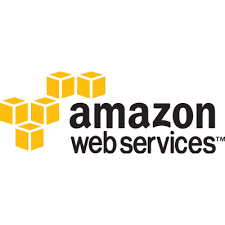 More Details
3. IBM Watson
Watson Machine Learning (WML), a very important service of IBM Watson, is a multipurpose service run on Bluemix of IBM.
It's a service embraced by both developers and data scientists because of the way it helps them solve some tasks.
The duty of Watson Machine Learning is to solve questions relating to deployment, operationalization, etc.
Another good thing about this WML service is that it improves visual modeling tools that can easily assist you to spot patterns, gain insights, and make quick decisions.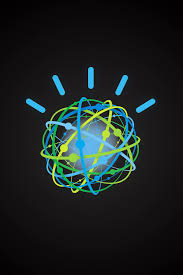 More Details
4. Google Cloud Platform
There is no limit to how you can use Google's Cloud Machine Learning to create data's ML models of any type and size.
Google ML Engine is incorporated with other Google services and this service can also offer you a great length of flexibility.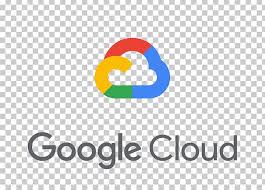 More Details
5. BigML
With this MLaaS provider, you are permitted to import data from AWS, MS Azure, Google Storage, Google Drive, Dropbox, etc.
BigML improves the following:
large gallery of free datasets and models to play with
useful clustering algorithms and visualization, etc.
The pricing options for BigML vary, choose and decide the one that's best for you.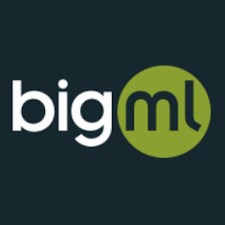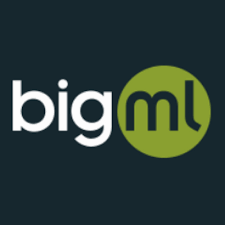 More Details
6. Microsoft Cognitive Toolkit
This dynamic open-source Microsoft's ML framework is widely known for its speech recognition arena and image training.
Machine Learning algorithms like RNN, LSTM, Sequence-to-Sequence, and many others are supported by this service provider.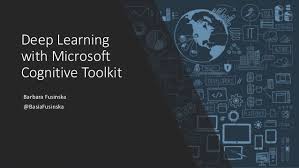 More Details
7. Accord.Net
This open-source ML framework is best suited for scientific computations.
This provider is versatile in the sense that it comprises varying libraries for different applications like statistical data processing, linear algebra, pattern recognition, artificial neural networks, image processing, etc.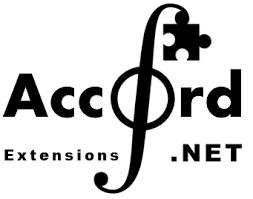 More Details
Apache Mahout
8.
Apache Software Foundation created this free and open-source Apache Mahout for the aim of free distributed or scalable ML frameworks. You can consider it as one of the easiest ML providers.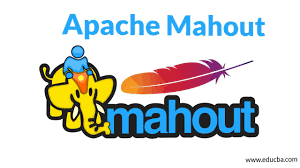 More Details
9. Theano
As we know that the University of Montreal was the first to publicize this low-end Machine Learning in 2007. Users like it because of its flexibility and how fast it can be in terms of execution.
It's a very good MLaaS provider and you can consider it for your research purposes.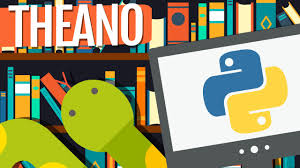 More Details
10. Tensorflow
Users make use of this open-source machine learning software library for dataflow programming. It is very key to Google.
TensorFlow is cross-platform, you can use it on Mac OS, Windows, mobile computing platforms (such as Android and iOS) and 64-bit Linux.
It offers full support to ML, deep learning, IoT, cloud computing and flexible numerical computation with many scientific domains.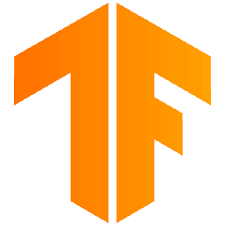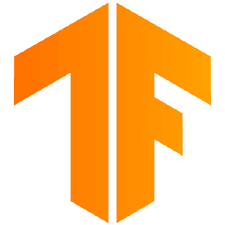 More Details
Conclusion
The Machine Learning providers we have mentioned and explained in this article are different (not the same). You can choose any of them depending on your pricing limits and choice.