Carefully looking at the two entities, one could quickly tell the distinct difference between VMware vs VirtualBox, although both of them are fast and reliable with some other exciting features. VirtualBox is a free and open-source hypervisor created by oracle corporation.
The latter (VMware), on the other end, is known as a company that involves themselves in offering cloud computing and platform visualization software and services.
Anyone ( mostly developers ) interested in virtualization can generally use it to develop a virtual version of devices, networks, servers, and storage devices.
Users can become more skillful in using hypervisor software to build and manage visual machines.
The little explanations we have done above ain't good enough if we want to talk about the significant distinctions between VirtualBox and VMware.
As we proceed in this article, we are going to provide core differences that tell about the stands of VMware Vs VirtualBox.
VirtualBox
Like we have stated earlier, VirtualBox can easily defined as a free and open-source hypervisor. It is developed by oracle corporation. You can simply use VirtualBox to develop and manage virtual machines on Windows, macOS, Solaris, and Linux operating systems.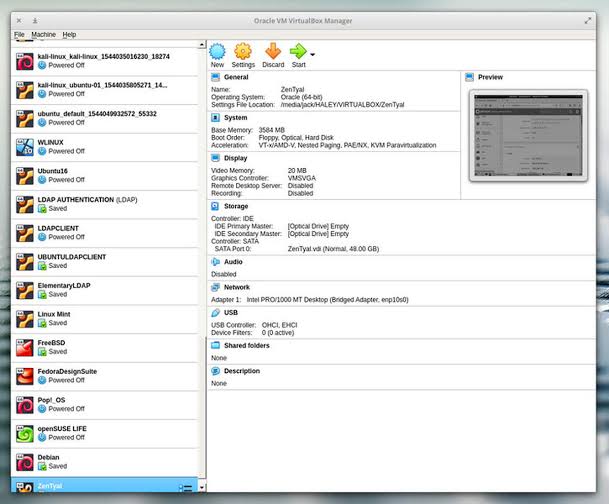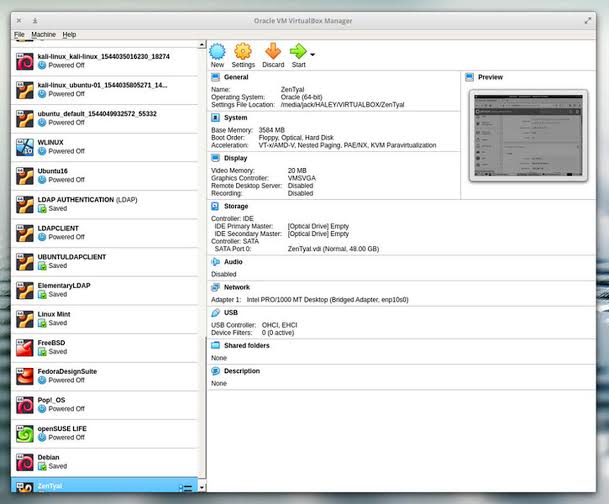 Features:
You are free to use VirtualBox to load many operating systems on just a host operating system.
Always know that it's you are allowed to start, pause and stop all guests independently in their respective virtual machines
It is possible to configure guest operating systems to allow them to communicate with each other
Virtual machines can be made to operate as software-based virtualization and hardware-based virtualization
VMware
VMware is related to be a company that engages in offering platform visualization software and services. They also perform cloud computing.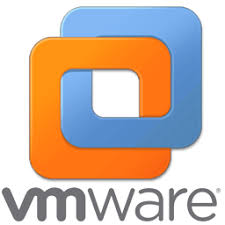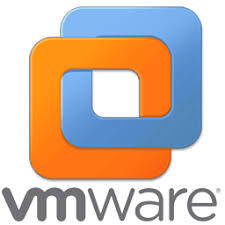 Features:
We can simply divide VMware products into server and desktop applications.
Some typica lVMware desktop applications include VMware Workstation, VMware Fusion, and VMware Player.
Some known VMware Servers include VMware ESXI Server, VMware ESX Server, etc.
In the light to differentiate between VMware and VirtualBox, we will be looking at some key impotent points to help display their distinct features. These points are:
Hardware and Software Visualization
Support for Guest Operating Systems
User Interface (GLU and CLI)
Shared Folders
USB device Support
3D Graphics Support
Host Operating Systems that Supports Products Installation
Hardware and Software Visualization
Hardware visualization does the emulation of hardware devices for virtual machines by merely utilizing a hypervisor. A host machine must contain Intel VT-x or AMD-V CPU features before it can be able to undergo hardware visualization.
VirtualBox and VMware don't have anything against hardware visualization; they both support it.
If at all software visualization must occur, there must be a complete emulation of the host system over the entire guest platform. VirtualBox functions very well for software visualization. this indirectly means you can conveniently operate virtual machines with VirtualBox.
Support for Guest Operating System
VirtualBox supports guest operating systems like Linux, Windows, Solaris, FreeBSD, macOS. VMware, on the other hand, integrates well with software applications like Linux, Windows, Solaris, FreeBSD, macOS*. Pls, note that it's not all VMware products that macOS support, you can only officially install it on VMware Fusion.
Does it work on VMware workstation and ESXI? There is a way users can connect it too on them if they are permitted individual patches.
Host Operating Systems that Supports Products Installation
Users are free to install VirtualBox on operating systems like Linux, Windows, Solaris, macOS, FreeBSD, etc. VMware Workstation and Player only support Linux and Windows while VMware Fusion goes well with macOS. Our point in this part of the article shows that VirtualBox integrates well with more operating systems compared to VMware.
User Interface (GLU and CLI)
VirtualBox provides a graphical user interface (GUI) and a strong command line interface (CLI).
VMware Workstation offers a powerful graphical user interface and a vmrun command-line interface to manage virtual machines.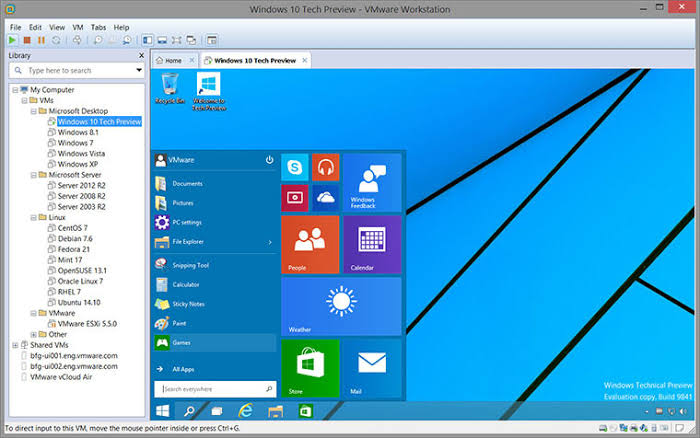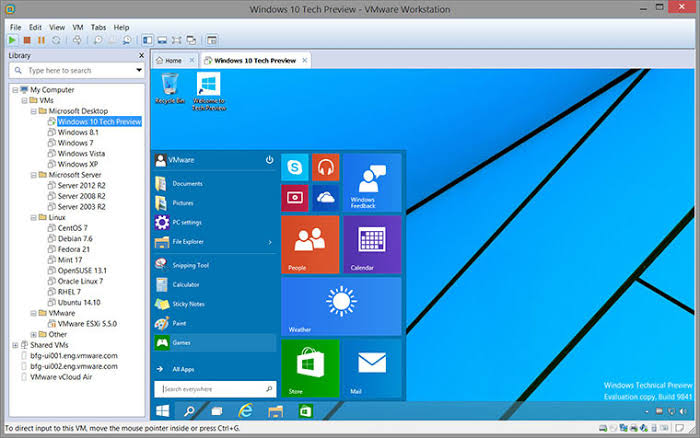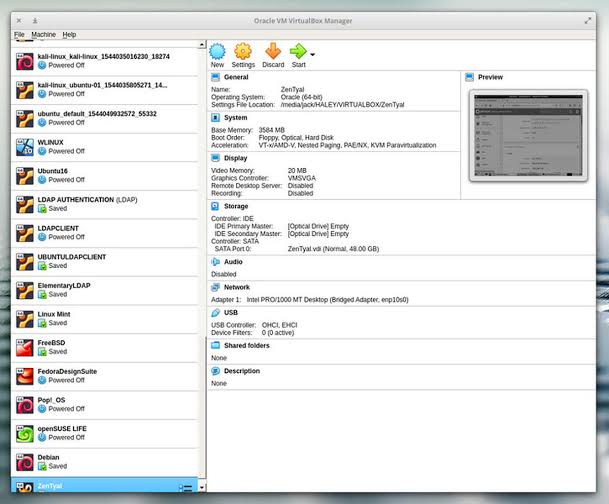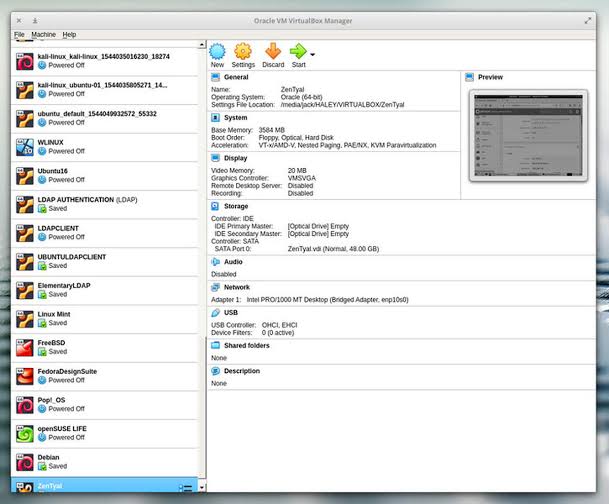 VMware Player also provides a graphical user interface but a simplified one to say.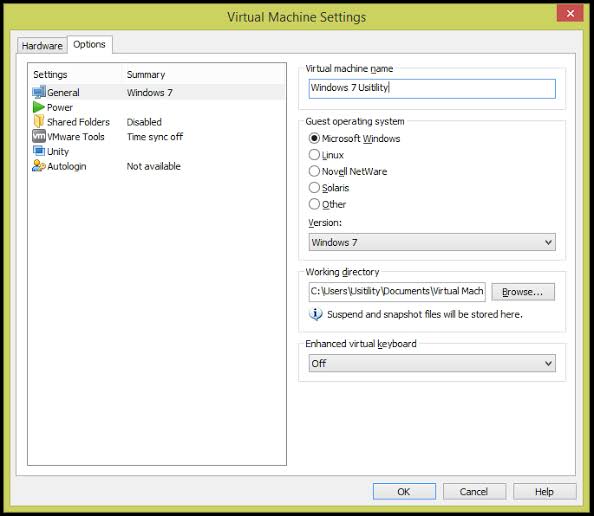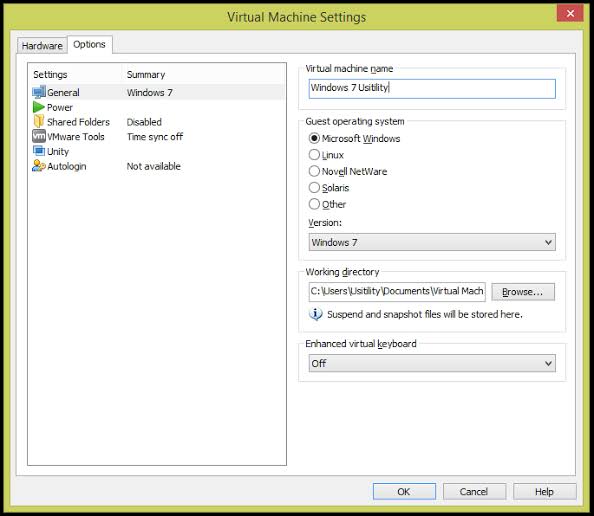 The graphical user interface in VMware Workstation has no connection with that of VMware Fusion. The reason is that it is installed on macOS operating system. VMware Fusion also provides a command-line interface.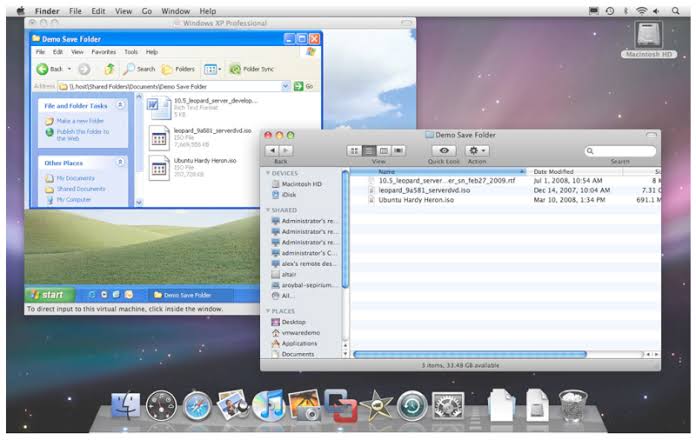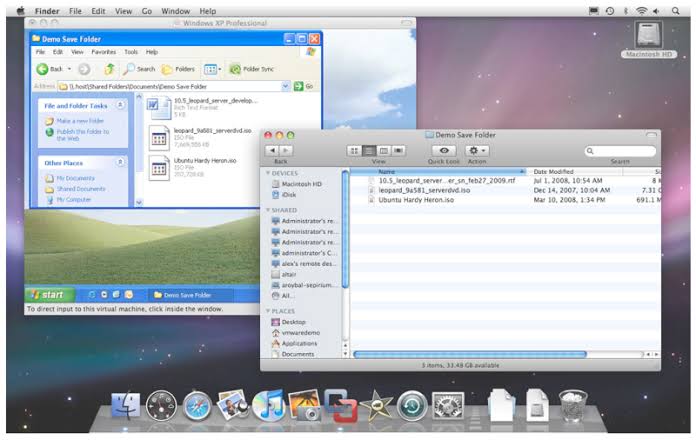 Users can simply use VMware Host Client to connect to ESXI server with any browser of your choice if they want to use GUI.
Shared Folders
Users can easily connect to the Internet to exchange files between a host OS and a guest OS. You can comfortably use the virtualization application to develop a shared folder so that you can easily data from a guest OS to a host or the other way round.
Shared folders support Oracle VirtualBox. It also helps VMware products like VMware Workstation, VMware Player, and VMware Fusion but not made available for VMware EXSI.
USB Devices Support
The USB device support allows users to connect a USB device to a host machine and attach the USB device to a guest machine. VirtualBox and VMware (including all its products) support USB Devices.
3D Graphics Support
We are going to find out in this part of the article that VMware has better 3D graphics support. The 3D graphics support provided in all VMware products (DirectX 10 and OpenGL 3.3) work compatibly.
Unlike VirtualBox that supports only about 128mb of video memory, users are allowed to put VMware video memory to up to about 2gb. Virtualbox makes use of 3D graphics support (OpenGL 3.0 and Direct3D 9) to some extent.
Conclusion
Both VirtualBox and VMware are in one way or the other connected to virtualization, and they offer visualization solutions in today's IT industry. VirtualBox is different from VMware in the sense that it occurs as a free and open-source hypervisor (created by oracle cooperation).
Whereas VMware, on the other hand, is known as an organization for rendering cloud computing and platform virtualization software and services.