Before we go to the main part of this article, first, we must know what Geany is all about.
Geany is a stable, powerful and lightweight text editor that supports operating systems like Windows, Linux, and macOS.
Geany themes are just a set of color schemes that can be used on Geany IDE/text editor. Only Geany version 1.22+ supports these color schemes.
We have many themes for Geany but our attention will only be given to just some very few important ones.
1. Bepsin
The creator of this dark theme got inspiration from the Bepsin theme designed by Gedit and Notepad ports of Mozilla.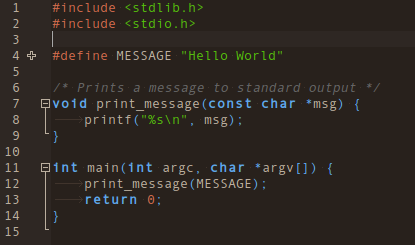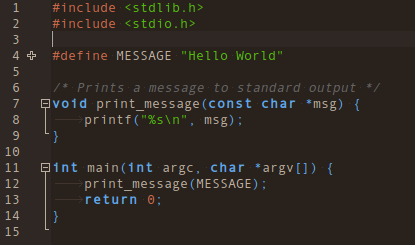 More information
2. Darcula
The developer of this soft dark theme makes use of the IntelliJ Darcula theme to design one for Geany.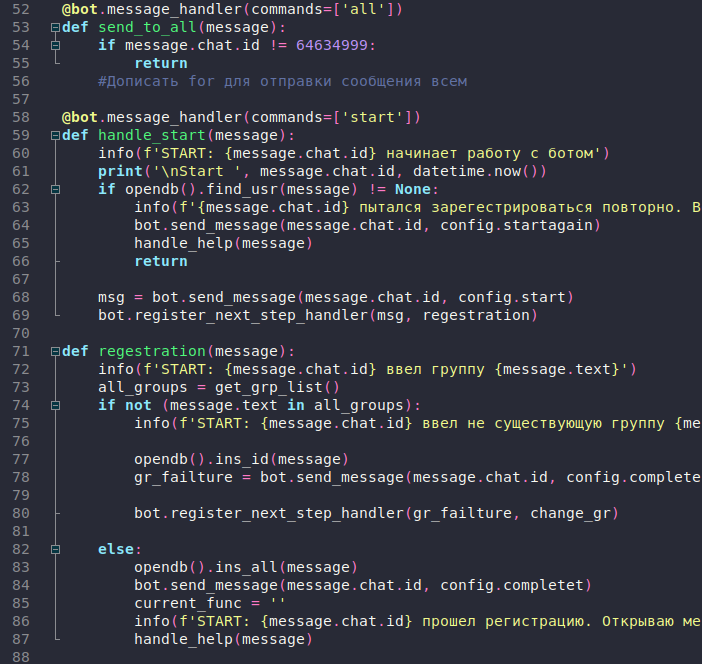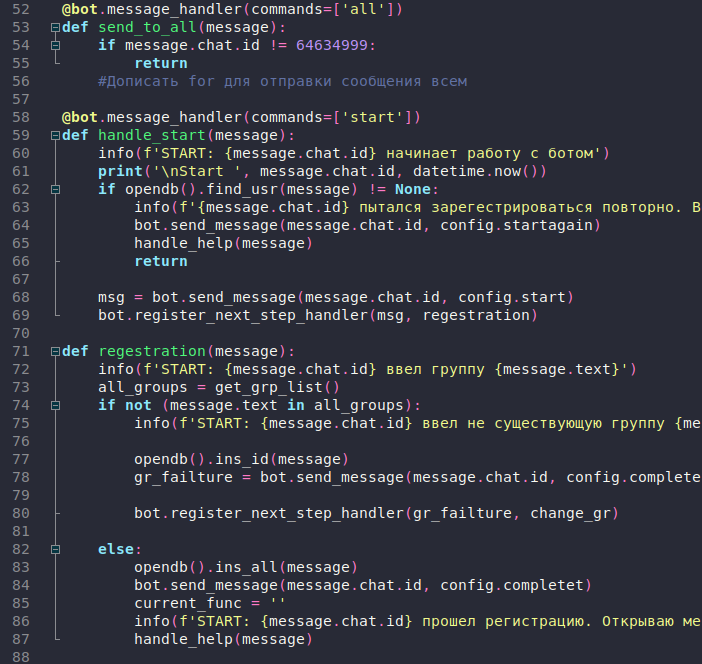 More information
3. Arc-Dark Colour Scheme for Geany
Monokai scheme inspired the creator of this theme for Geany.
This dark color scheme for Geany looks in a more similar way to that of Gtk.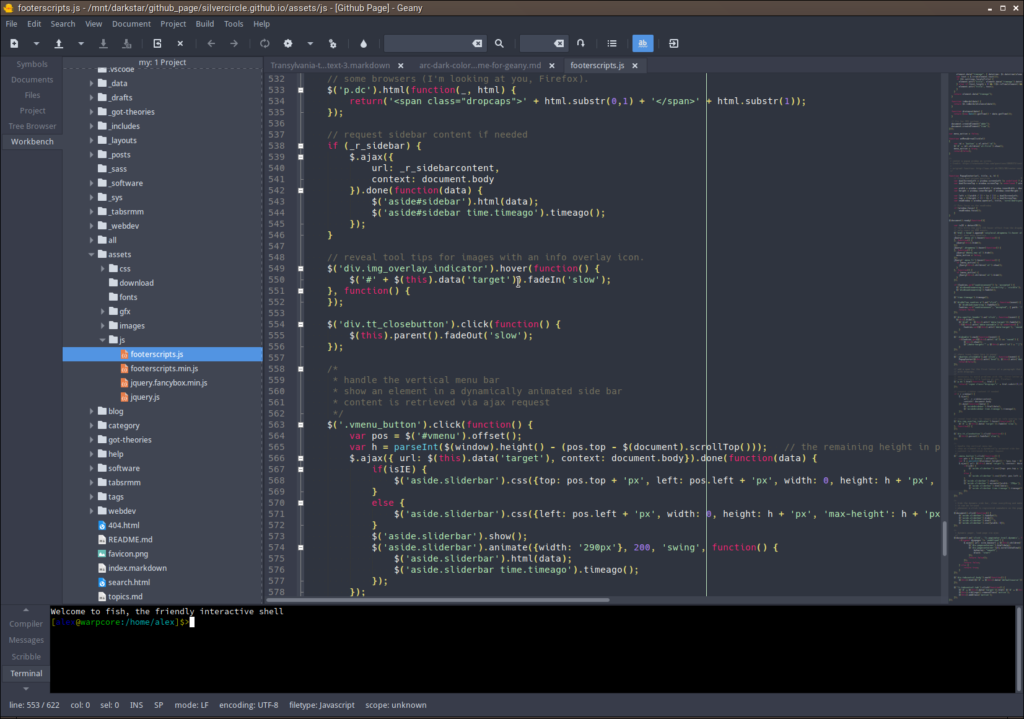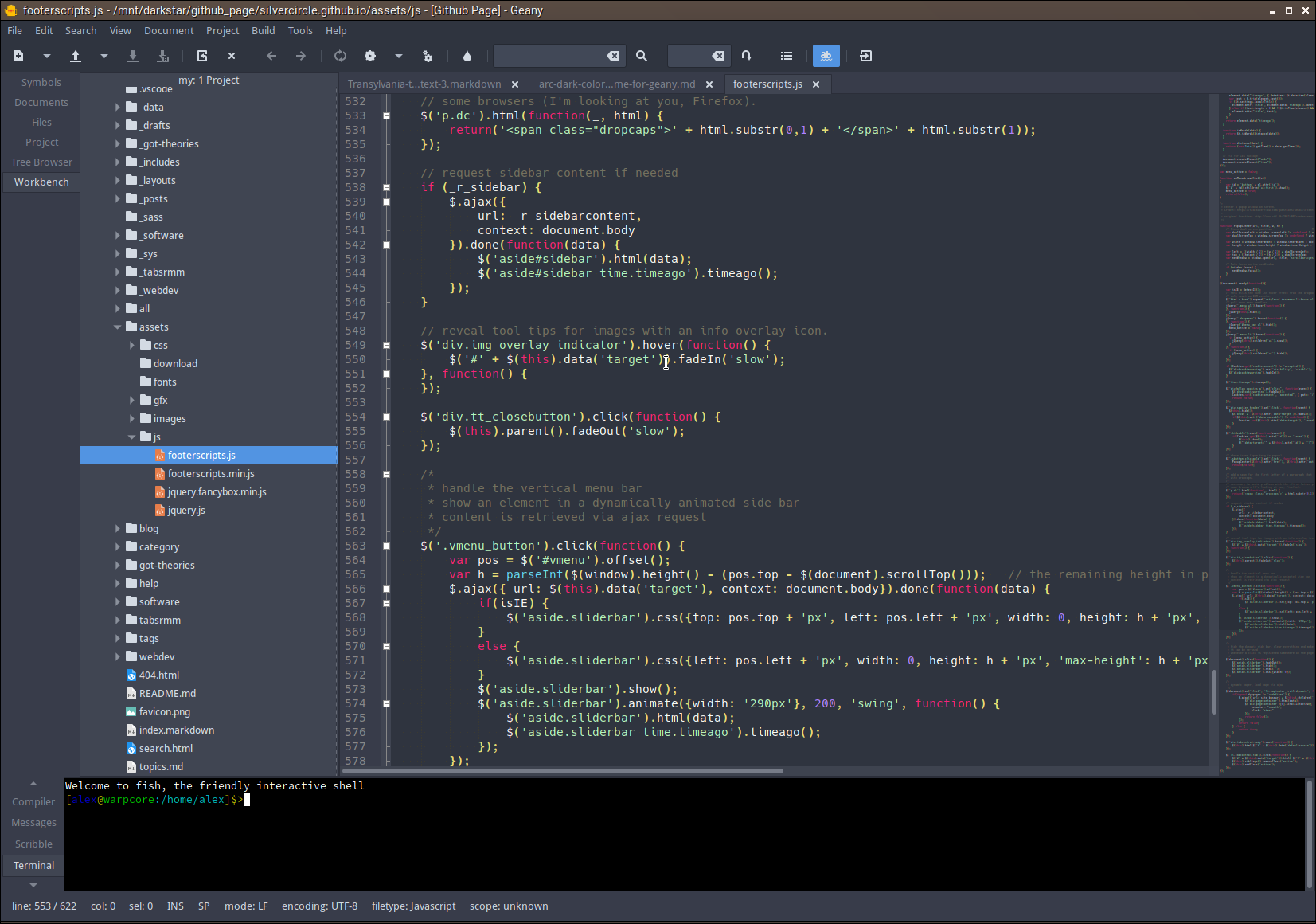 More information
4. Dark Fruit Salad
This theme is modified from set_geany_colours utility. It appears as a low contrast theme.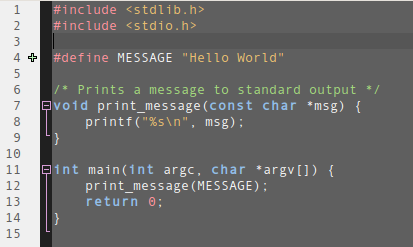 More information
5. Delt Dark
Quite large number of programming languages make use of this dark-bluish theme in Geany.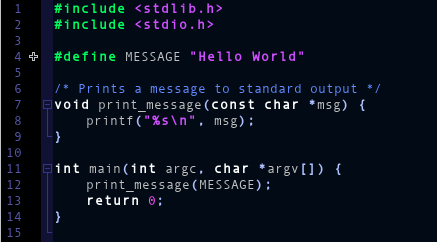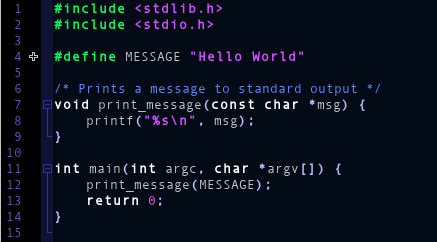 More information
6. Fluffy
Literally, fluffy means light and soft. Fluffy is a simple soft and downy color scheme for Geany.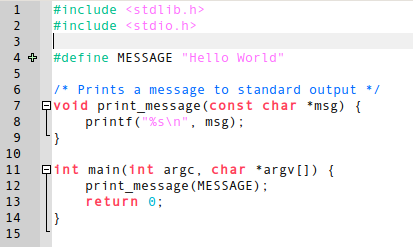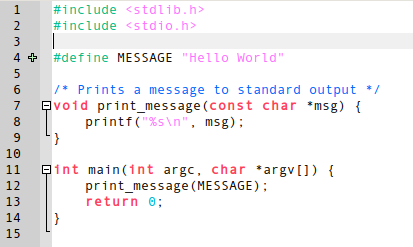 More information
7. Epsilon
This Geany's theme appears light in color. It is one of the simplest Geany themes to use.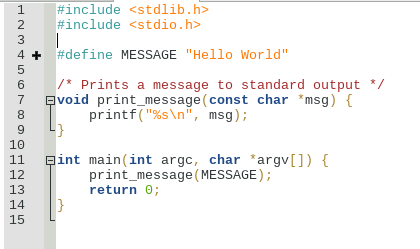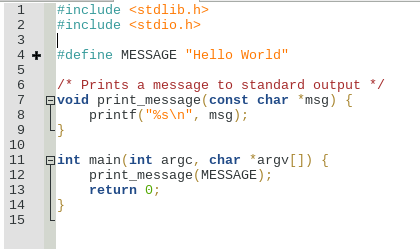 More information
8. Gedit
This is another theme in light appearance. It is known as a port of default theme for Gedit.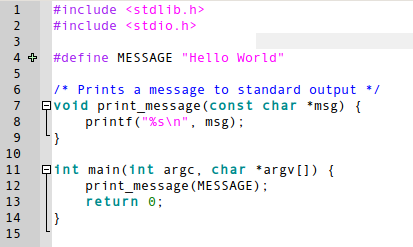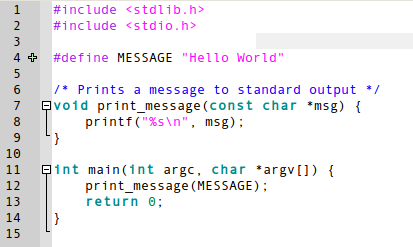 More information
9. Himbeere
This dark theme for Geany used colors from raspberry.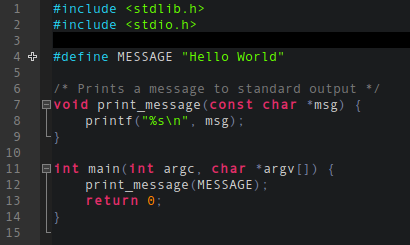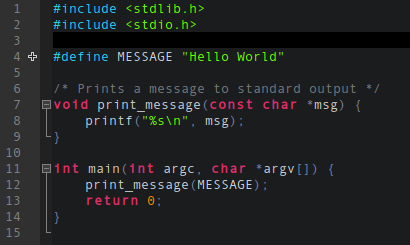 More information
10. Inkpot
The creator of this dark-bluish theme got inspiration from vim's theme of the same name.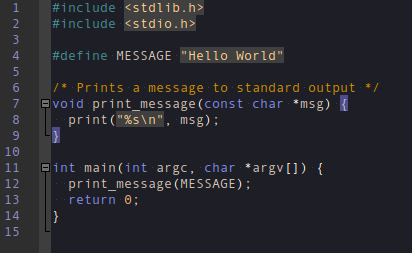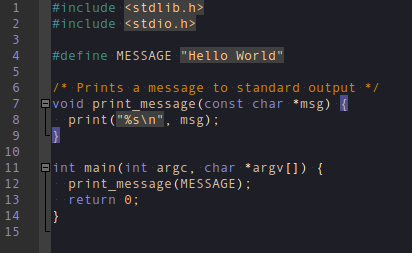 More information
11. Metallic bottle
This light, bright theme for Geany looks very similar to the theme of GKT "Radiance."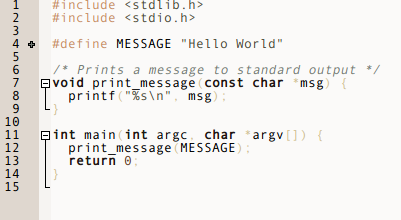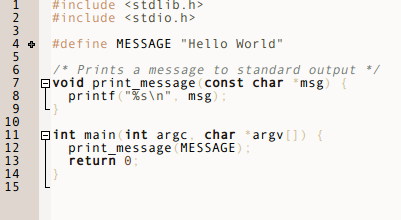 More information
12. Monokai
This warm dark theme is very attractive to the eyes.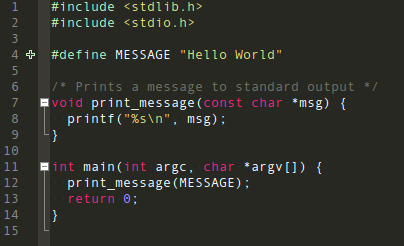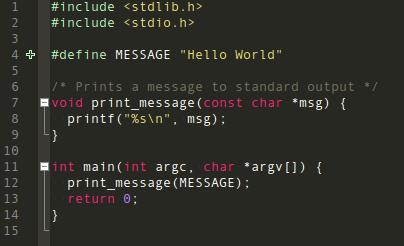 More information
13. Retro
The designer of this theme designed it based on old green screen terminals.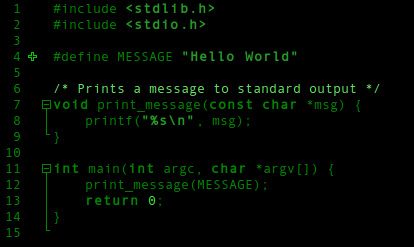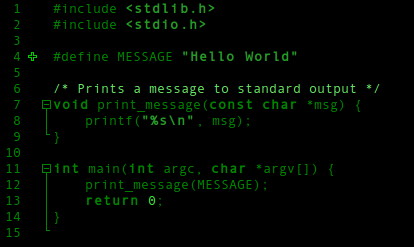 More information
14. Spyder
This is a dark theme for Geany. The creator combined the colour scheme knowledge from Xbuntu version 12.04 and Spyder IDE to design a unique theme for Geany text editor.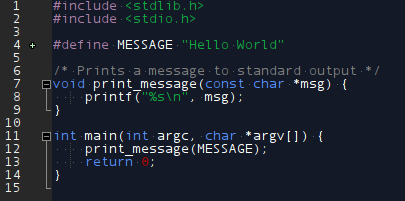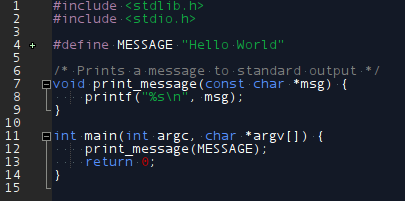 More information
15. Tango light
The name alone has talked about its description. This is a light theme for Geany. Its design was virtually based on tango colors.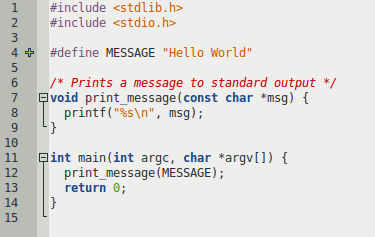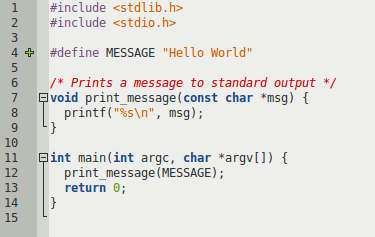 More information
Conclusion
As a Geany user, you must be familiar with many themes of the text editor. One of the reasons is you be able to know and use the best theme for Geany. All the aforementioned Geany themes in this article will beautify your codes. Try out the one that suits your taste today!