Linux is one of the most useful, flexible and customizable operating systems out there. Unlike Windows or Mac, Linux allows you to choose the way your software works and develop the operating system as per your own interests and preferences. But which is the right Linux distro to use? Today, we are going to share the 15 best Linux Distributions (Distros) which you can use in 2020.
All these Linux Distros have the same Linux Kernel at their core and you can choose from 15 best Linux Distros to match your exact needs. Whether you are a power user or a gamer, using a Linux Distro will offer tons of convenient and powerful features for you.
1. Ubuntu
One of the most popular and sought after Linux OS, Ubuntu has consistently been the top choice when it comes to a proprietary operating system that is fast, powerful and customizable. With Ubuntu, you can easily install and run any Linux Application or Software on your computer. Plus, you also get to access its built-in repository of software. Like every year, 2020 will also see improvements and bug fixes for Ubuntu that makes it even more user-friendly.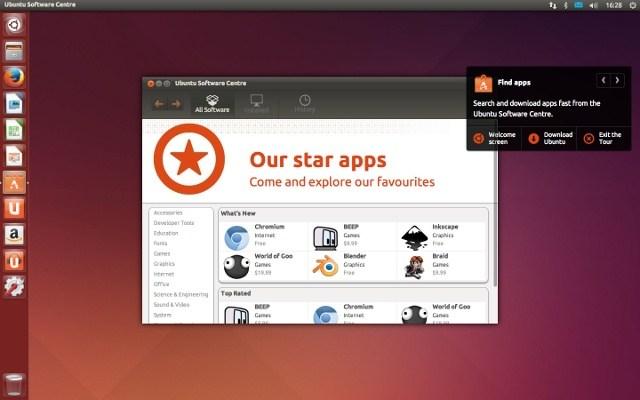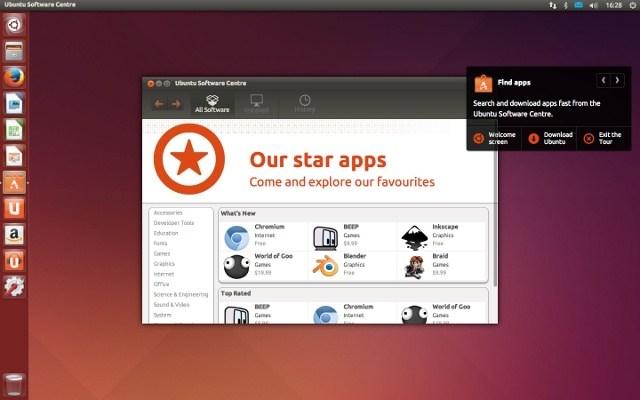 Why the Ubuntu?
User-Friendly
Best for Beginners
Very Popular
Very Popular
2. Arch Linux
If you are someone who appreciates simple, intuitive and well-documented software, Arch Linux is the perfect Linux Distro for your use in 2020. With strong community support, you can easily install anything you want and can also maintain your media on the computer.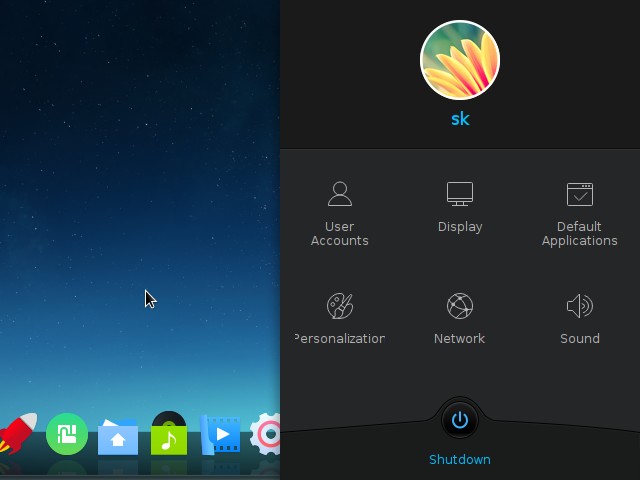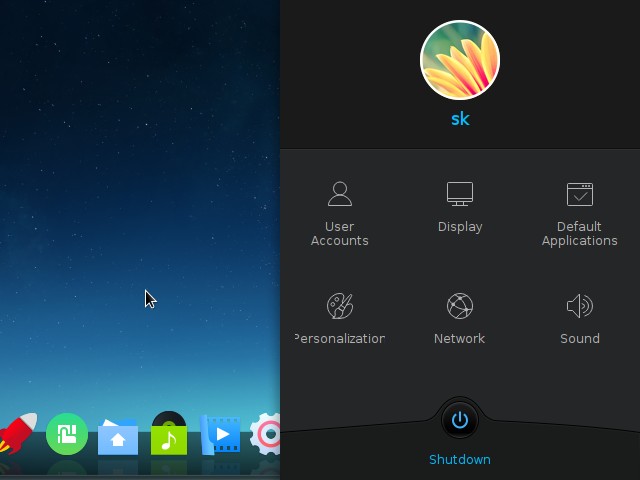 Why the Arch Linux?
Well Documented
Robust Package
Very Slim Profile
Clutter-Free
3. Elementary OS
If you are looking for a fast, open-source and robust Linux Distro in 2020, elementary OS is a perfect low-maintenance platform that runs well on PCs and enjoys good support from the community. It is based on a modern design that is pleasant to use and you can easily enjoy its AppCenter to discover new apps for your needs.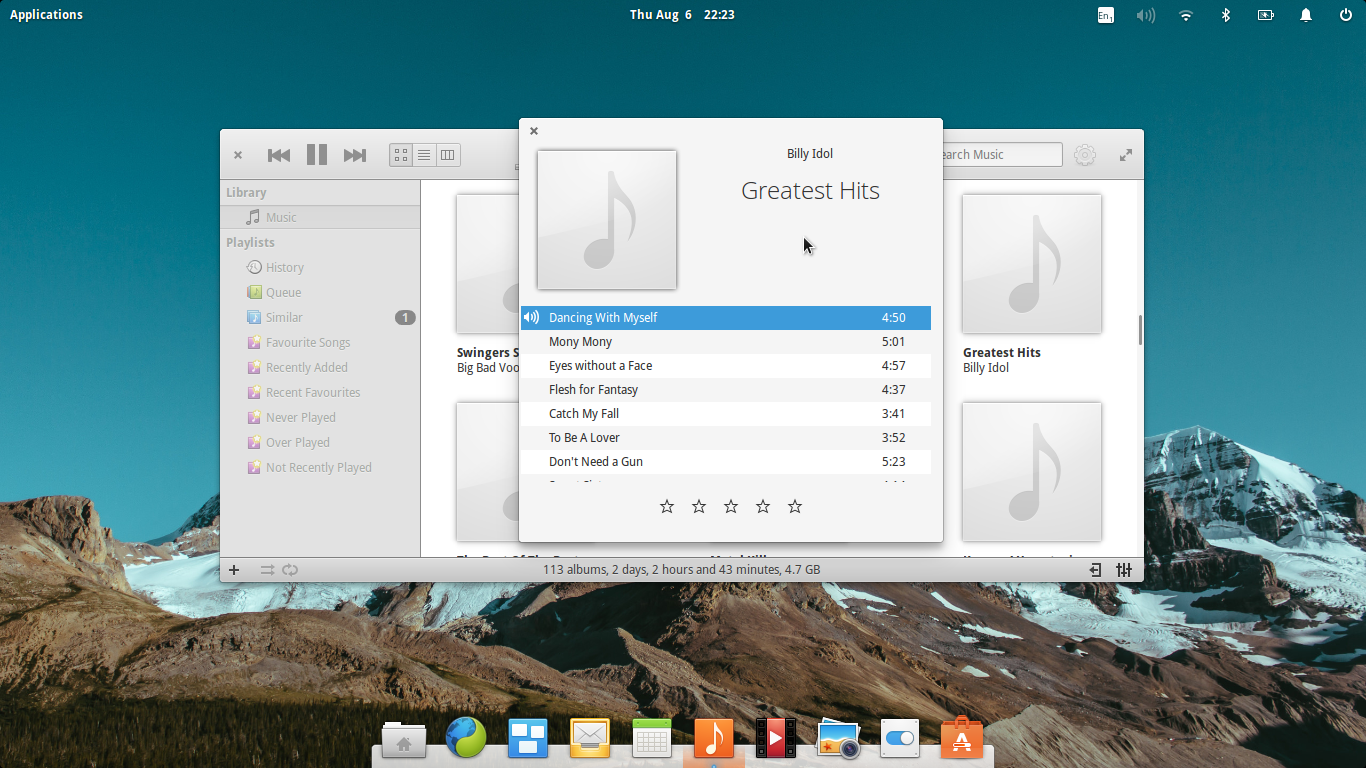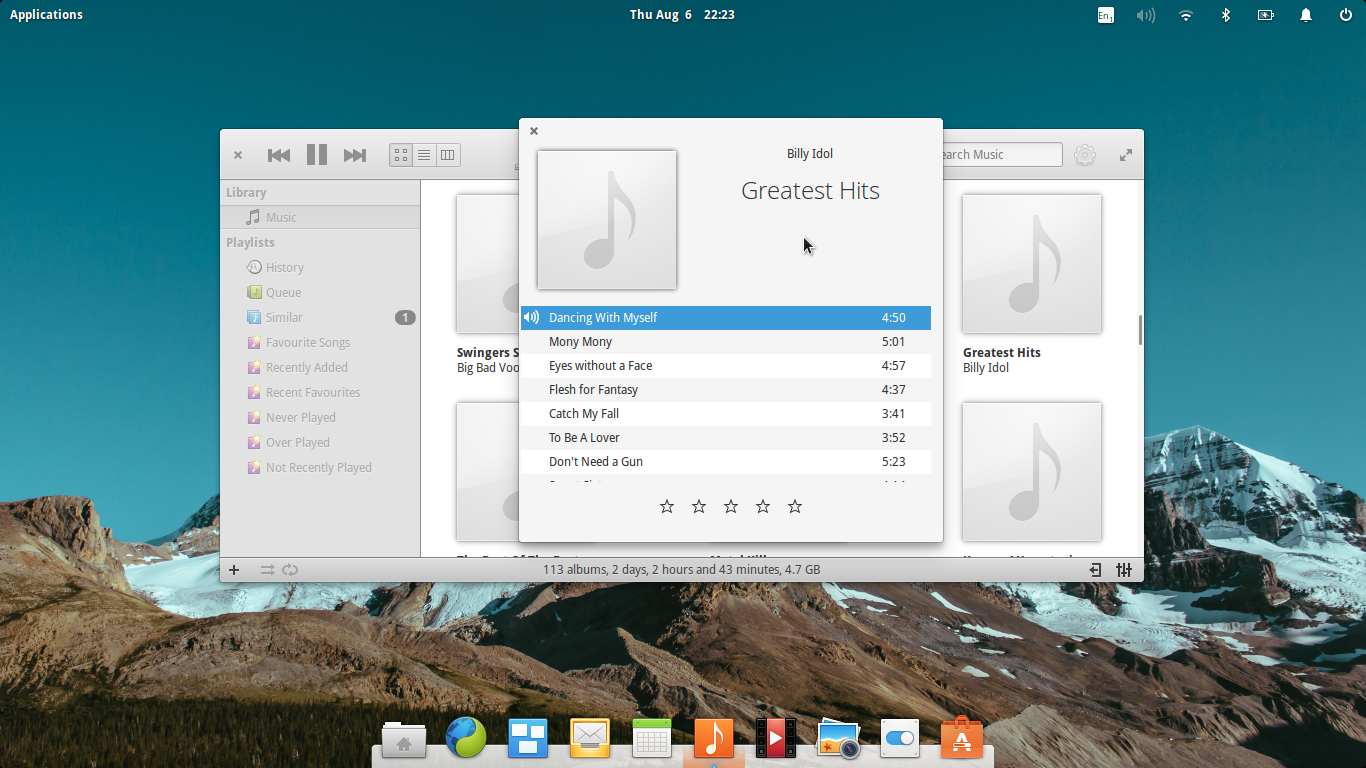 Why Elementary OS?
Simple installation
Extremely User-Friendly
Consistent UI
No Ads
4. CentOS
For people interested in choosing the right Linux Distro, CentOS is a stable, secure, manageable and responsive open-source platform, deriving from the Red Hat Linux community. You can rely on it for a decent set of applications such as – Browser, Contacts, Photo Manager, Email Client, Text Editor, Audio Player, Document Viewer, Clock, etc.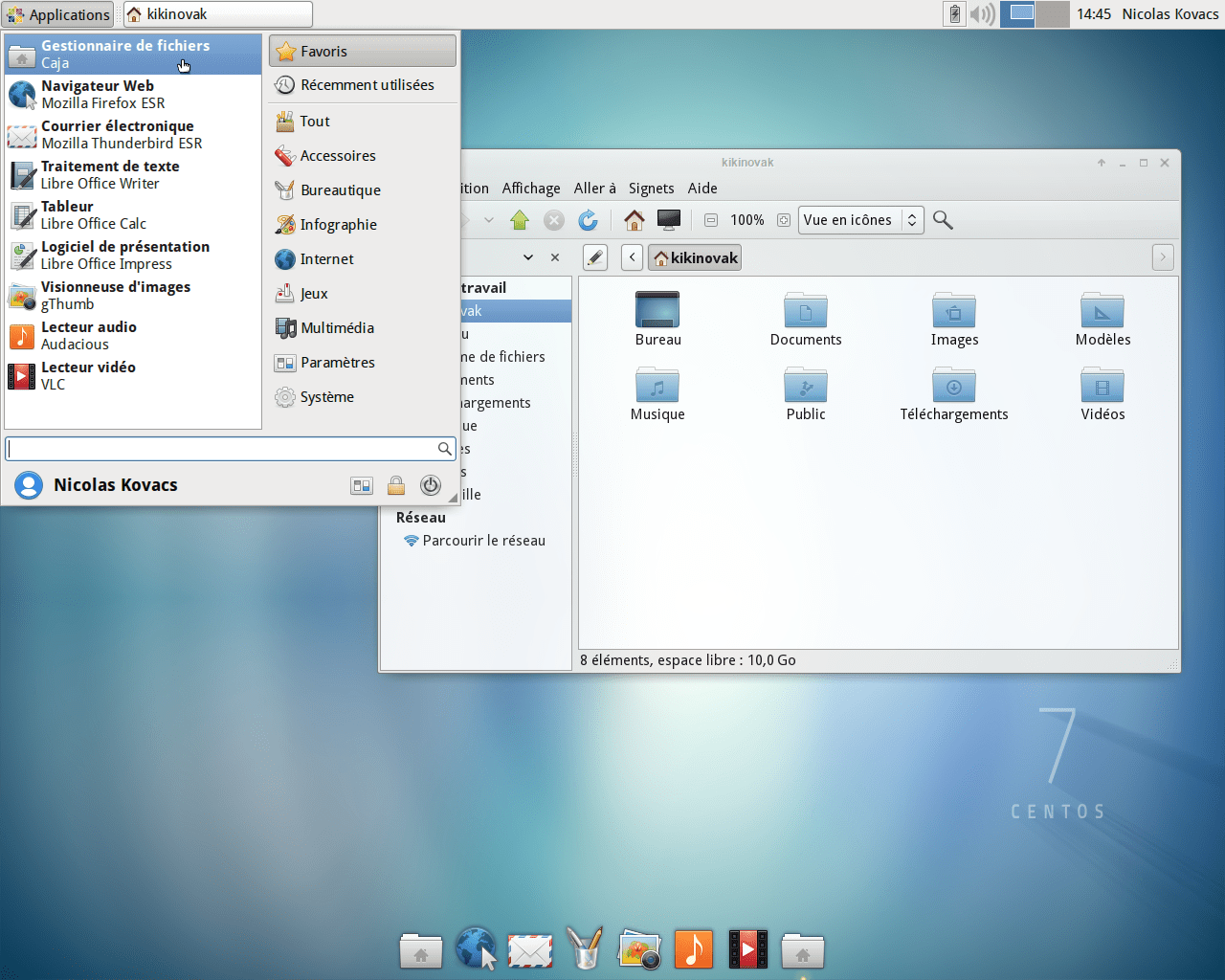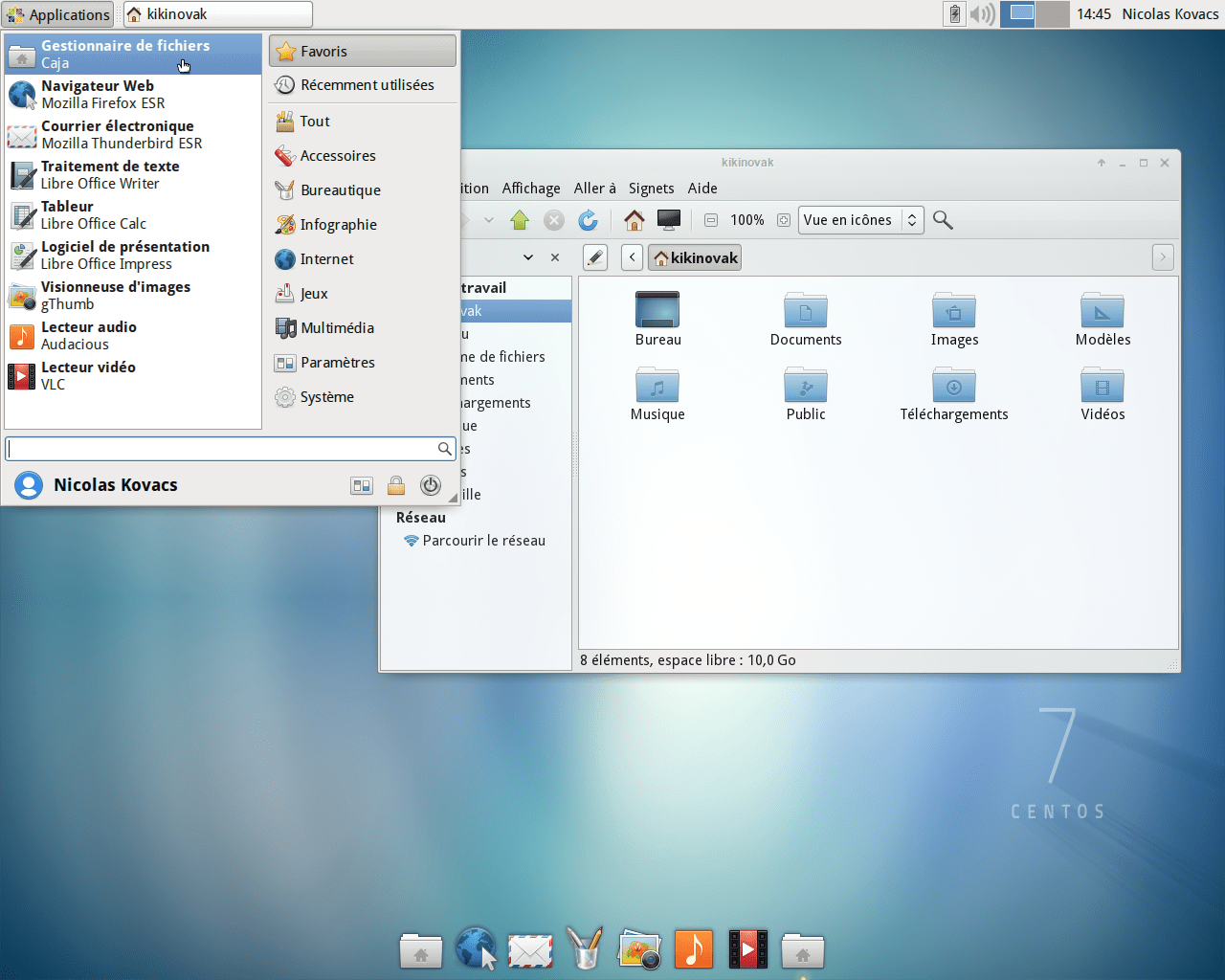 Why the CentOS?
Easy to use for beginners
Enterprise-Level Security
Highly Stable
Speedy
5. Linux Mint
Starting as an Ubuntu spin-off, Linux Mint has quickly become the preferred Linux Distro for many users in recent years. Thanks to its handy system utilities such as – Software Manager, Update Manager, Mint Menu, etc. and comes in a variety of flavors that are stable.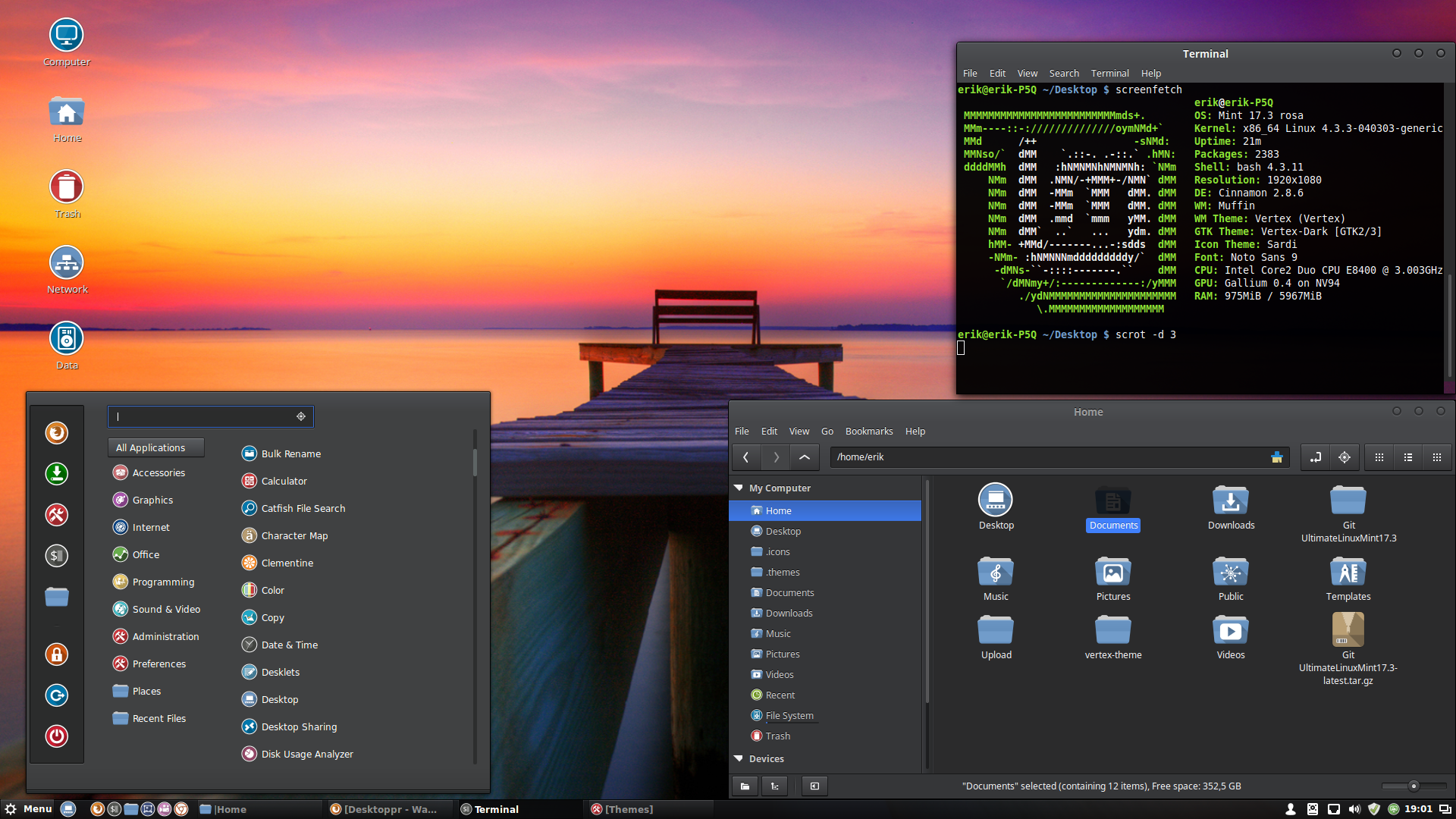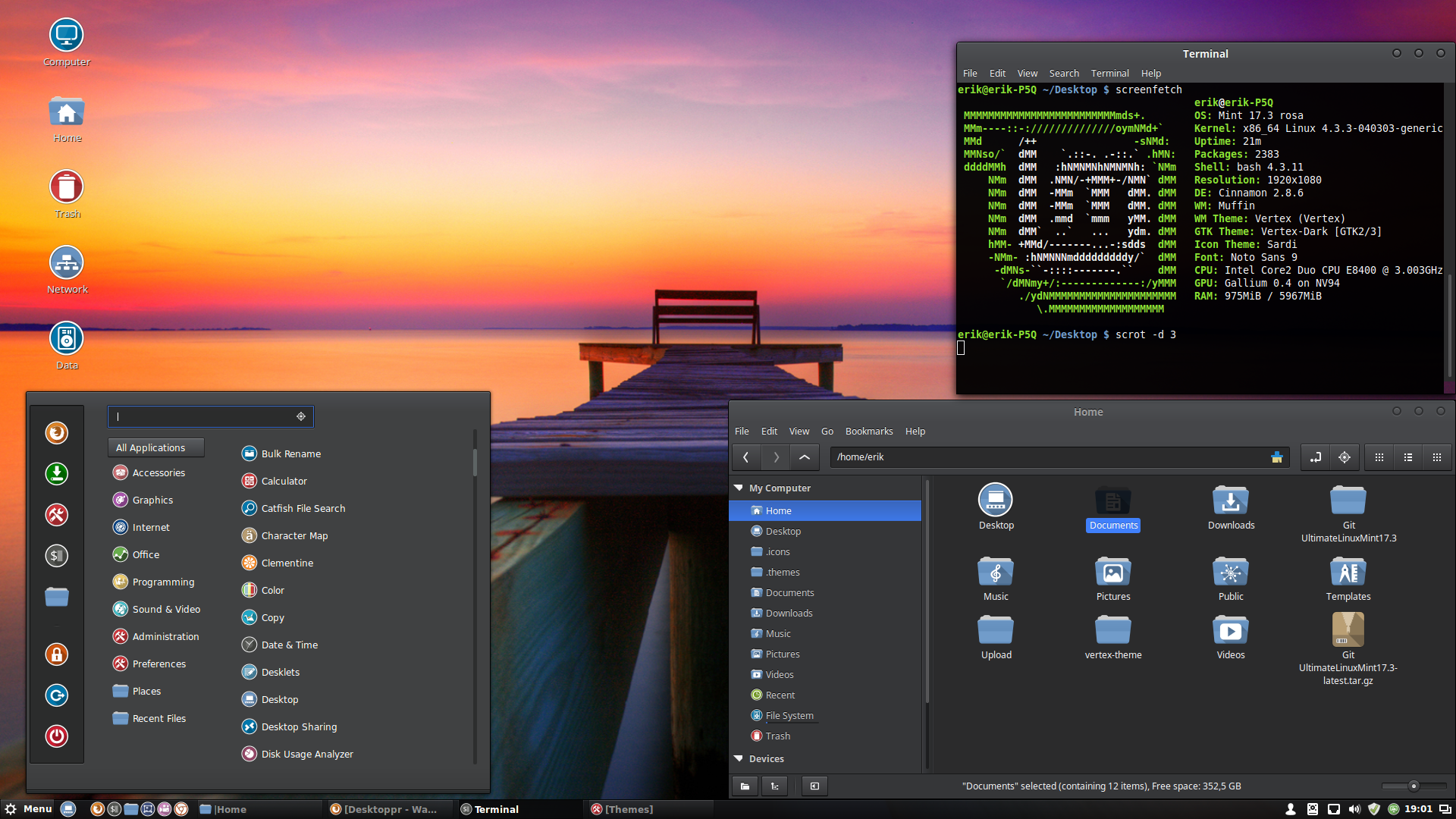 Why the Linux Mint?
Linux Mint is stable and robust
Speedy
Easy to Use for Beginners
6. Debian
One of the oldest and most popular Linux Distros out there, Debian is still a strong choice for 2020. Composed of free software, it has a wide choice of hardware platforms plus a strong community of developers you can rely upon.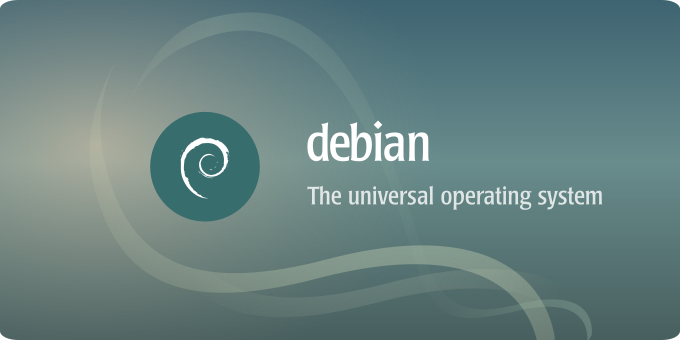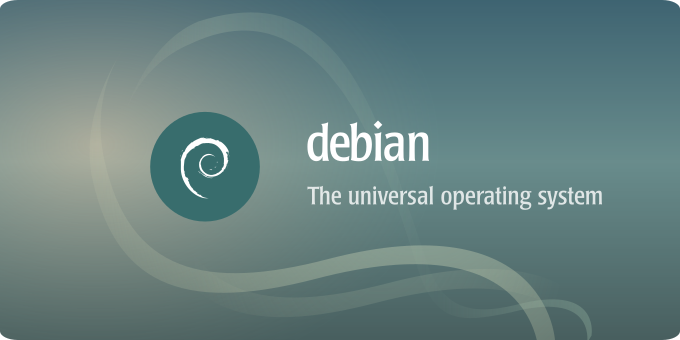 Why the Debian?
Simple Installation and Ease of Use
Comes with 37000+ Packages
Strong Community Support
7. openSUSE
One of the most popular Linux Distro amongst commercial users, openSUSE is based on the RPM package management system and offers XFCE, LXDE, GNOME, and Mae for installation. OpenSUSE is one of the most regularly updated distros and you can use it for deployment, regular use, gaming and virtualization in 2020. It is a powerful and versatile Linux Distro.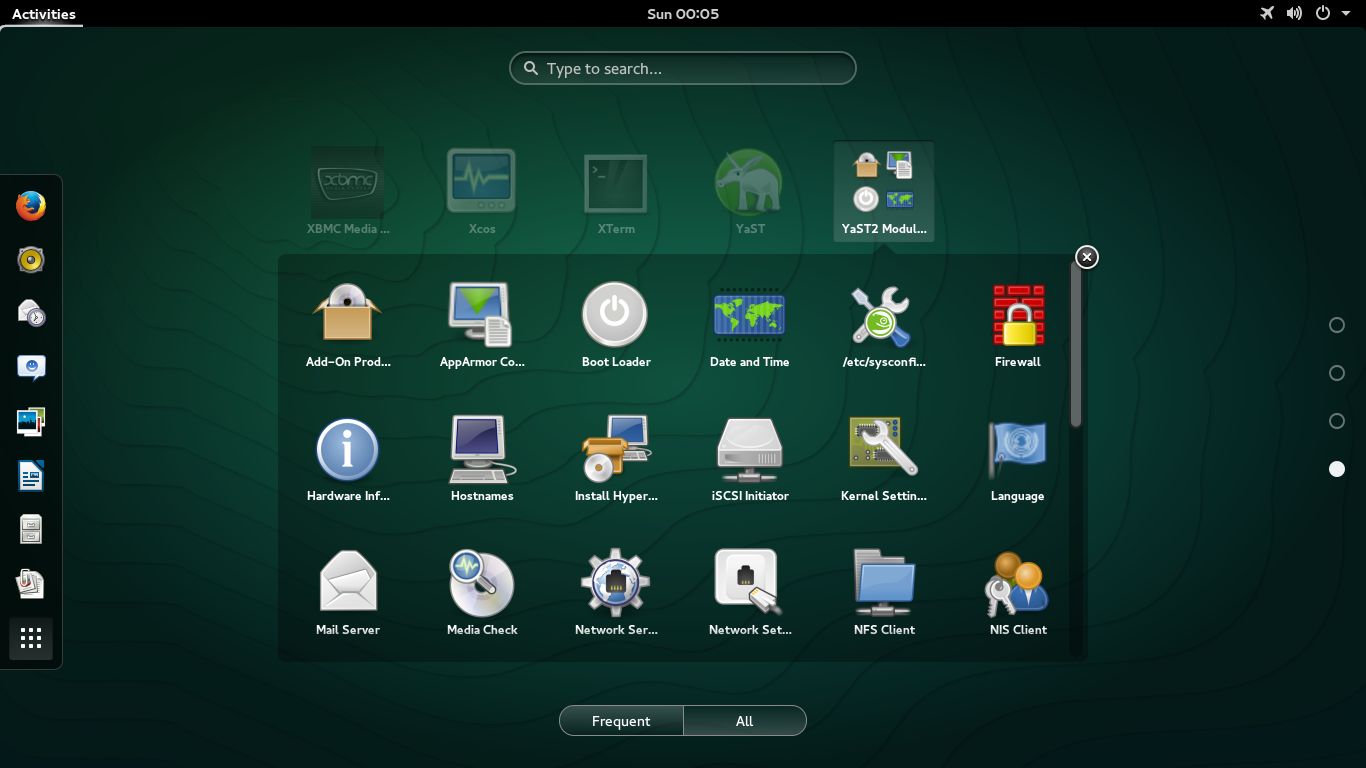 Why the openSUSE?
Powerful and Versatile
Excellent Multimedia Support
Superb Package Implementation
8. Ubuntu MATE
If you are running a laptop for use, it might not be as powerful as a desktop PC and that is where Ubuntu MATE comes in as an easy to deal Linux Distro that offers a great balance between performance and resource utilization. It has a simple to use, friendly interface that can be used easily on proprietary hardware configurations as well.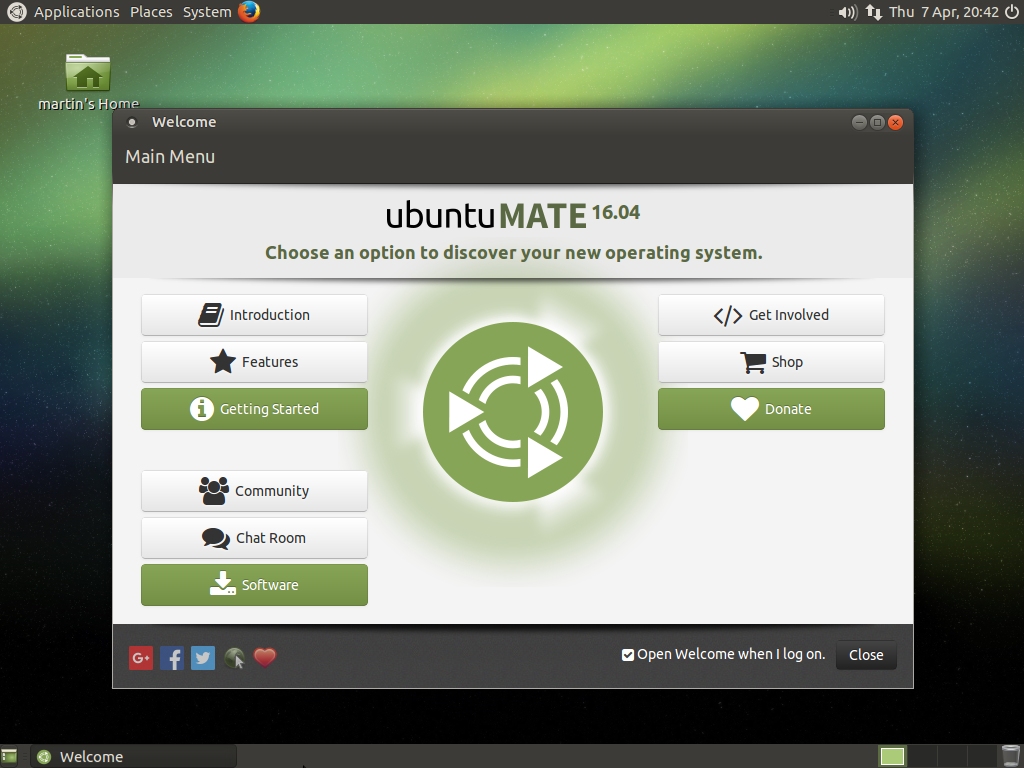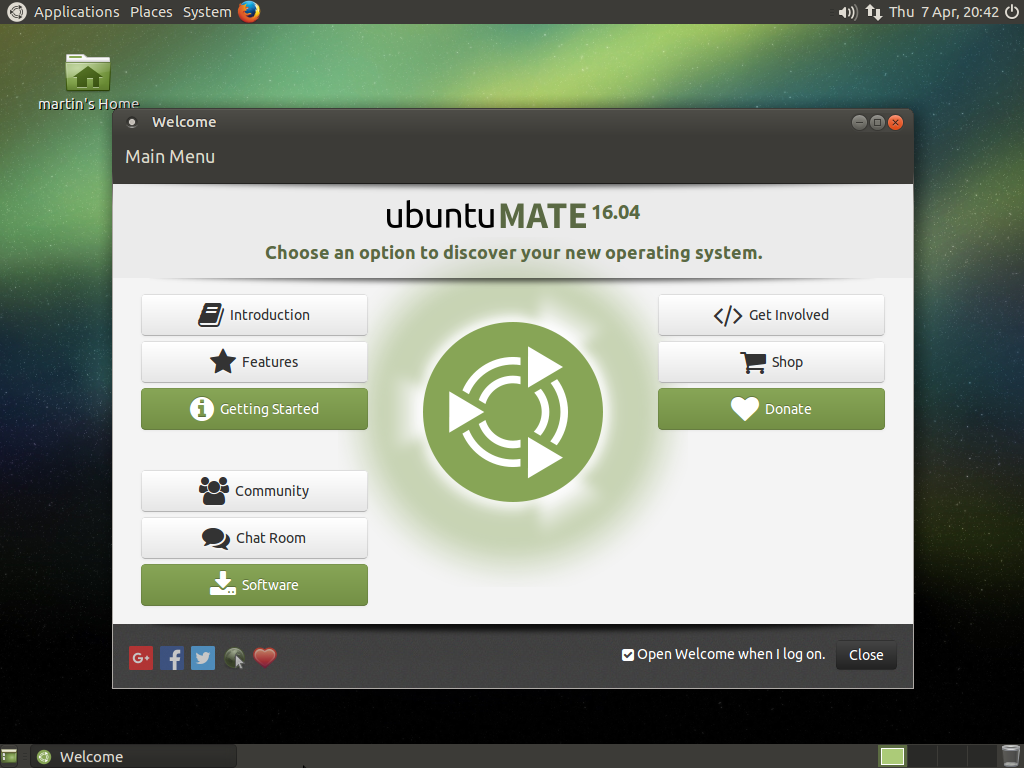 Why the Ubuntu Mate?
Lightweight
Battery Friendly
Easy to Use
9. XUBUNTU
A community-managed derivative of Ubuntu, XUBUNTU is one of the best Linux Distros for desktops in 2020. Based on Debian, it utilized the default XFCE environment to make effective use of resources as an open-source platform combining elegance and ease.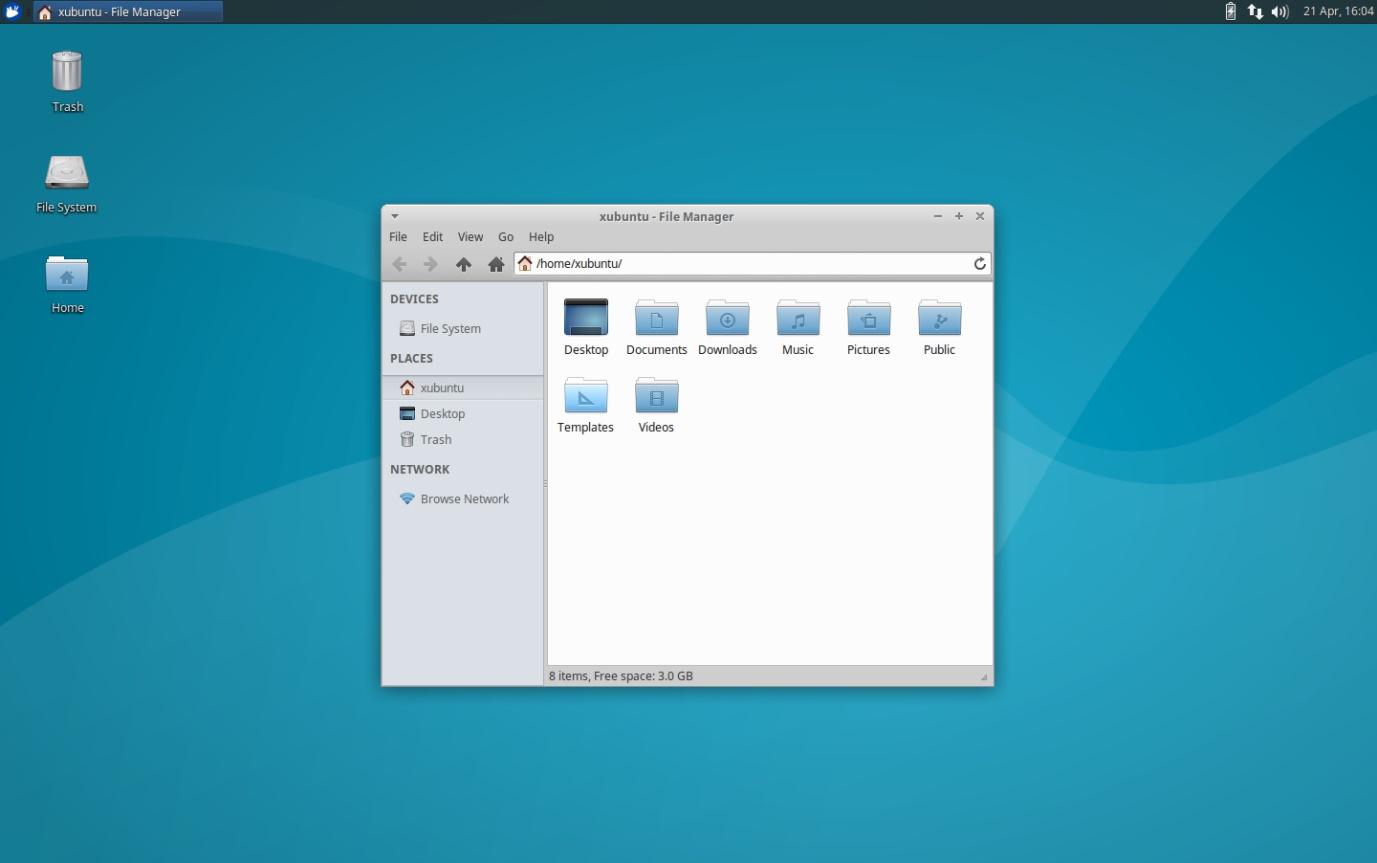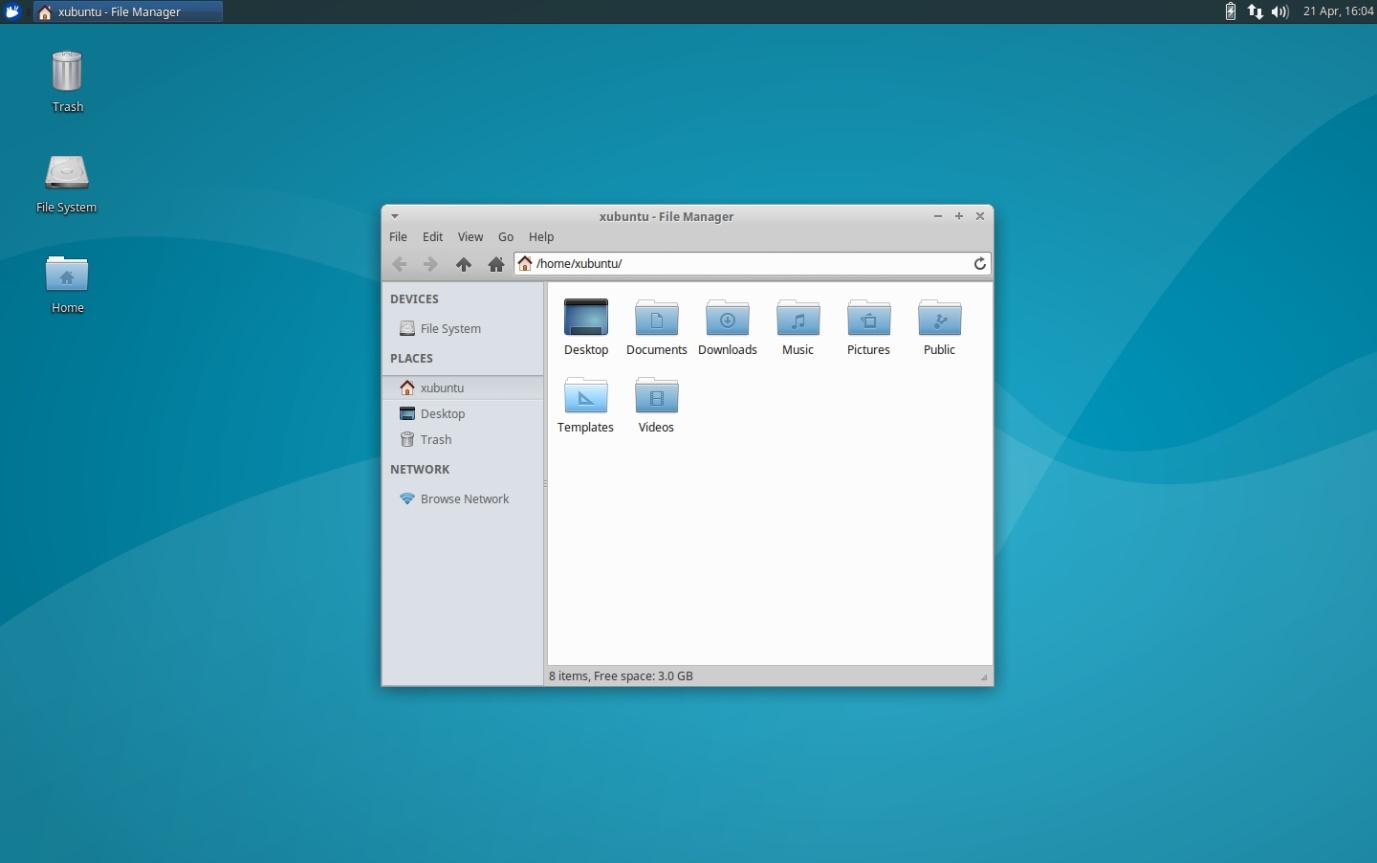 Why the XUBUNTU?
Lightweight
Very Fast and Responsive
Highly Customizable
10. Steam OS
An amazing cross-platform Linux Distro based on Debian, Steam OS is primarily aimed towards the gaming community but it also serves as a good open-source for music, streaming video and using other online services. It is user-friendly and comes with built-in features for social media and gaming.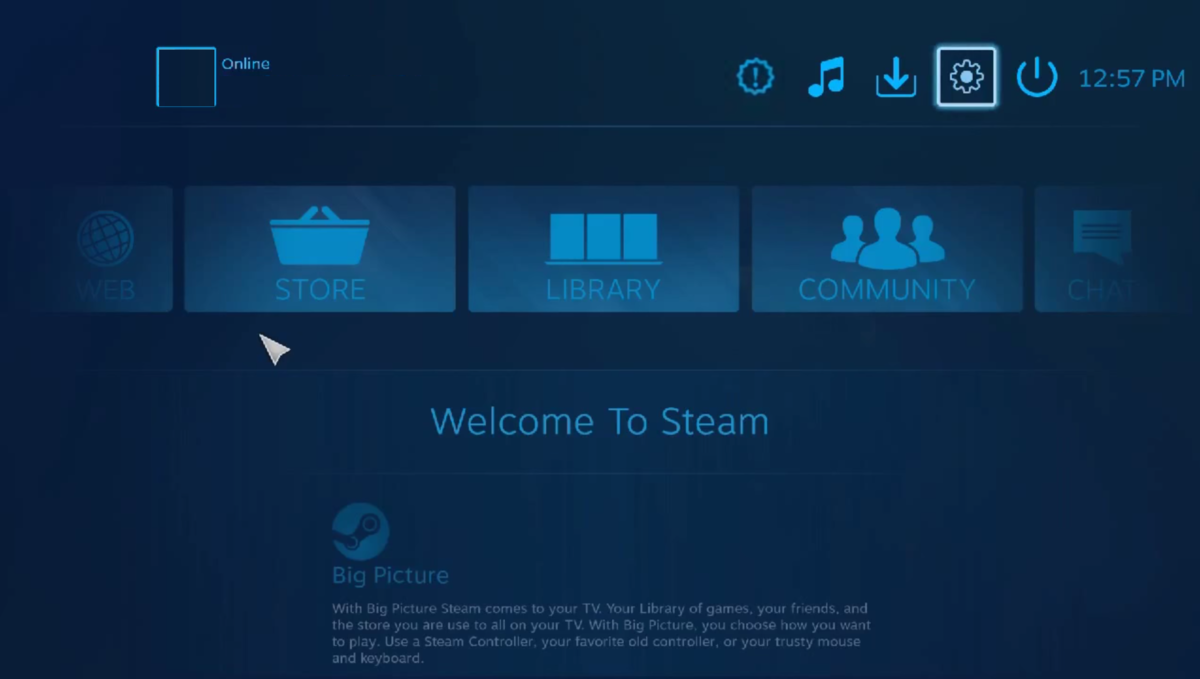 Why the Steam OS?
Ease of Use
Perfect for Gamers
Available for Free
Built-In GNOME desktop environment
11. Ubuntu GNOME
If you are looking for an official Ubuntu flavor but with a GNOME desktop, this is the best Linux Distro for you in 2020. By combining the most popular desktop environment with a powerful Linux Distro, Ubuntu GNOME is a complete package for the open-source lovers out there.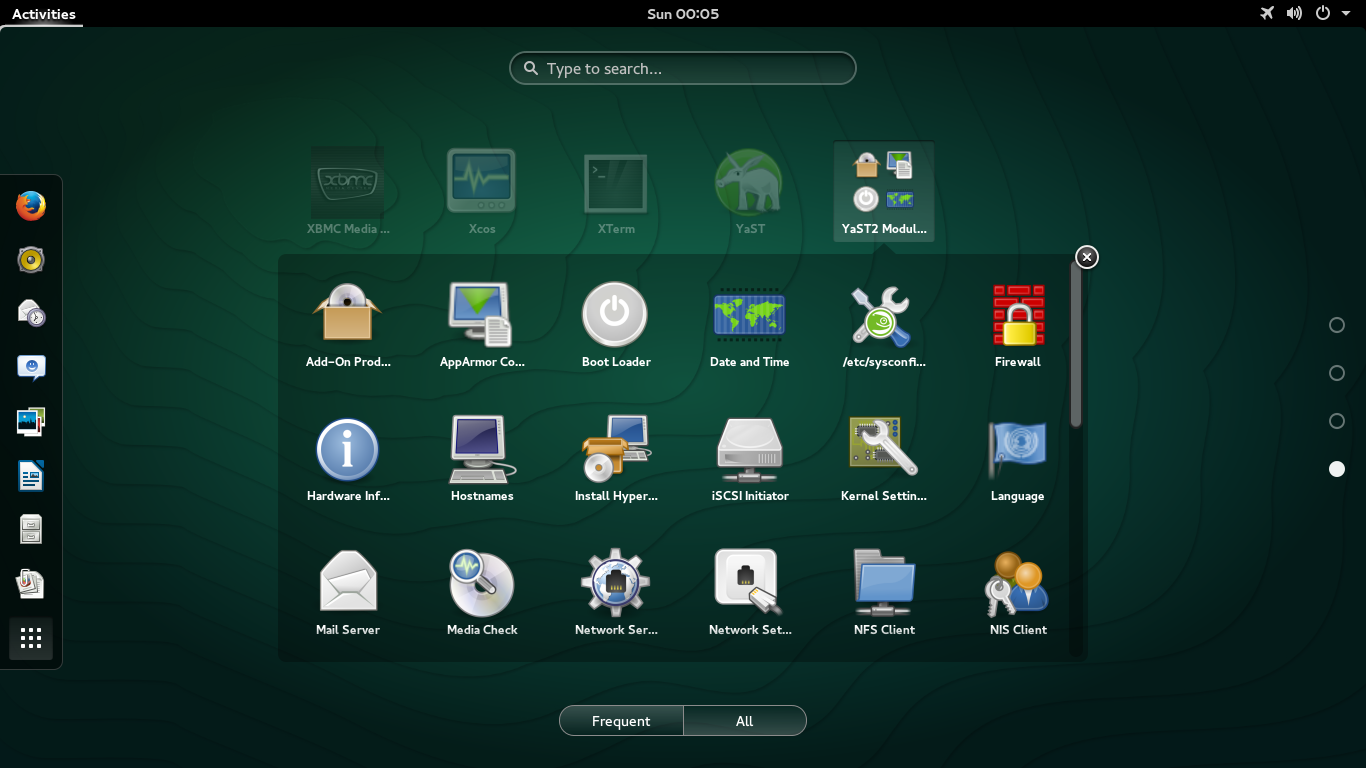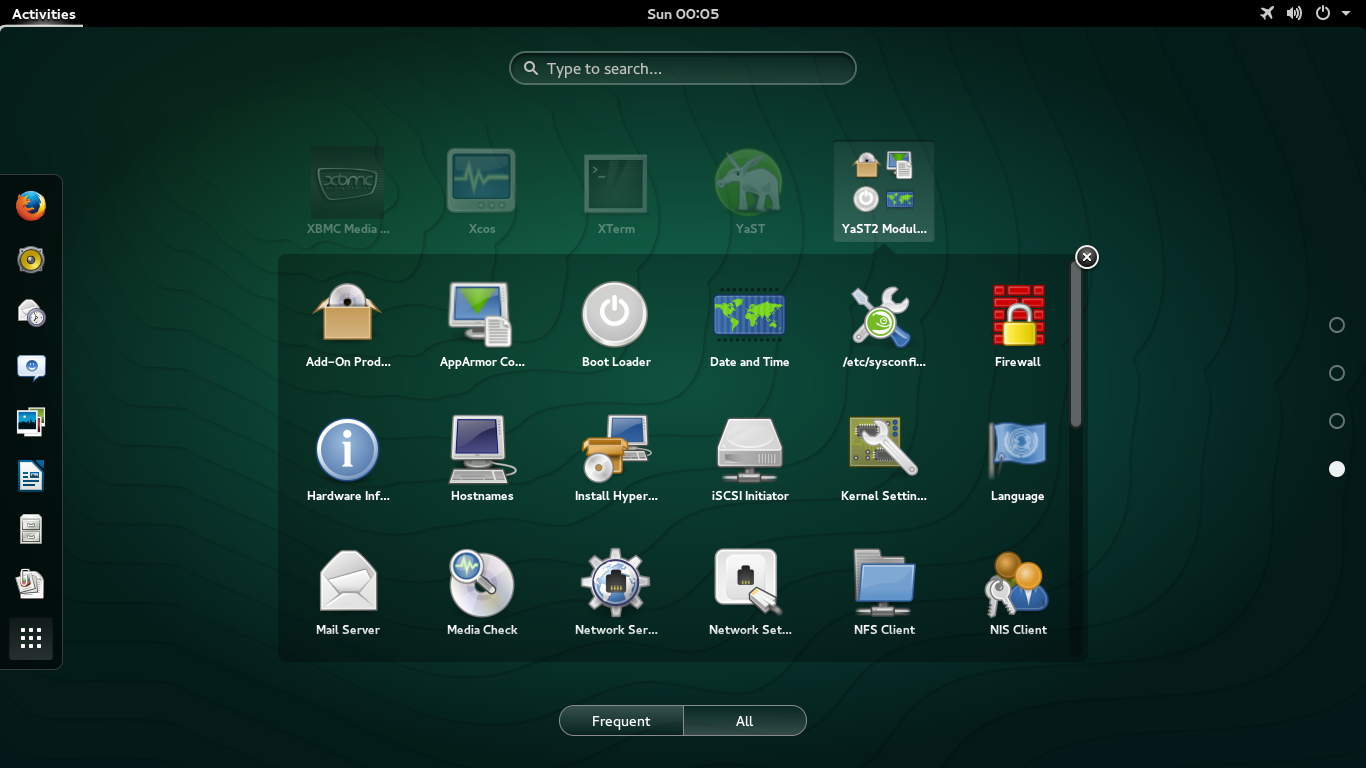 Why the Ubuntu GNOME?
Beautiful Design
Simple to Use
Modern GNOME desktop environment
Comes with Apps
12 – Manjaro
If you are looking for a fast, reliable and desktop-oriented system, Manjaro is the right Linux Distro you need to use. Based on Arch Linux, it comes with a large repository of packages for the user and enjoys the strong support of the community as well.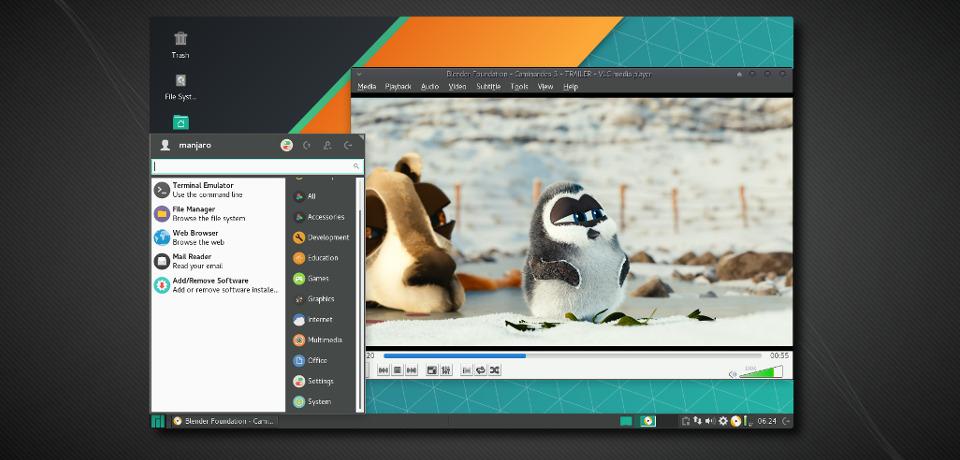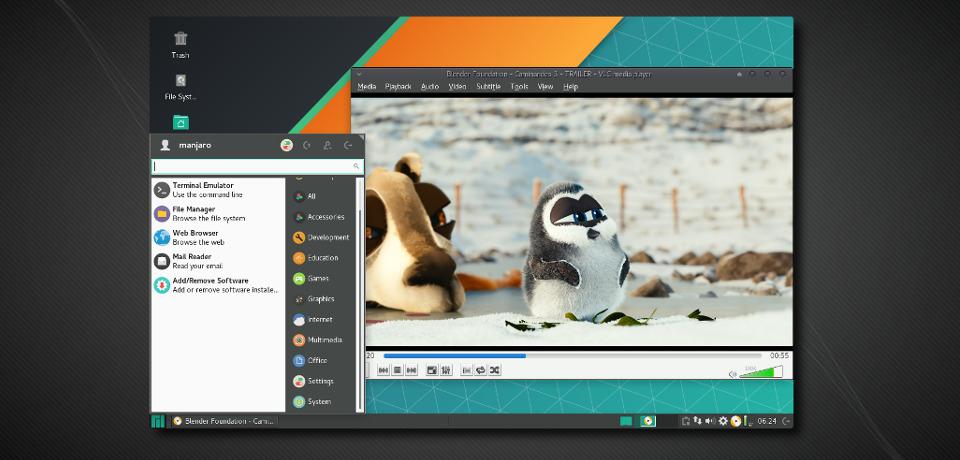 Why Manjaro?
Easy Installation
User-Friendly
Utilizes Rolling Release distribution
Stable
13. Antergos
A Linux Distro based on Arch Linux, Antergos is a fast Linux Distro to use in 2020 and it supports Cinnamon, Openbox, Razor-Qt, XFCE, and GNOME. Antergos also enjoys strong community support.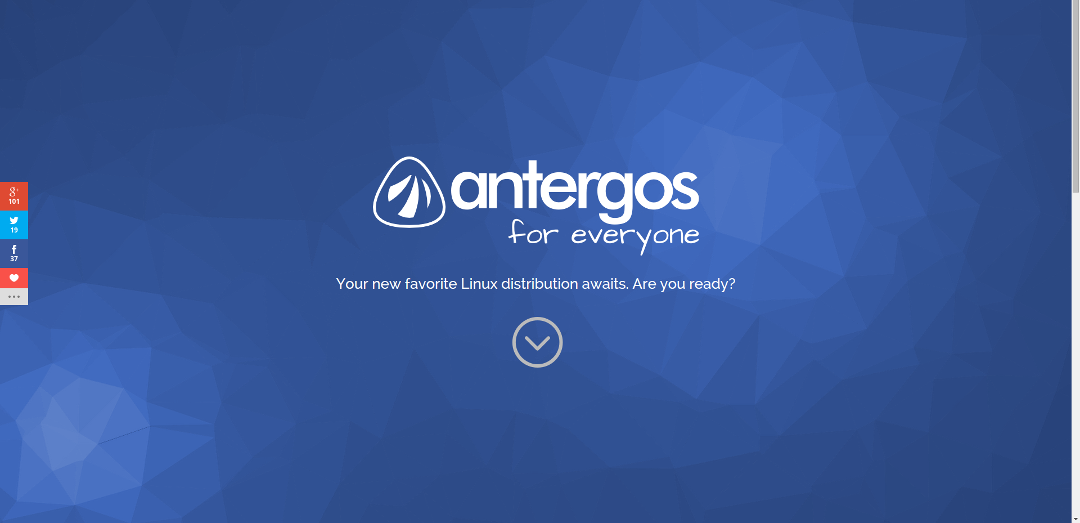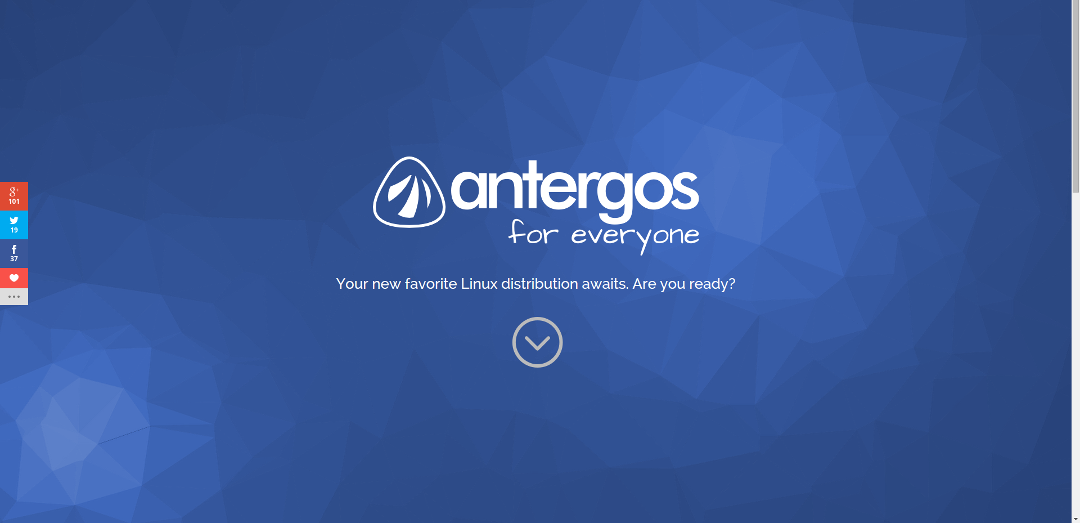 Why the Antergos?
Rolling Release Distribution
Offers Choice of Desktop Environment
Speedy and Secure
14. Fedora
Backed by RedHat – the biggest Linux Kernel contributor, Fedora is one of the fastest and most secure Linux Distro to use in 2020. It is a market leader in virtualization and also offers strong community support to users. Plus, it is almost automatically updated against bugs and old versions.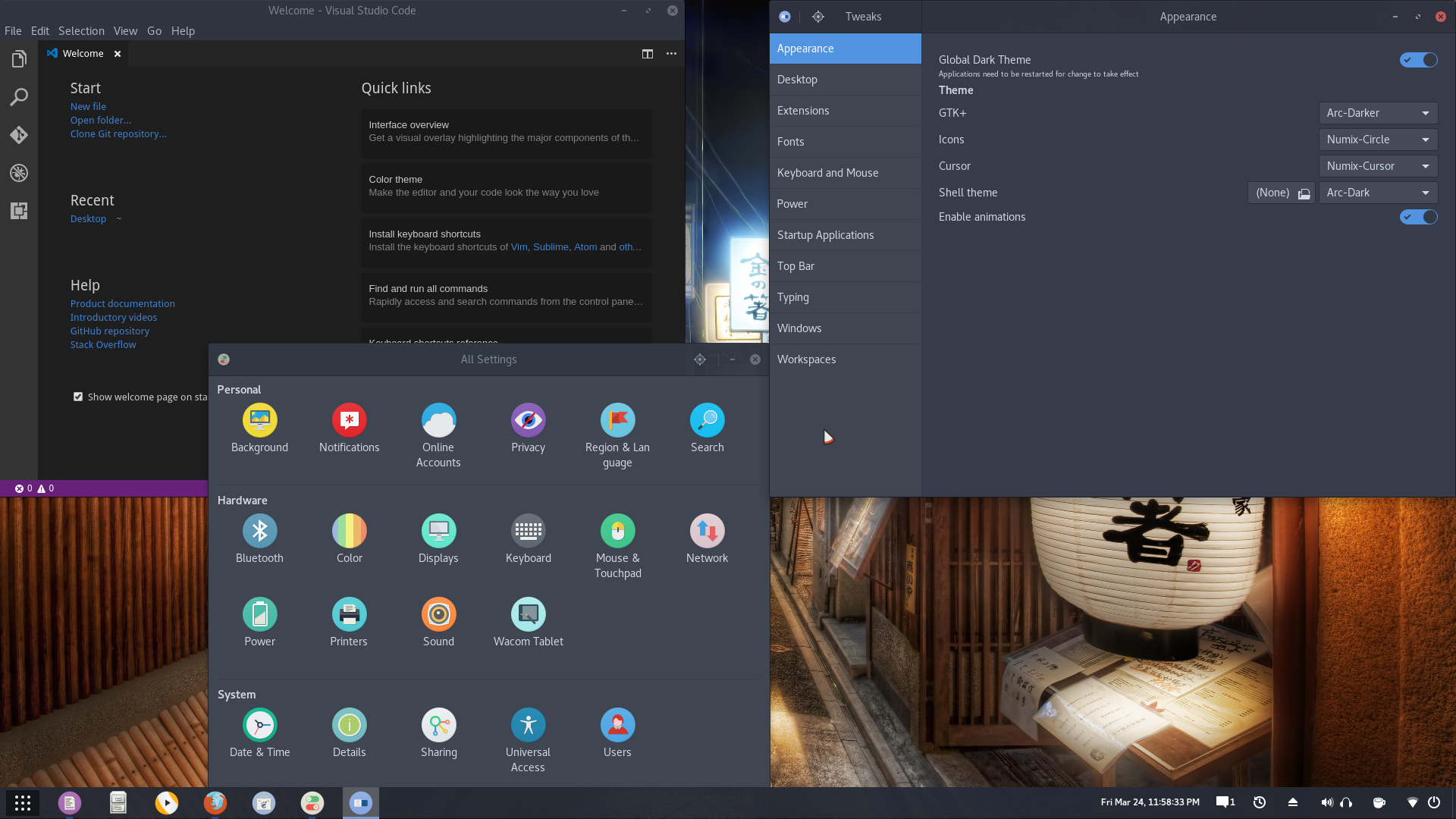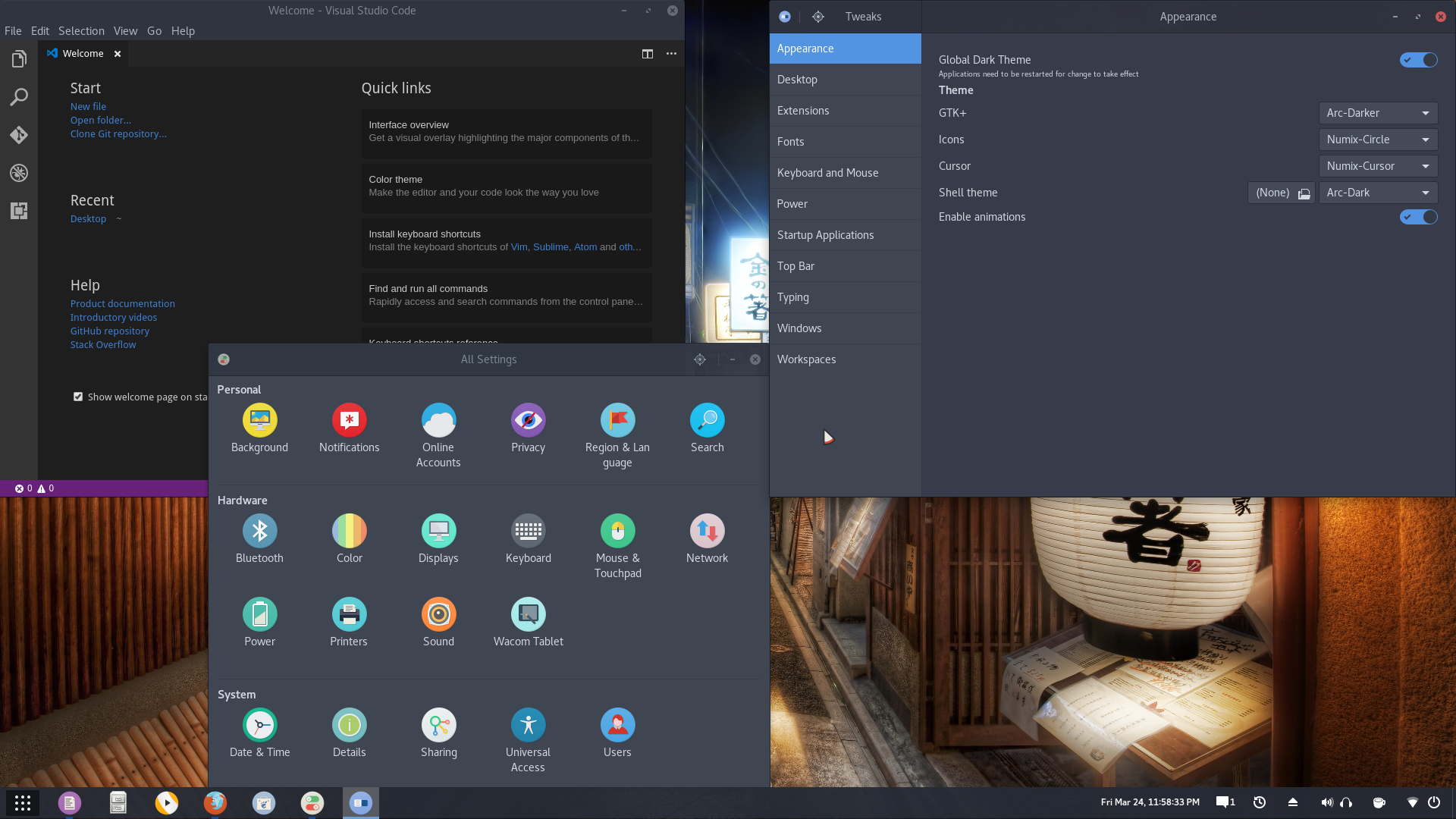 Why Fedora?
Huge Graphics Array
Fastest Boot Load Time
User-Friendly*Secure
15. Deepin
Deepin is a Linux distro based on Debian and is one of the leading names when it comes to a fast, easy to use, secure and reliable operating system for laptops as well as desktops. It is an elegant Linux Distro that optimizes the desktop experience as per the capability of your hardware.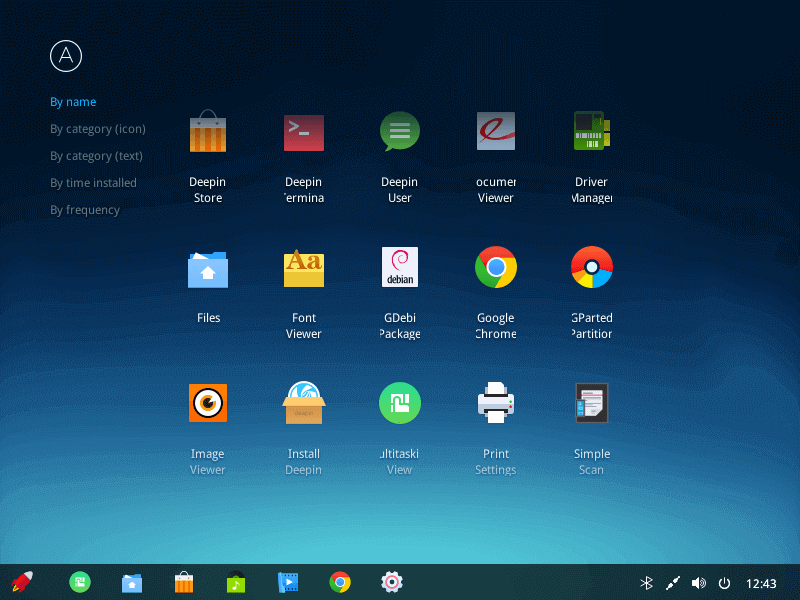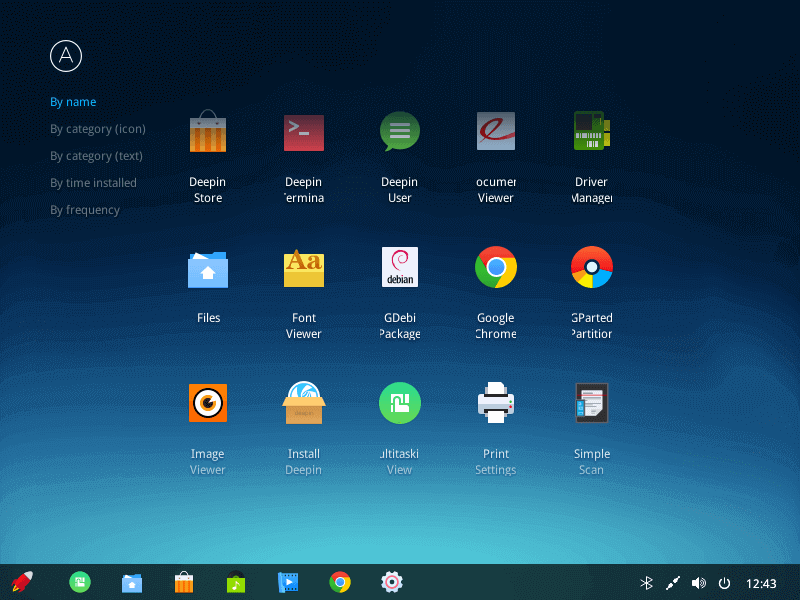 Why the Deepin?
Elegant UI and Clean Design
Added Sound and Animation effects
Simple and Easy to Use
Excellent Apps to Choose From
Conclusion
From the above list which is but a tip of the Linux Distro iceberg,
you can get a feel of how rich, diverse and powerful Linux distros are.
moreover, if you ever work on one, please share it with us on the comment section, we would love to know about it and I am sure other Linux would like to use it.