Today, I will focus on Flutter examples: 21 best flutter apps built using Flutter, please follow along.
Flutter is a dynamic cross-platform development framework with its source code written in Dart language.
It was launched in 2017 by Google Inc. Being an opensource platform, most developers use it to create Native UI for Android and iOS apps. Flutter is the most preferred platform for mobile apps around the globe because of its rich and dynamic platform.
1. Google Ads
Google Inc. decided to utilize Flutter framework to roll out google flutter apps and Google Ads is one of them. It has been widely used and with a total revamp from the old app. The new Google Ads app offers unmatched flexibility to users and allows them to improve their adds on the fly.
2. Alibaba
Alibaba is one of the giant e-commerce B2B website and platform on the globe. The platform has used Flutter platform to improve its mobile app for global transactions in the wholesale market scope.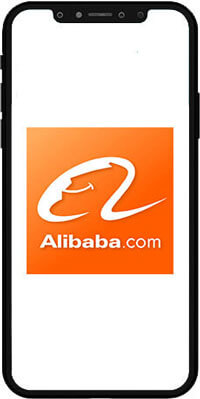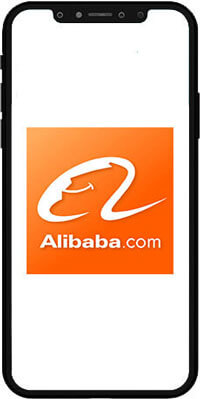 3. Reflectly
Reflectly is a personal journal & diary with artificial intelligence that enables people to deal with negativity and embrace positivity. It also teaches about the science of well-being. The app acts as a personal companion that will help you structure and reflect upon your daily thoughts and problems.

4. Birch Finance
Birch helps people earn more reward points by using the right cards to make the right purchase which will maximize the points earned by comparing the spending habits of each individual. It also recommends to cardholders new cards that will better earn them reward points in tandem with their spending habits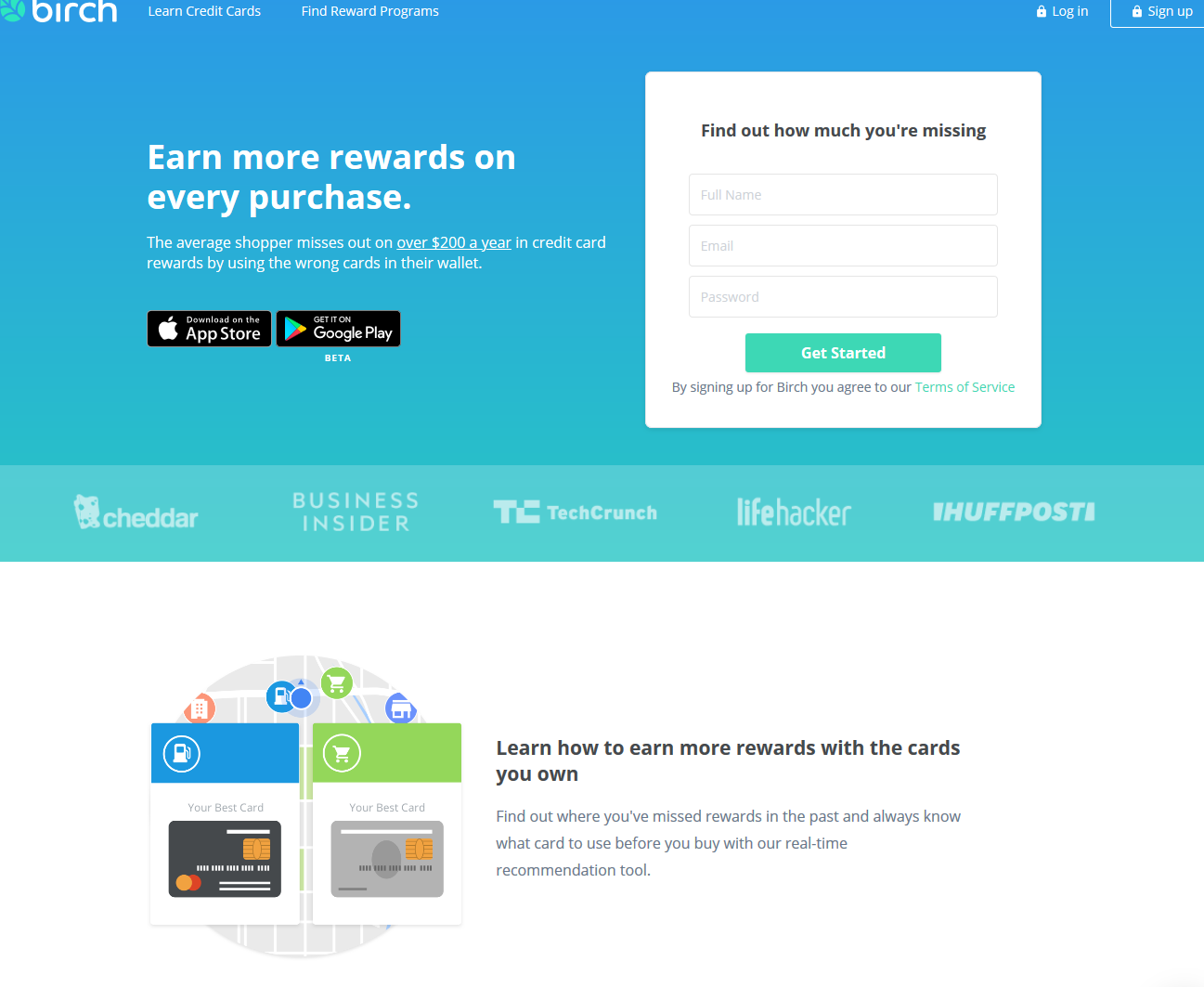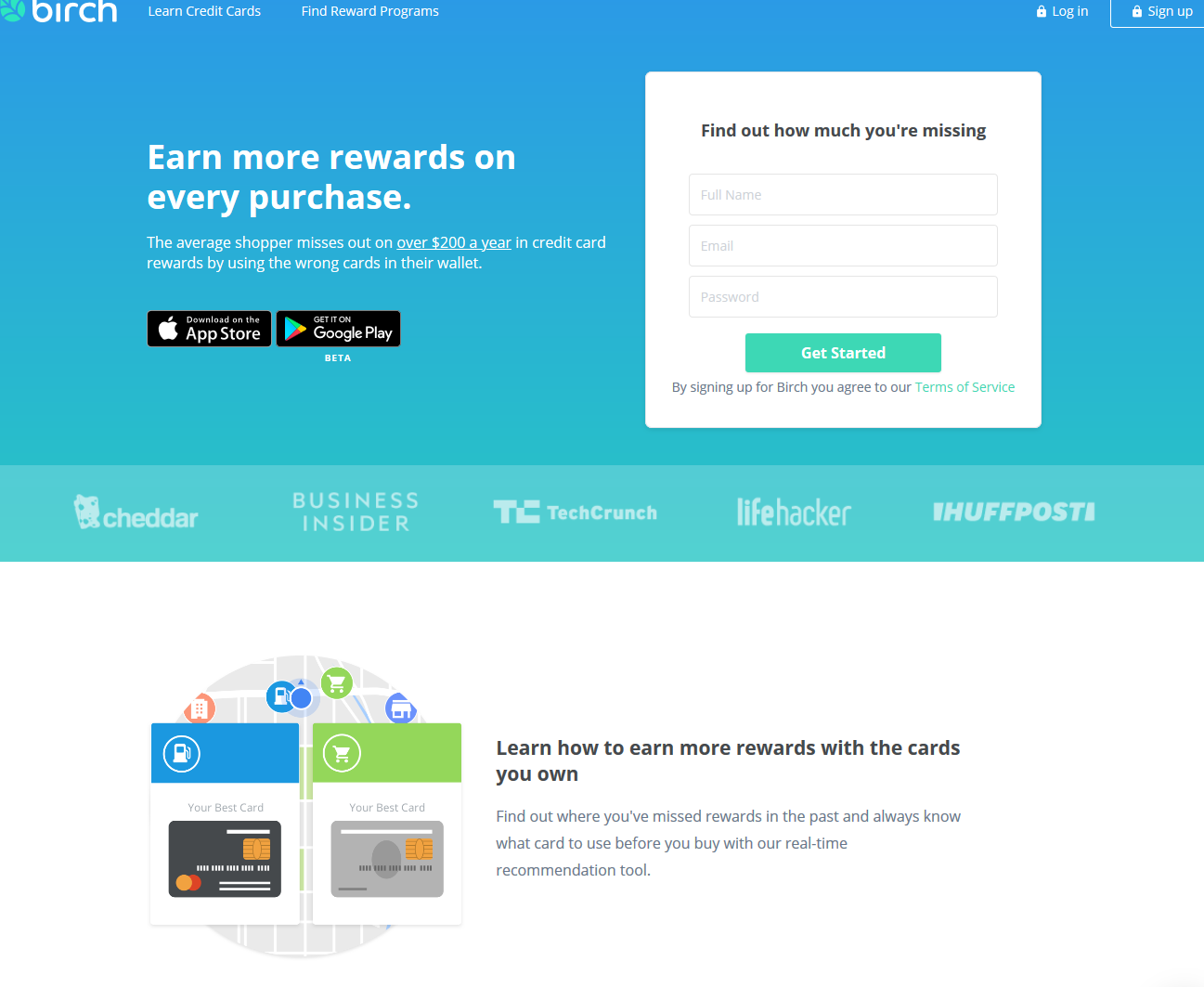 5. Hamilton Musical
Hamilton Musical is an official mobile app for broadway musical Hamilton that helps event organizers and sponsors update their daily news, videos, tour locations and allows users to buy their merchandise from Hamilton official store.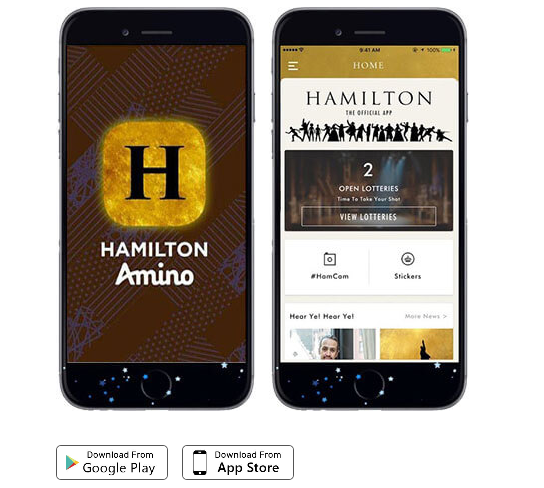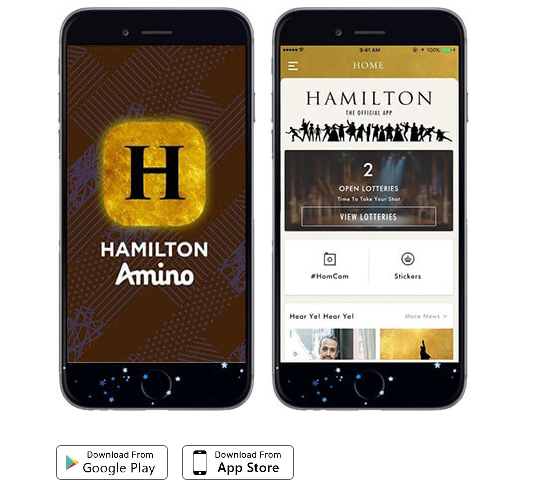 6. Hookle Social app
Hookle app is an interesting social medial management tool using flutter framework that enables users to keep all their social media accounts under one place. With Hookle app, you can keep an eye on all your social media channels activities within a single app. You can customize, compose and make posts in there.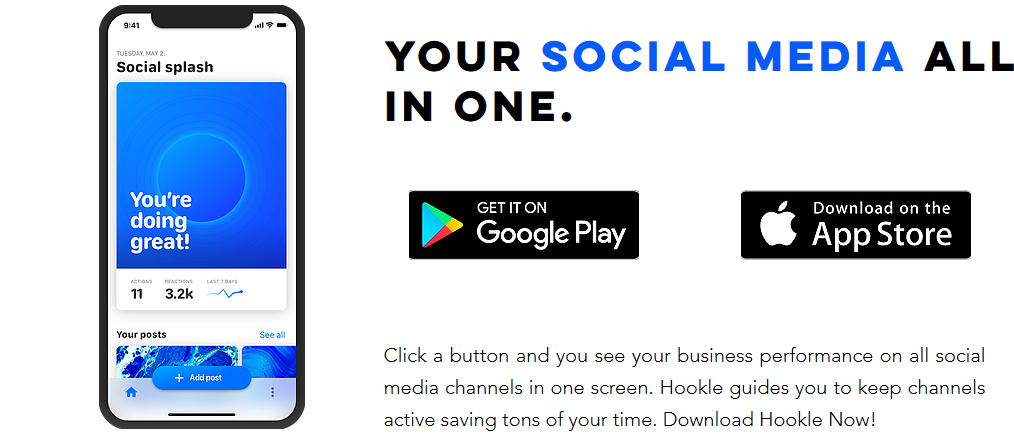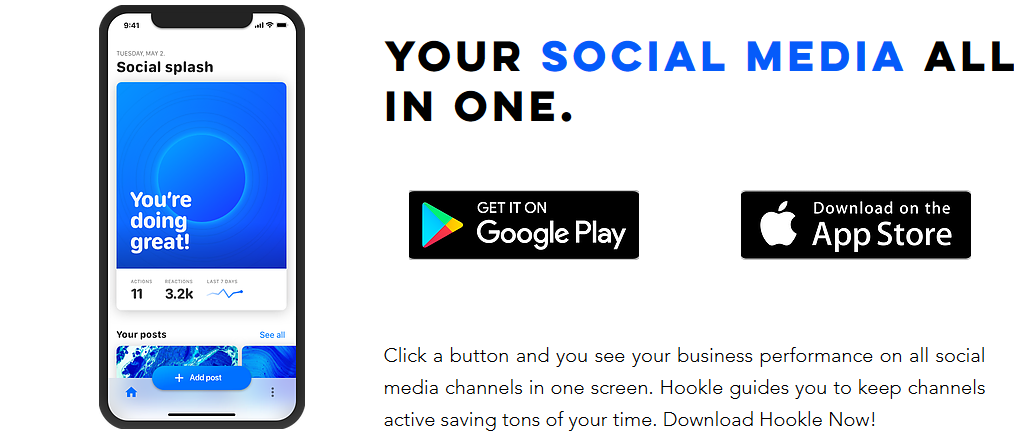 7. Watermaniac
Watermaniac is a flutter app that reminds users with body hydration weakness because of their busy schedules when to drink water and the right amount of water to consume spread across the day. You only need to set the daily amount of water you need for your body hydration and the app will take care of the rest.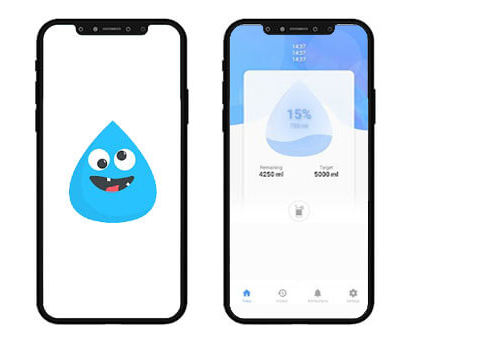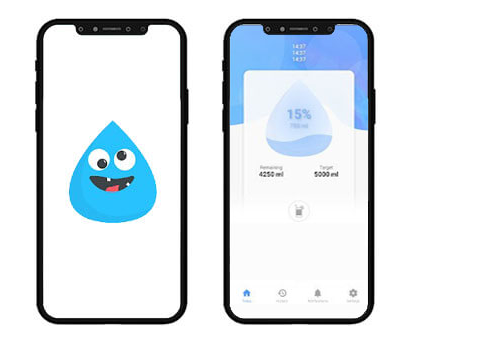 8. Cryptograph
Cryptograph is a flutter mobile app that helps users track market trends of over 1600 global currencies. The app works intuitively to present real-time exchange rates using charts.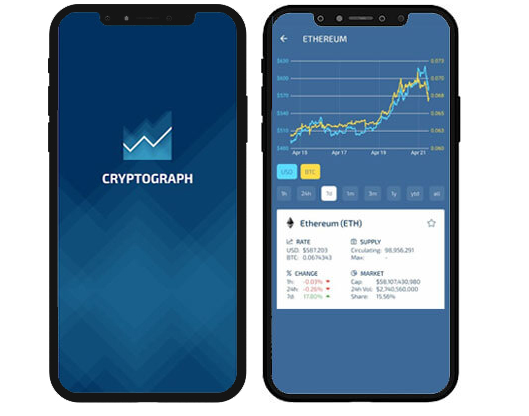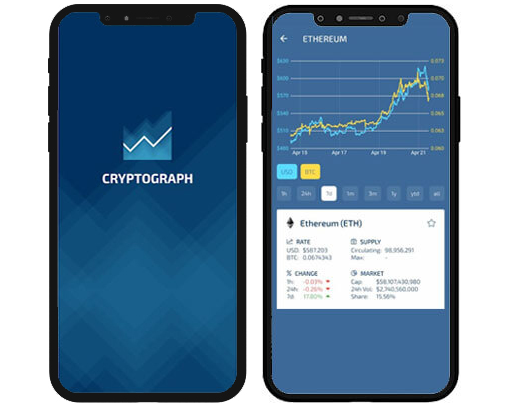 9. SG Bus Tracker
SG Bus Tracker is a flutter mobile app used to estimate the arrival time of a bus in Singapore. It can list nearby bus stops serviced by SMRT, SBS, Go Ahead and Tower buses. The app also allows users to mark their favourite bus stops for easy future access.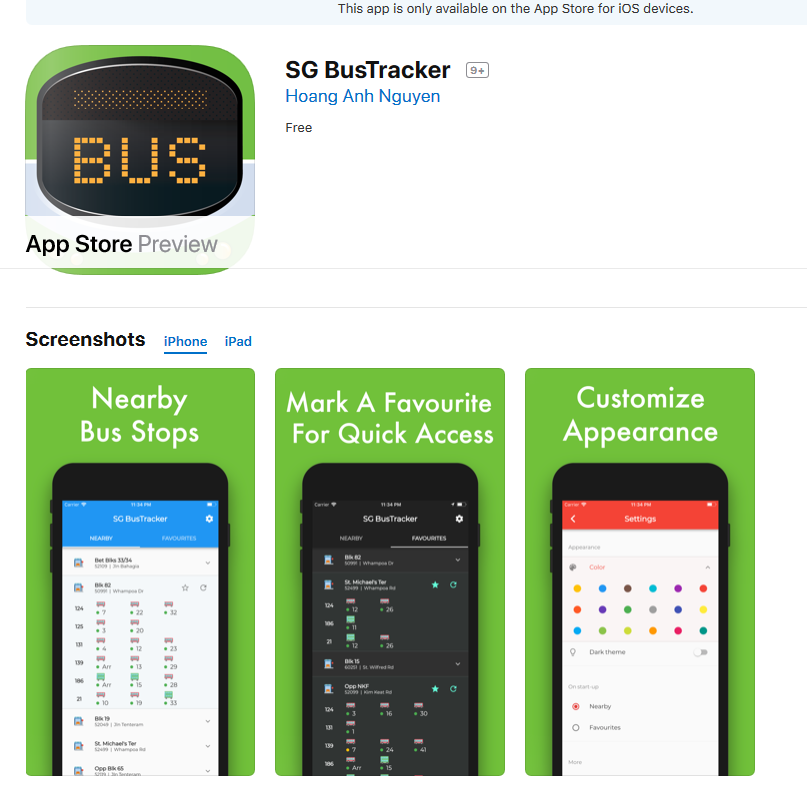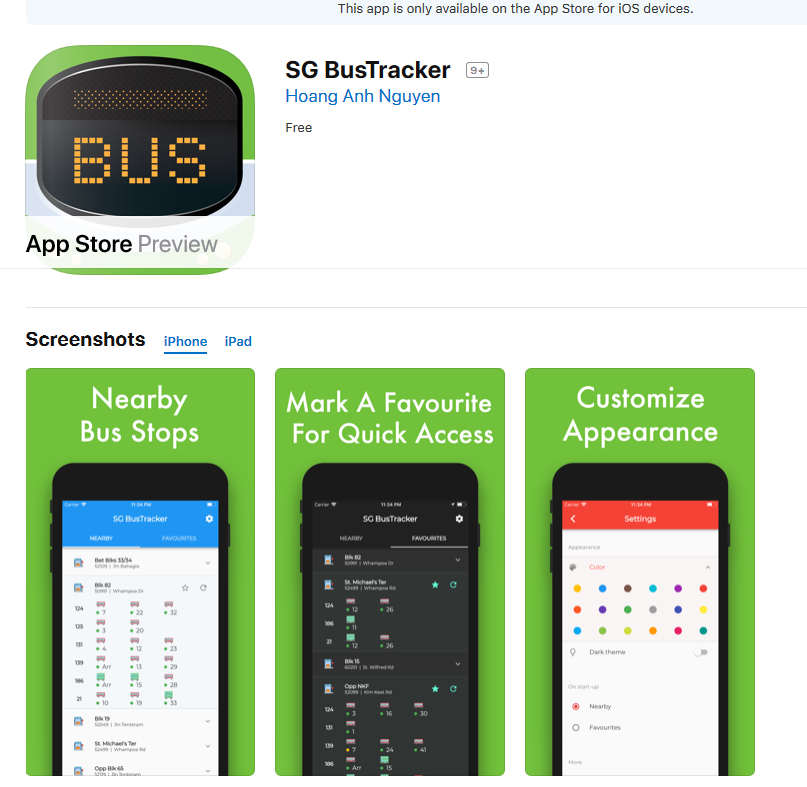 10. Kalium
Kalium is a BANANO mobile wallet and an instant cryptocurrency. It allows users to create new BANANO wallet or import an existing wallet in seconds. It has a secure PIN and biometric authentication and it allows users to send BANANO to anyone anywhere instantly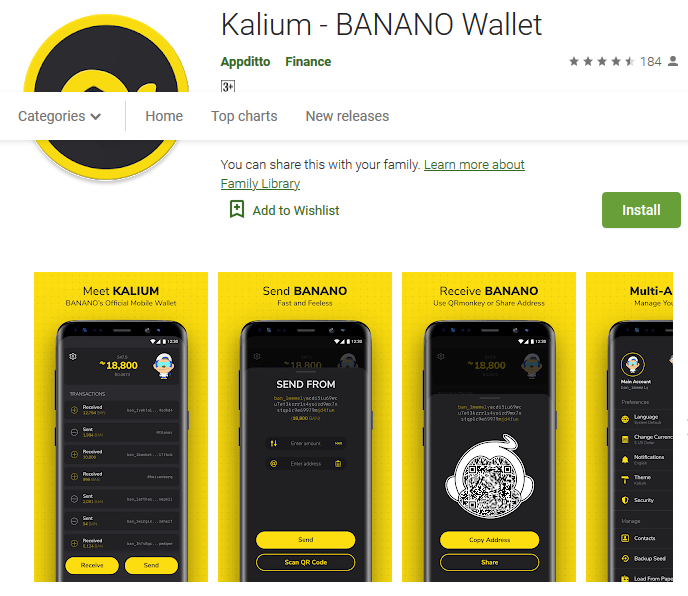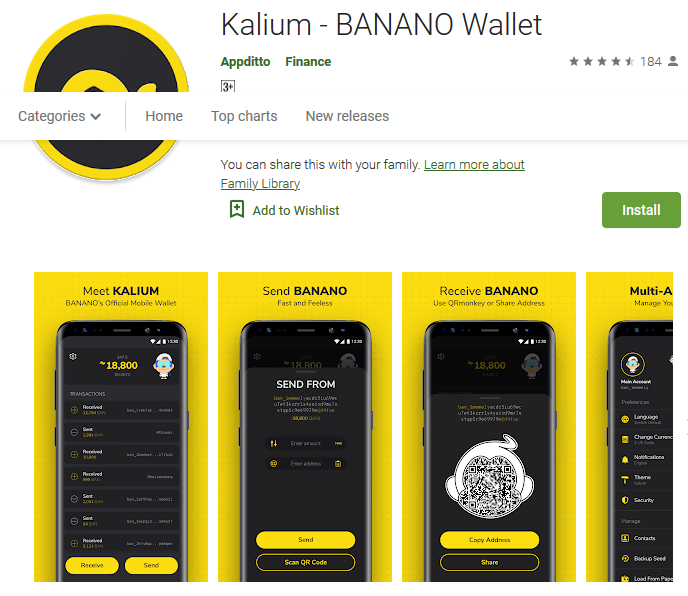 11. My Leaf
My Leaf is a mobile app designed for Nissan cars. The app manages fuel, performance, battery status and other parameters like data and history of a Nissan car.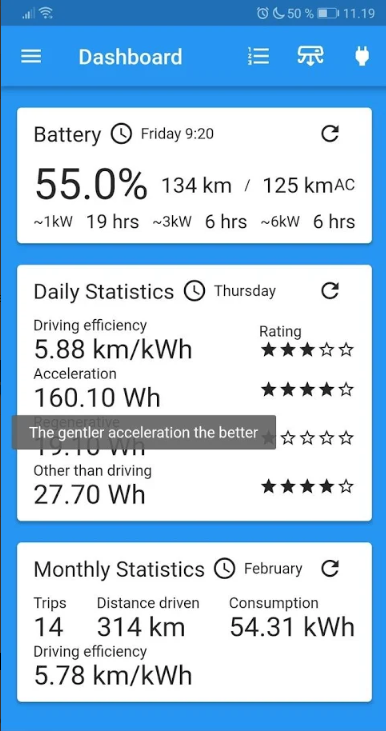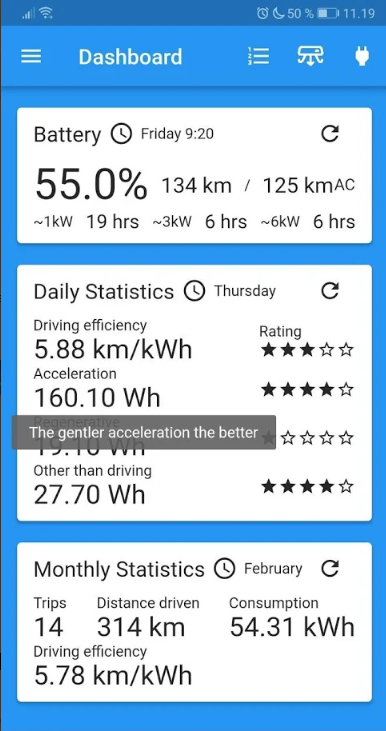 12. Inkino
Inkino is an entertainment mobile app that provides its users with many entertainment features. You can view movie trailers and their details, view showtimes and the local theatres around you. You can also buy tickets for your movie show with this app. It is your great companion if you are an entertainment lover.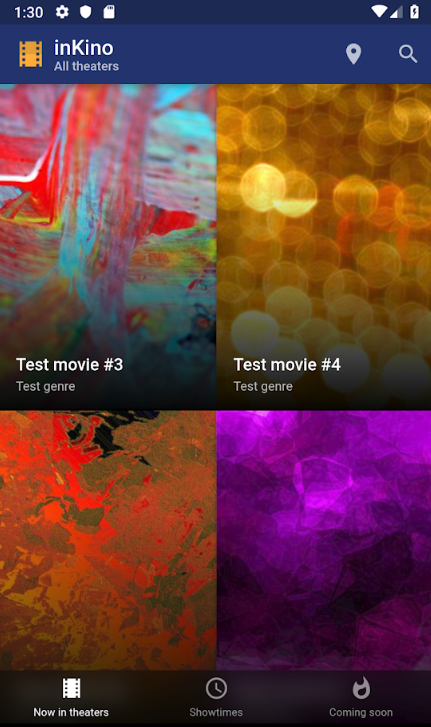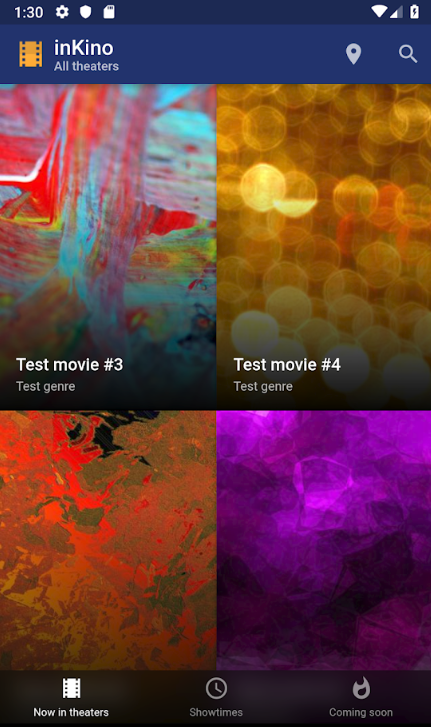 13. Platypus Crypto
Platypus Crypto is a mobile app developed using flutter framework and marketed by Platypus LLC. It is not a cryptocurrency but will show you a detailed analysis of what is going on in the crypto world. It gives an in-depth analysis of cryptocurrencies.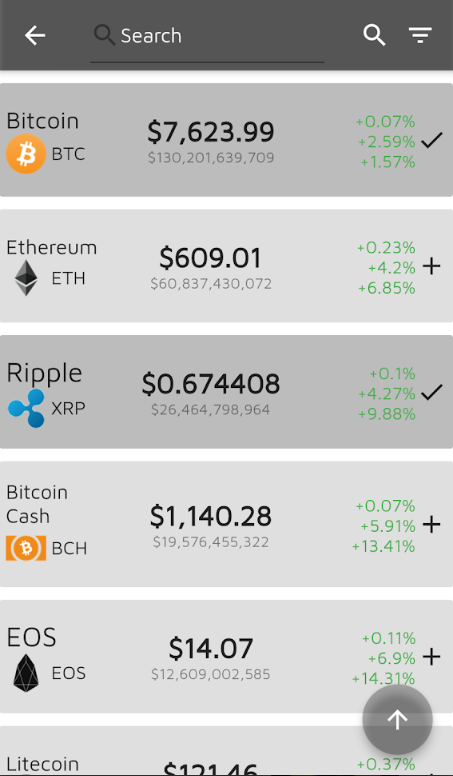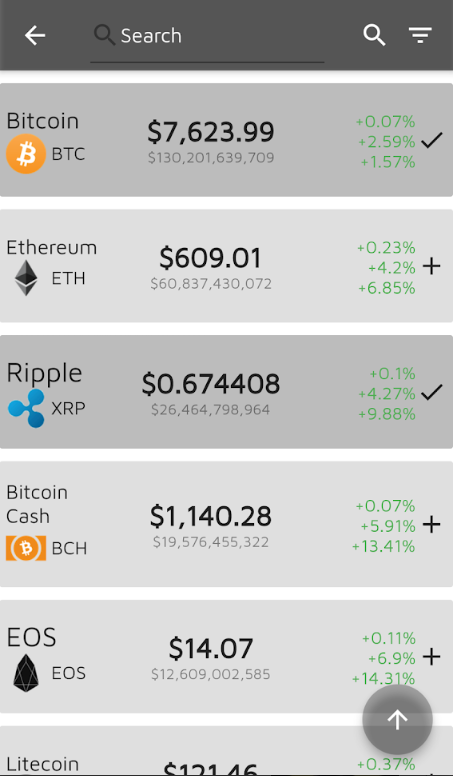 14. You
You is a mobile app developed using flutter that is centred towards its users. It lets you know the amount of data stored on the internet by giant companies like Google, Twitter, Facebook and others. You can also collect data these companies have for you, and other features.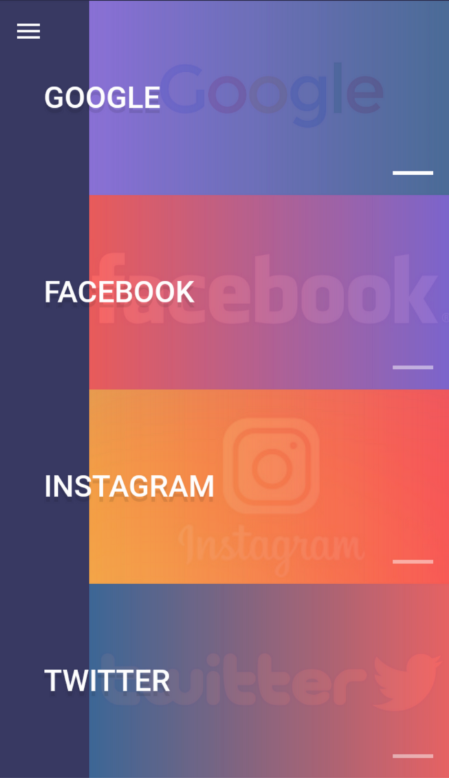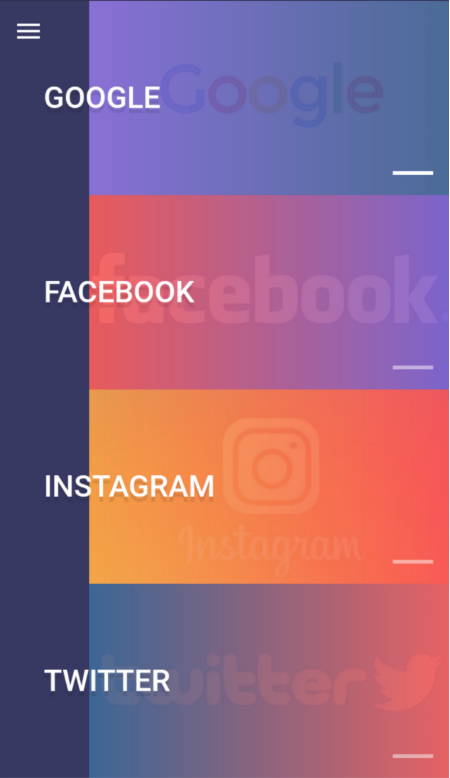 15.
This flutter app lets you solve equations easily and faster with clear explanations displayed in beautiful visuals.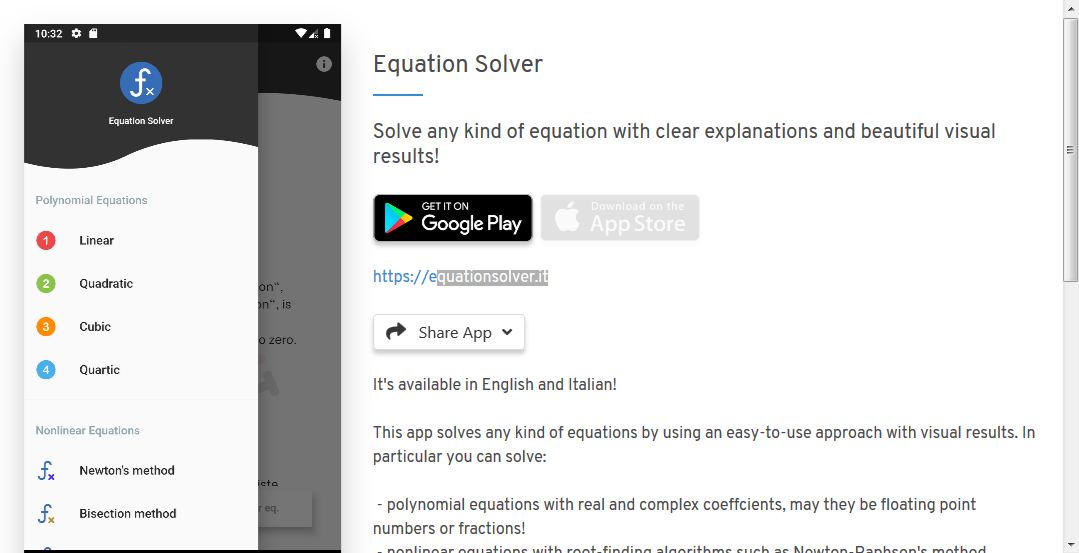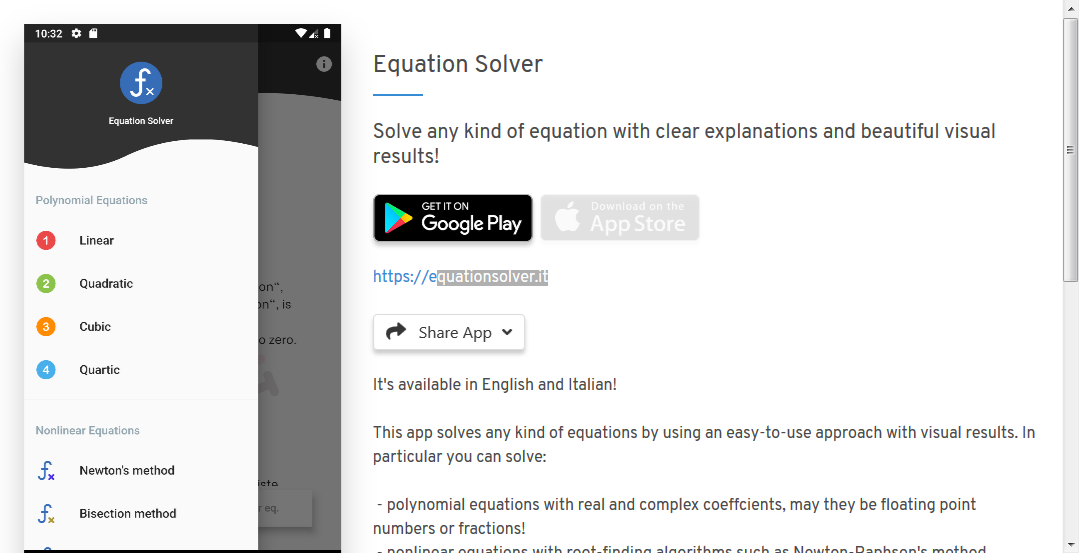 16. Now Live
Now Live is a mobile app created using flutter used for video streaming. It was created by Tencent Technologies, a Chinese national investment that specializes in internet entertainment and AI. Now Live is the most popular video app in China today.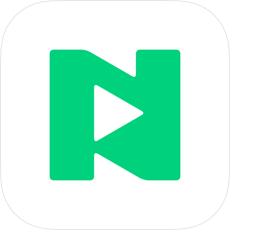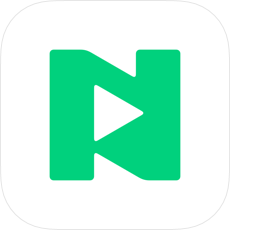 17. JD App
JD App is a mobile app created using flutter that offers comprehensive financial services. It was created by Jingdong Finance an e-commerce company with its headquarters in Beijing. The app allows users to have an all-in personal finance management tool.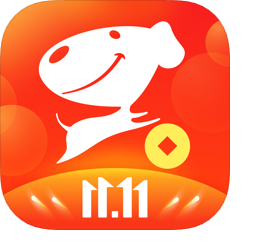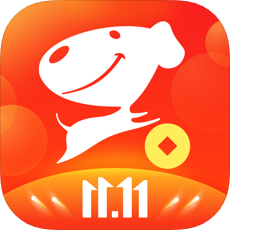 18. Topline App
Topline App provides solutions to the musical artists by enabling them to catch up their ideas on the fly and save them in the app whenever they are.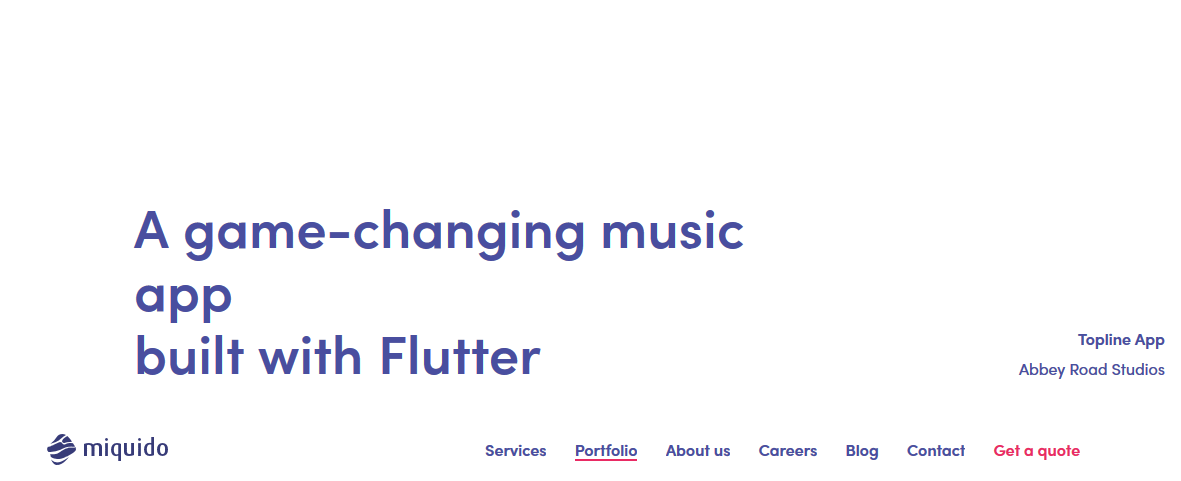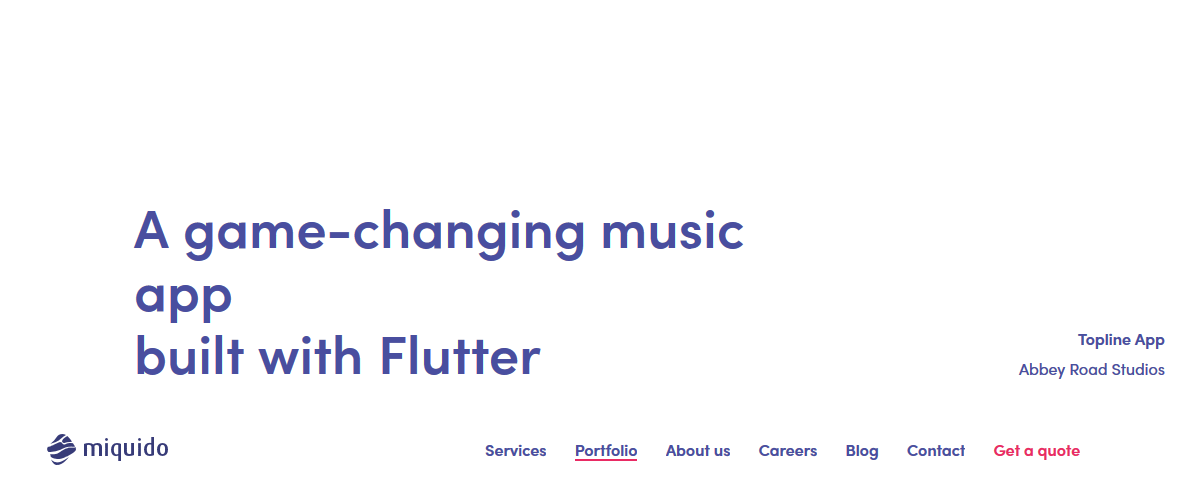 19. Coach yourself (Health & Fitness app)
Coach yourself is a meditation app in the German language that facilitates its users to weaken up bad habits and promote personal development.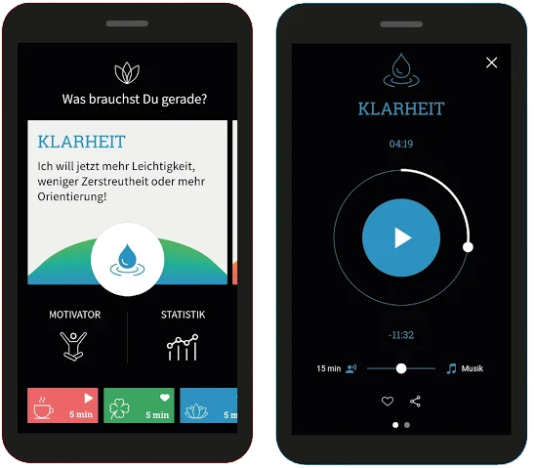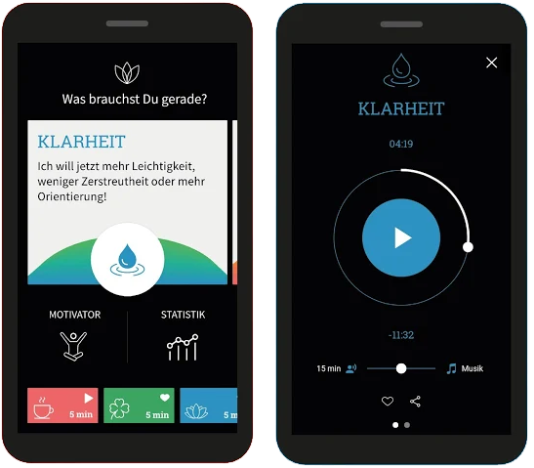 20. Dream 11
Dream 11 is a popular fantasy app millions of people use to play games, most common in India. It was developed recently using flutter framework and it is gaining popularity day in day out.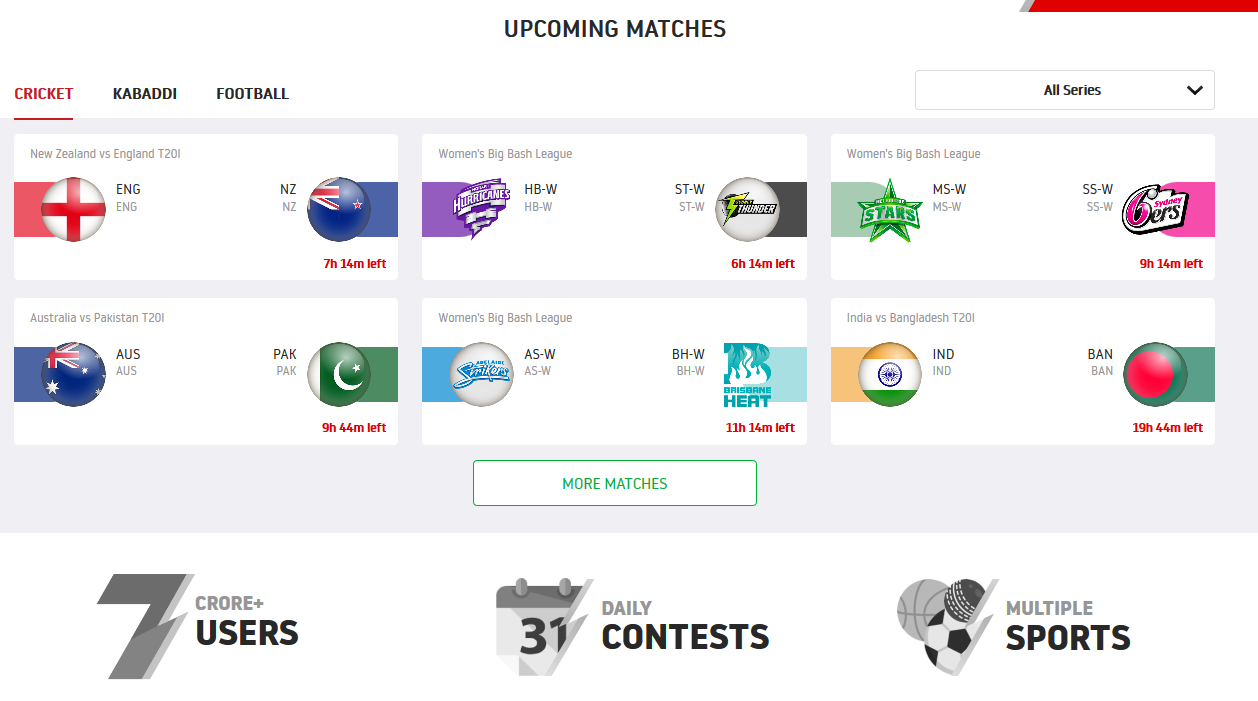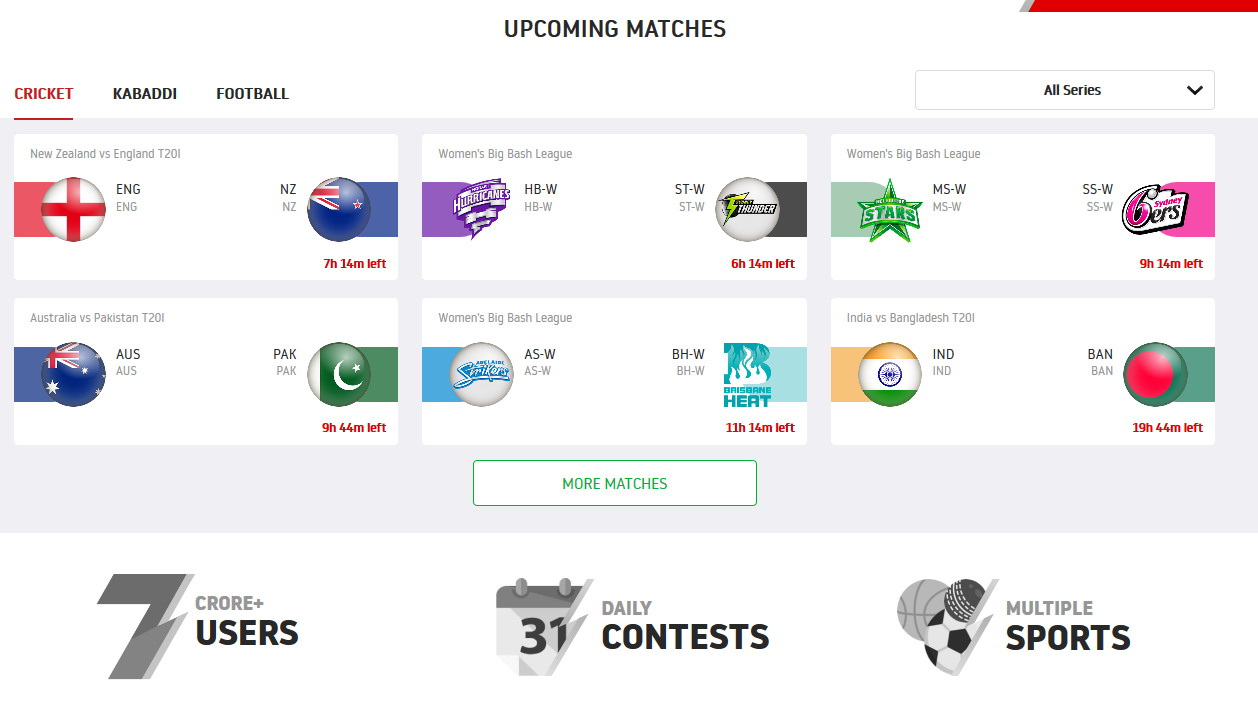 21. Bitfolio
Bitfolio is a mobile app that helps users maintain a crypto investment portfolio. It is an app crafted to manage crypto investment and to keep track of crypto coins like Bitcoin, Litecoin and Etherium. It provides its users with the latest coin prices, market trends and charts for them to make smart cryptocurrency investments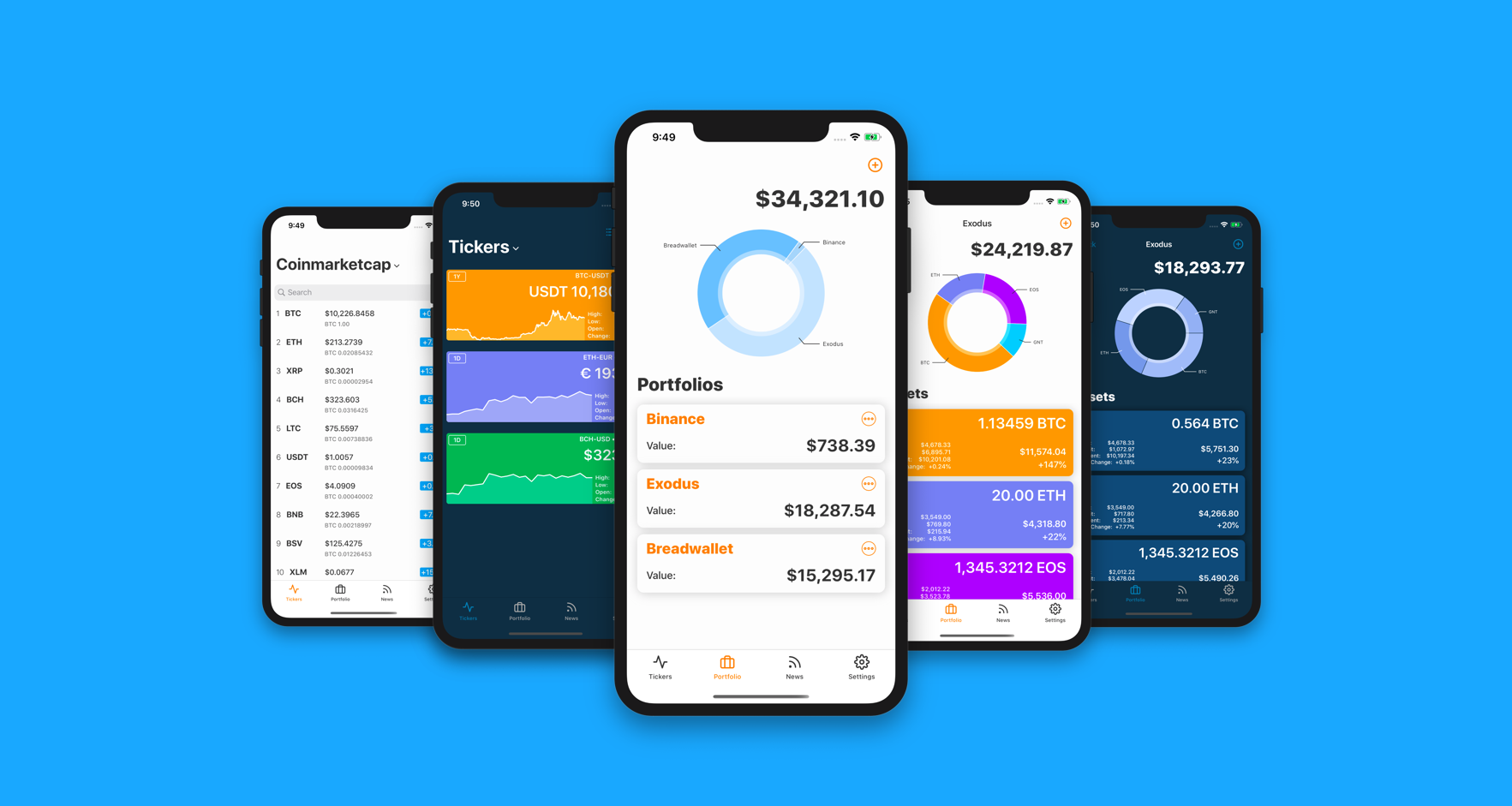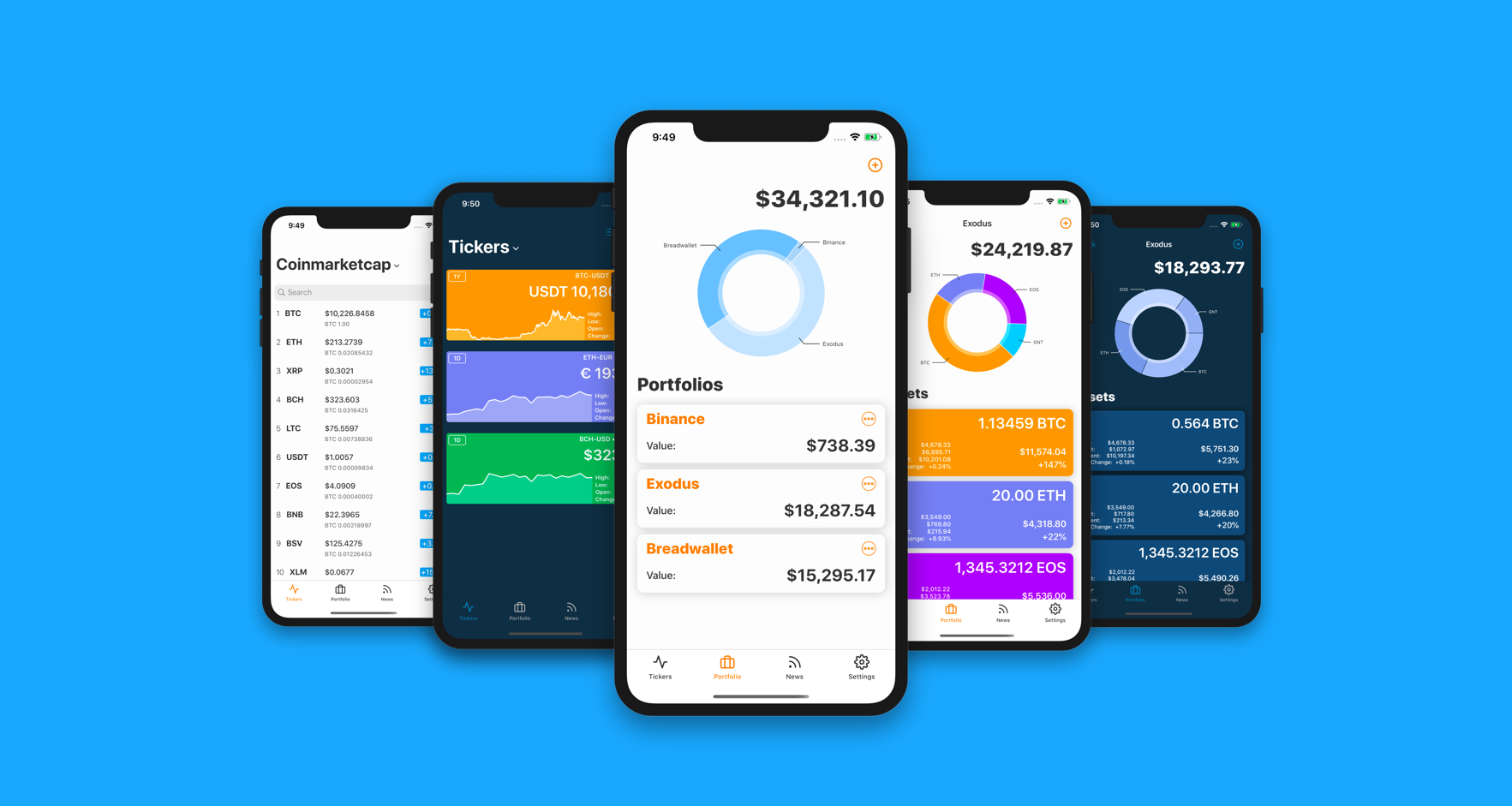 Summing up
Flutter apps or Flutter examples work flawlessly, therefore, it is your turn to consider using it especially if you have limited production time. It has an excellent set of tools and libraries that will reduce production time as well as produce awesome apps.