Marketing has now fully gone online so that the first thing you think of as an entrepreneur these days is creating a website for your business. Being the first space people will look for your business, online presence is everything. As a small business, you may not have a budget for the fanciest website.
That's okay because these days, there are several free and paid resources online that will make it easy to come up with the ideal website for a small business. Here are branding and web design ideas that will get you started.
Domain Name and Brand
What is your business about? It has always been stated that you should choose a domain name that explains to the user what your business is about without them struggling too much to understand. Ideally, the visuals, fonts, texts, and colors that you choose for your site will define its personality, and so you want to give these some good thought.
After The domain definition or definition of domain and brand personality, you want to think of the layout and logo. These are just as important as they create a unique look and feel for your site. For the layout, ensure you leave enough white space to prevent the site from looking all cramped up.
The logo will be a prominent visual feature on your site, and so it should represent what your company is about from the get-go. Whether you choose an image or letters, you want to ensure that they are a representation of your brand.
Get the Right Design Templates
These days people hardly design websites from scratch, thanks to reasonably priced pre-made templates that give you a feel of what the site will look like once it is ready. You could choose MasterBundles.com for this since, in one package, you get several templates that support any kind of business you could conceive.
You simply buy these online design bundles and then get started with the customization of the site. Buying design bundles reduces your work by half. You also get more goodies within one bundle – such as Google Slides themes, fonts, and images at a fraction of what you would have paid had you bought them separately.
You can also change these themes and fonts as you like since this is a one-off purchase that you will own indefinitely.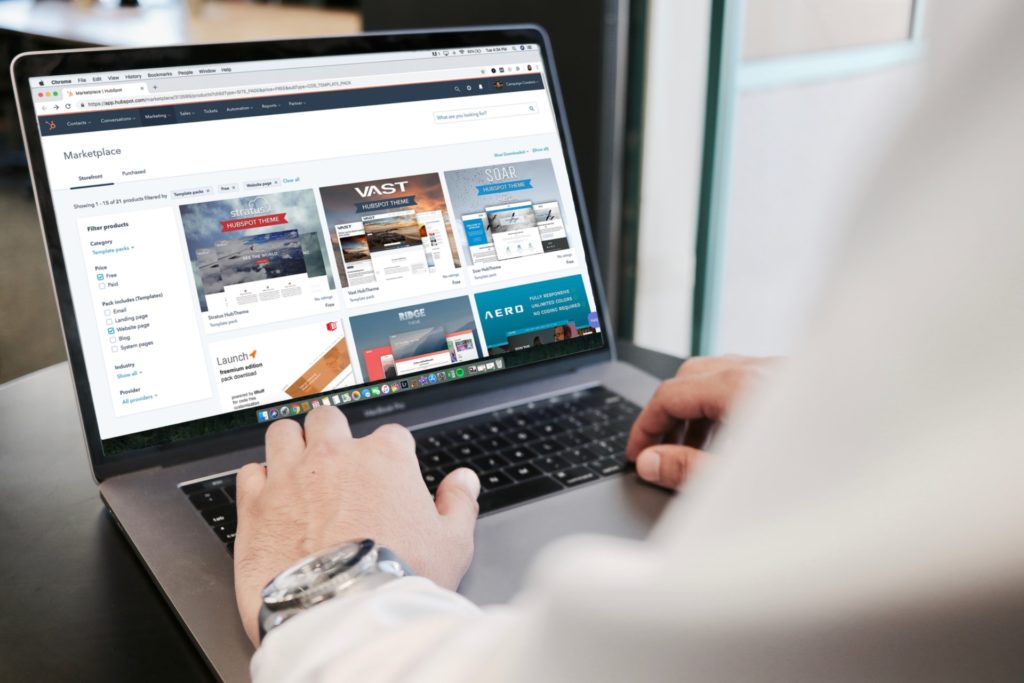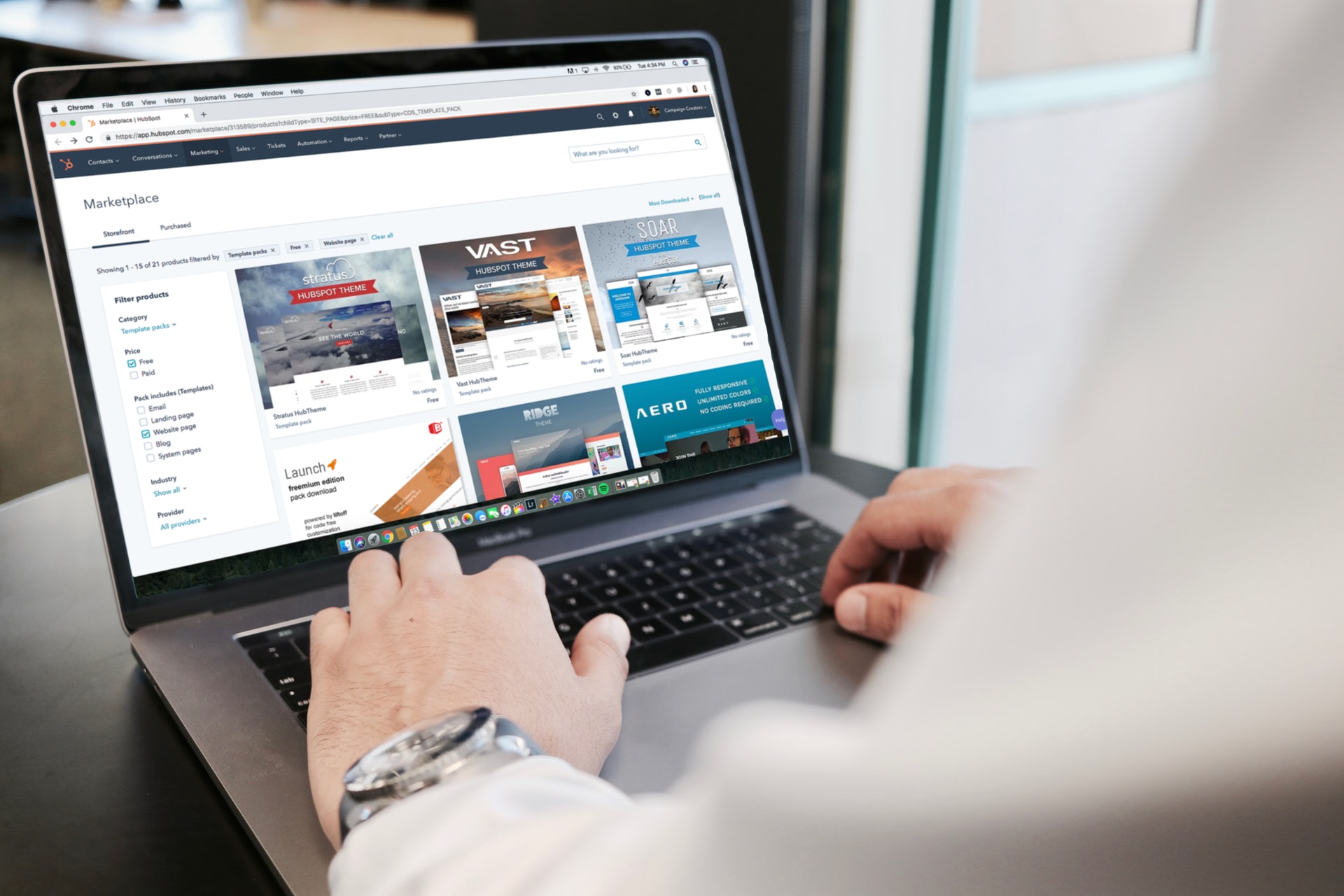 Mobile Compatibility
You do not want to miss out on selling due to mobile incompatibility. As more than half the people that will be checking your business online are going to use mobile devices, you cannot afford not to have this option installed from the get-go.
People will take action faster when they can access your site immediately. If they have to wait until they are logged into a computer, then you may lose a sale.
While here, we may as well mention simplicity for both the mobile and PC and versions of your site. You want to use a few words, leave white spaces to make the site appealing, and make the background easy to use.
Make SEO Your Friend
The site is up, and now you are thinking of the content. As you already have a strategy of how the content will look like, you will need SEO to help people connect with you.
Your brand visibility will be determined by the keywords you use and how well they can resonate with readers and potential users. Some of the tags you need to use to locate yourself in the right place include location, name of your business, names of some of your key staff, and nature of business. These have to be there for the site to work ideally.
There You Have it
Creating a website is only one of the things you have to think about when starting a business.
The texture of the site and images, fonts, clipart, and the rest that make a good visual representation of your brand should be followed by equally powerful content. We hope that the material is enough to get you started.