In case you want to hire a software engineering company to bring your solution to life, it would be perfect to know what to ask during the interview to succeed. Check it here!
What is the target of hiring a software engineering company? Reputable product companies, small businesses, and startups get access to software engineering companies to attract and sign a contract with the right team. The last is supposed to design the right kind of solution without violating deadlines.
However, it often happens that talent managers choose the wrong partner for a certain project because of the wrong assessment of solution scopes. To avoid such a problem, get acquainted with several useful tips on how to conduct the interview (the right questions for that are included!). Additionally, to organize an ideal interview check 5 tips for recruiting engineers.
So, let's start!
Appropriate Preparation for the Interview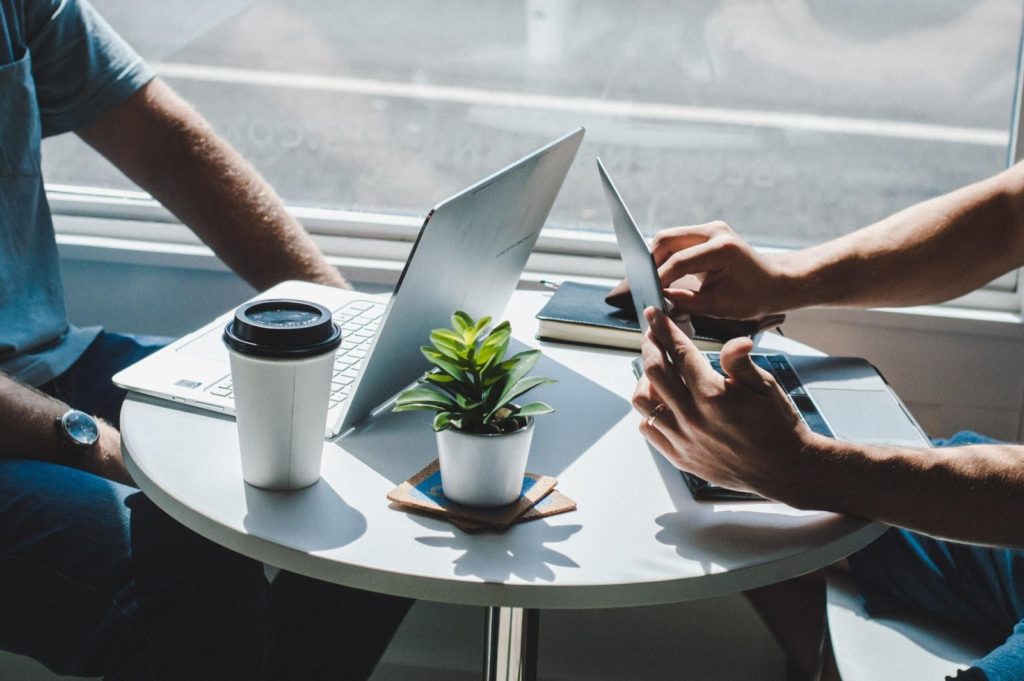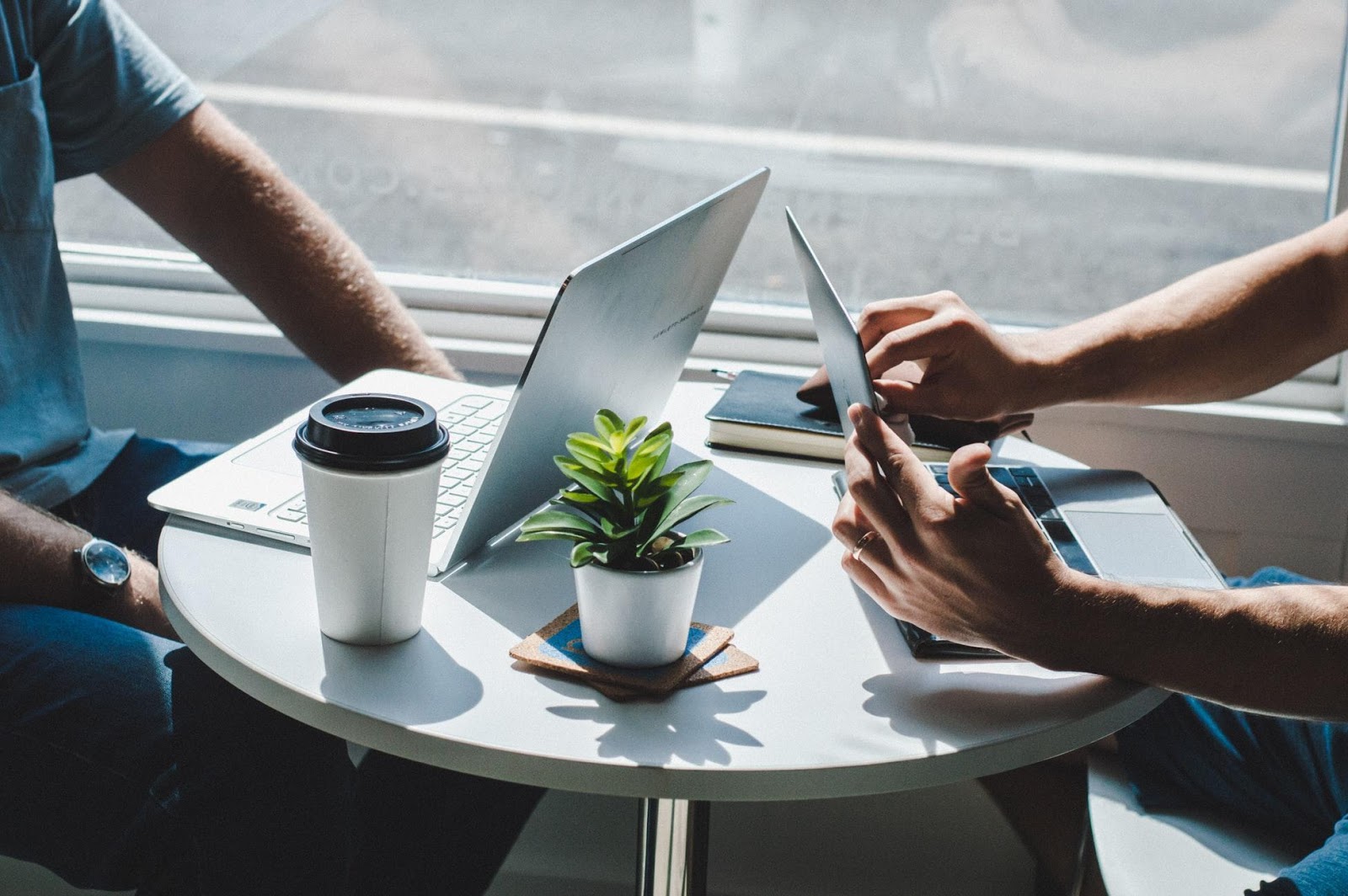 A perfect preparation before the interview with a software engineering company is considered half the battle. Startup owners should try to answer the following questions regarding a future project. These questions will help to understand what kind of software engineering team they require:
What is the project's scope?
At what stage is my project at the moment?
Does my project possess out-of-the-rule product requirements?
What details do I require to understand?
Do I need additional designs?
What apps/tools should I implement?
Does a software platform I need exist on the market?
Getting clear answers to the above-mentioned will support startup owners to decide on what to look for when hiring a software engineering company. Several more things should be paid attention to.
Bear in mind that signing a services agreement means a startup is purchasing something from a company and is sure in what services they are representing to potential clients. So, don't be afraid to conduct your research, check reviews, and ask for referrals.
Additionally, focus on the factors that encourage high-performance and consistent work. You should always check whether a software engineering company has a strong corporate culture. The last is a crucial indicator as it proves they are capable of creating a super high functioning team with true engineering professionals. Be sure that such a team will be able to lead your project to success.
One more thing is you should try to organize an in-person meeting with a software engineering company. Minimize the number of conference calls because Skype and Zoom calls can't replace the efficiency of "live" negotiations.
To make the right decision regarding the future partnership, startup owners should be within touching distance to dive into the project's details with the company and momentarily clarify the things that rise at the discussion.
Now, let's look at the right questions to conduct the interview with a software engineering team.
What is the Company's Background?
If you ask about the history of the company and commentary/feedback from previous customers, this will provide you with a deep vision regarding the level of their experience and whether the company successfully implemented identical solutions earlier.
Startup owners should exactly get the idea of what specialists will be working on their solutions. During the discussion, try to understand the following:
  Does the company possess design teams in-house or "not from here"?
Does the engineering team consist of experienced engineers or freelancers that get used to working individually?
Believe that the success of your startup directly depends on the above-mentioned info!
How Do They Organize Communication with Clients?
Appropriate communication is extremely important when designing a solution of any complexity level. If you see that during the interview, the representatives of a software engineering company can't provide you with a precise scheme of how they interact during a design process, your solution is likely to fail. Ignoring correct communication, how will the software engineering company implement your proposals and design what you exactly wish?
Note that if your project is large, its development may require months where dozens of steps are made. You will just violate the deadlines or (it is even worse) everything will go wrong if a software engineering company doesn't keep you updated.
Ask Them to Tell About the Project They Are Proud Of
As a rule, reputable software engineering companies are prideful to demonstrate their previous successful solutions designed for other customers. To make you choose their services, they will reveal you examples with pleasure. So, when it comes to evaluating their previous projects, focus on the user's experience for those solutions. Many engineering experts state that it is easier to develop a good-looking tool than to create an efficient user experience.
In case the software engineering company doesn't say a word about user experience, it would be better to search for another firm. If the solution is hard to use, the app (even with an impressive interface design) won't work for clients.