Database administrators can leverage a number of different tools For DBAs to ensure that the systems for which they are responsible operate optimally and remain reliable in the long term.
Here is a look at the best solutions that DBAs can deploy if they want to make improvements and also carry out their duties more efficiently.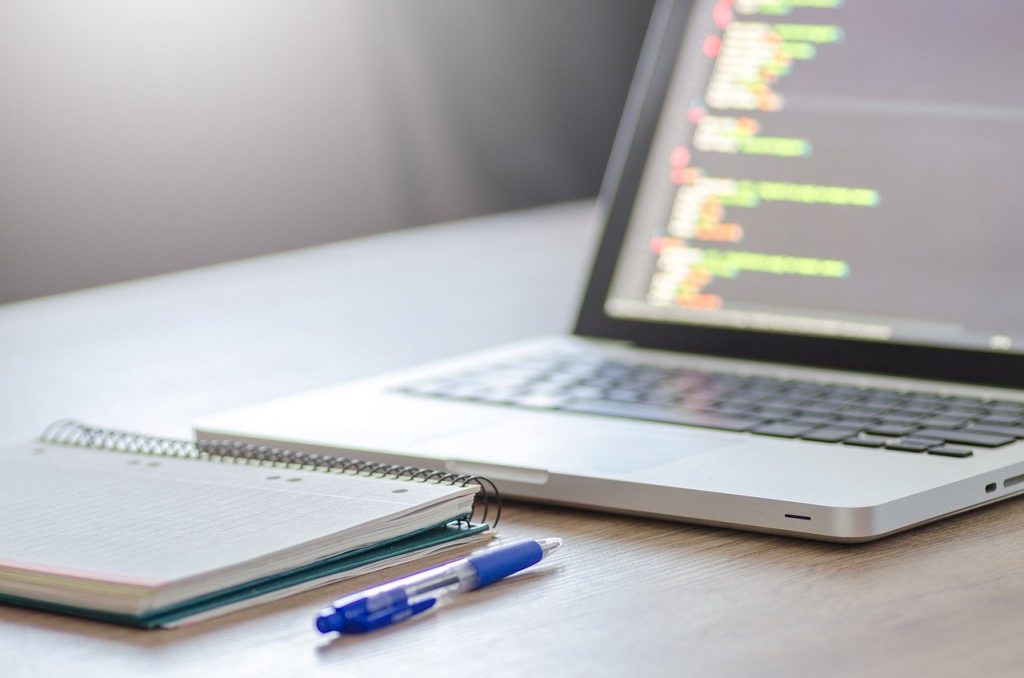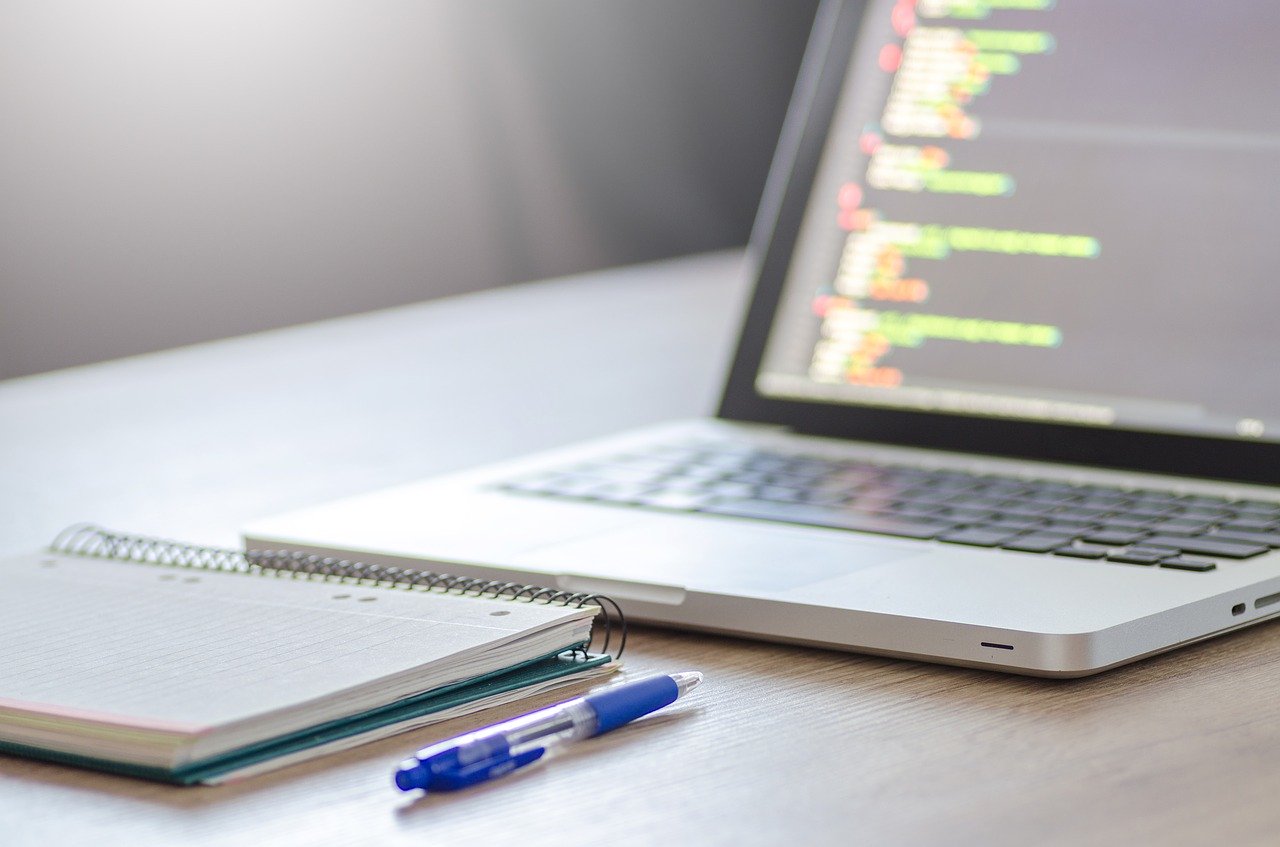 SentryOne SQL Sentry
Tracking database performance over time, looking out for common bottlenecks and troubleshooting those particularly persnickety problems that can arise from time to time is much simpler thanks to the help of this SQL server monitoring tool from SentryOne, which you can find out more about here.
It can scale to accommodate a wide range of setups, ranging from single-instance servers up to those with several hundred instances.
It can analyze queries in real-time, deal with deadlocks and keep tabs on all of the underlying processes which play a part in determining how well a database performs from moment to moment.
Another perk of this particular monitoring solution is that it gives all of this information to DBAs in a digestible, unambiguous format, providing quick snapshots of the current state of play while also giving you access to historic performance data so you can check on trends that you might have otherwise overlooked or been altogether unaware of.
Idera SQL Safe Backup
With outages on the rise, there has never been a better time to take steps to ensure that your database is protected against the likelihood of data loss and downtime as a result of hardware failure, cyber-attacks or good old fashioned human error.
Idera offers a comprehensive backup solution for SQL databases, whether they operate in the cloud or are hosted in-house on local server hardware.
The speed of the backup process is impressive thanks to the compression capabilities of this tool, while the encryption applied to preserved data means that it is safe from exploitation.
This is another user-friendly platform, with a powerful yet intuitive dashboard providing you with plenty of control over how the service operates, while also giving you alerts and other information that will help guide decisions and highlight any issues that might crop up.
RazorSQL
One of the most widely used and highly rated database management tools on the market, RazorSQL is definitely worth considering because of just how widely compatible it is across the top solutions in contention at the moment.
Indeed because it can handle everything from Microsoft SQL Server to Oracle and beyond, it really helps any DBA who is having to keep several plates spinning at once and is eager to achieve this without having to constantly switch between management suites.
Also included in this utility is an editor that assists anyone who wants to tinker with the syntax, optimize database performance manually and generally keep a firm hand on the tiller at all times.
Take RazorSQL for a test drive using the free trial to see what it has to offer. Versions are available for all major OS options, so there really are very few limits to consider.
Scuba
Security needs to be taken seriously by every DBA in order to avoid data breaches which cost billions each year. Lots of top-level solutions and management tools come with their own built-in security measures, but it pays to go above and beyond to maintain the integrity of the information you control.
To that end, Scuba from Imperva is a great addition to the toolkit of any DBA because it offers the ability to scan databases for vulnerabilities so that you can fix them before they are leveraged by a malicious third party.
After the software has scoured the database, it will present any vulnerabilities it finds in a clear way, ranking them by their severity so that you know which one to tackle first.
It can root out everything from unpatched software loopholes to poorly chosen user passwords, as well as providing you with suggested remedies to each issue identified.
It also offers an overall compliance rating for your database, which gives you an instant idea of the extent to which adjustments need to be made.
All of this is controllable from within an interface that is user-friendly and accessible.
Final thoughts
By this point, you will appreciate that there is no magic bullet solution to the challenges that DBAs face on a daily basis. Instead, you need to become proficient in the use of a number of different tools to achieve your aims, and the apps and add-ons mentioned above are just the tips of the iceberg.
It is also worth remembering that you can pick and choose the tools that make the most sense for you, experimenting with free trials where available and ditching any that do not gel well with your working methods. Experiment as much as you can and your experience will improve along with your skills.