Manga is a word used to make reference to comics and cartoons created in Japan or published in the Japanese Language. Over the years, Manga has gained wide popularity worldwide and a large audience.
Owing to this high demand, several reading applications have been developed to make it easy for every reader to read comics and cartoons by easily accessing their phones.
As a result, we have developed this article of the 15 best Manga Reader apps for Android.
Manga Rock
1.
This is an app designed to be read on the screen of a mobile device. The app provides access to the largest library in this genre. With the help of the application, you can get acquainted with information from more than twenty sources!
Pros
Easy to manage.

Well, display of information both in the horizontal and vertical orientation of the display

The software allows one to reduce or enlarge images and also adjust the brightness.
Con
Currently, all the reading features have been removed from the website.
2. VIZ Manga
Viz Manga has been delivering the finest content in Manga, the global entertainment and Anime for all English speaking fans across the globe. Further, it is widely known for having comics readily translated to English in bookmark mode.
Pros
Digitally publishes the most popular manga magazines in the world.

It has a wide variety of genres for clients to choose from ( from classic to fantasy, action, romance, romance, and adventurous stories for all ages.

Available in both print and digital media.

Its premium catalog can be watched on TV OR streamed online or downloaded in digital format.

It has a free tier.
Cons
Its premium tiers are quite expensive.
3. Crunchyroll Manga
This is the world's most popular and updated anime brand with over 50 million registered members. With this application, you can access the best publications on the same day when they arrive on Japanese bookshops. Crunchyroll offers great content from several leading media producers directly to viewers translated professionally in multiple languages.
Pros
Unlimited access to the comics.

The contents are also available for free.

Content of the comics has been sorted according to the most popular, genre or newly added. More convenient to read since it's divided into chapters.

Users can access Crunchyroll on VRV.
Cons
The premium tiers with unlimited Manga are quite expensive.
4. Manga Box
The application will appeal to all fans of the anime and part-time readers of the manga on a smartphone or tablet. A collection of both ordinary manga comics and the authors of the most popular publications.
Pros
Access to updated comics.

Compatible with mobile phones and tablets.

It has plenty of free content.
Cons
Without Wi-Fi, the application does not work efficiently.

It can only work in phones and tablets with the Android operating system of 5.0 and above.
5. Comic Rack
This is a great application for use by readers who read many comics often. The library is arranged according to series and the publishers. Currently, Comic Rack supports all state of art features.
Pros
Arranged in an efficient way for easy access

You can synchronize your libraries between your computer and your smartphone.
allowing you to create your own orderly collection.
Cons
The interface is not modern and technologically advanced.
6. Manga Zone
This is one of the best applications created for reading comics. The utility takes up less space on the device. A collection of comics appears displayed in large letters showing the genre and a brief of the comic.
Pros
Free app with thousands of popular manga.

Over 15,000 titles translated in

English.

It is faster and uses less internet.

Compatible with Android version 4.0.3
Cons
Most articles are in Japanise language.
7. Manga Dogs
This application allows you to download and read thousands of different manga series on your smartphone or tablet. It is available in six different languages. With Manga Dogs you can follow your favorite Manga and discuss with manga fans.
Pros
It has a good number of mangas.

It sends notifications to users whenever their favorite manga is updated.

Users can set manga as reading, want, finished.

Ability to save reading history
Cons
The items are quite expensive.
8. Manga Searcher
This application is designed to read exclusively manga. It consists of the search engine and the loader manga.
Pros
Very simple to use.

It is free to use.

Works in Android version 4.0 and above.

It uses less internet as compared to other manga apps.
Cons
Sometimes it hangs.
9. Marvel Comics
Marvel Comics is an application that allows its readers to buy, download, and read thousands of Marvel comics directly from their mobile devices. Readers can use their android phones as your comic book store.
Pros
Marvel is built on a proven library.

Secondly, marvel uses its character franchises in entertainment, licensing and publishing.

It is simple to use.

Its content is well organized according to the genre.
Cons
Buying content is quite expensive.
10. Manga Bird
A simple, beautiful interface will make reading manga even more enjoyable. The app will notify you about the release of a new chapter of your favorite comics.
To make it easy for you to read, the application provides a horizontal and vertical viewing mode, as well as night and day reading mode. You can use the bookmark to start reading.
Pros
Despite, the fact that the majority of its mangas are in English, there are

servers in Spanish, Italian, Chinese, Polish, and Portuguese.

Automatic notification whenever your favorite manga is updated.

Users can download the mangas and read offline or they can read them online.

It is completely free to use.
Cons
It can only operate in Android version 4.1 and above.
11. Manga Box
This application offers a wonderful reading experience for android users.
It has the ability to adjust the image screen so one can see and read all the elements of the
manga. It allows a reader to receive a huge library of manga comics for reading and offers recommendations to the reader's liking.
Pros
Convenient features.

One can read the comics on different devices.

All manga on the Manga box is free to read.

New content every day.
Cons
It only works best with Wi-Fi.
12. Manga Storm
Manga Storm is a simple but effective app that provides high-quality reading with a large number of different functions made by developers.
Pros
Ease of reading and following your favorite manga.

Stability of page loading.

Available in English.

Completely free to use.
Cons
Currently, the mangas are only available in the English language.
13. Manga Reader
This is a free application for reading manga. It is perfectly optimized for tablets and phones.
Pros
The ability to search by author's name or comic name;

There is very convenient filtering by sources, alphabetically, by genre.

Completely free to use.

It has no download limits.

Ability to stream on different libraries simultaneously.
Cons
Needs some bug fixes to work well.
14. Manga Master
This a simple and convenient application that allows a reader to download and then read offline. It also allows a reader to leave a comment about the comics. Furthermore, Manga Master allows users to customize their reading experience by customizing reading features to their needs.
Pros
Completely free to use.

Ability to download and read while offline.

It has thousands of manga series to choose from

Users can easily customize their reading experience.

Automatic downloads of the next chapters.
Cons
Only compatible with Android phones with version 4.1 or higher.
15. ZingBox Manga Reader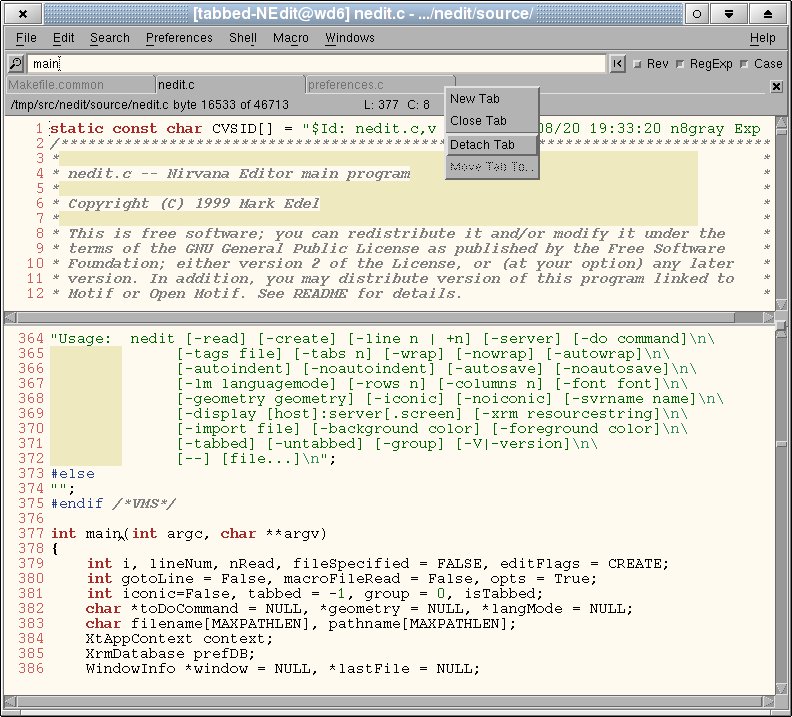 It is a great application for reading comics in twelve different languages. It is designed excellently and it is user-friendly with an excellent design, user-friendly interface, and an unrealistic variety of additional features. One can also read online.
Pros
It supports landscape and portrait reading mode.

Users can download their favorite mangas unlimitedly.

It supports page-turning and paper rolling.

It is faster and free to use.
Cons
It has minimum system requirements therefore, for you to use it your phone must meet all the requirements.
Conclusion
Despite Japanese culture being very exotic, in the recent past, it has come an integral part of the life of other parts of the world. A great example is Manga and Anime.
As it is evident in the article there are several reading apps committed to giving their best to Android users who are Manga fans. If we did not mention any of the Manga apps in the article feel free to comment on the comment section.