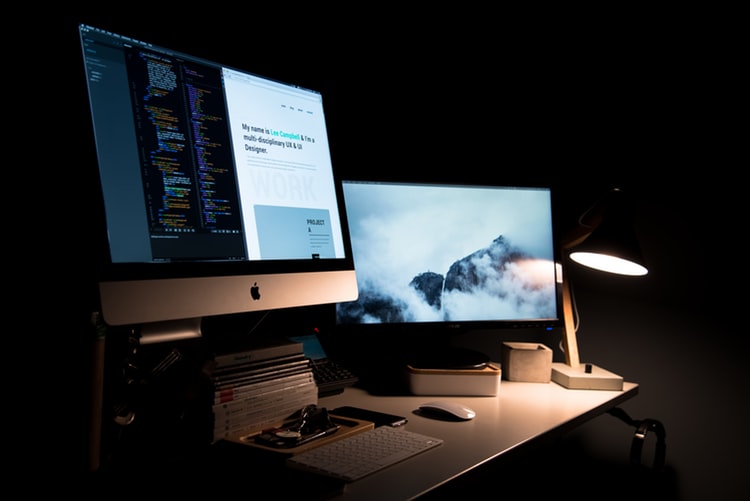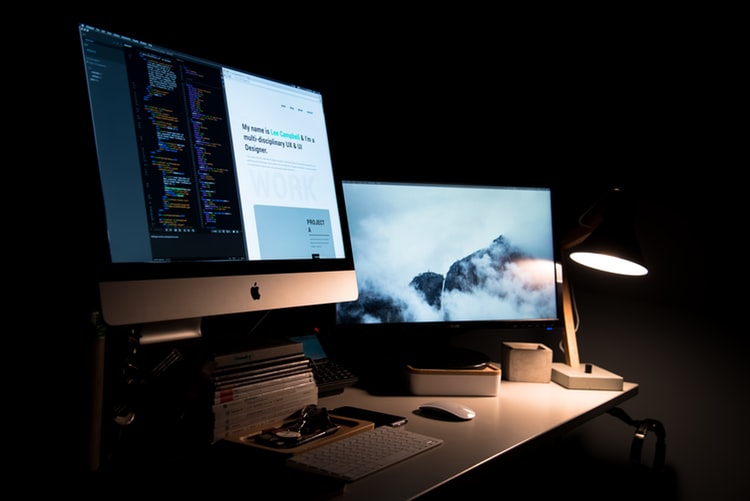 Nowadays, it's important for your business to adapt its brand across all your communication channels. One key medium for this is a responsive and well-maintained website, which allows you to widen your reach and establish your place in the market.
Here, we'll take a deep dive into why it's important for your website to represent your brand well.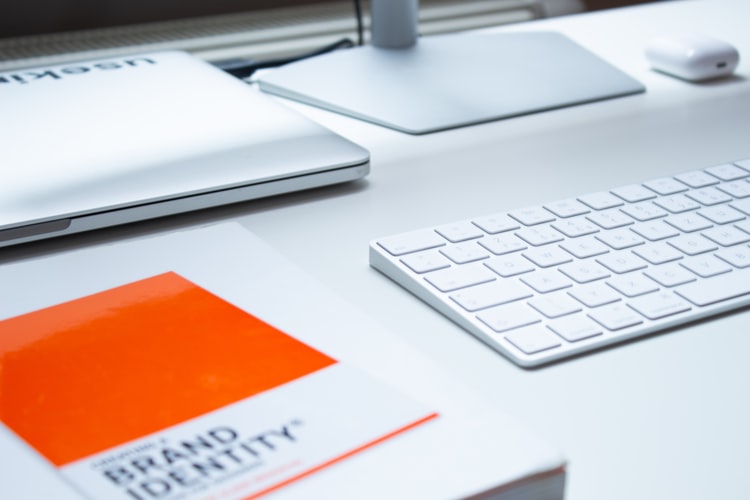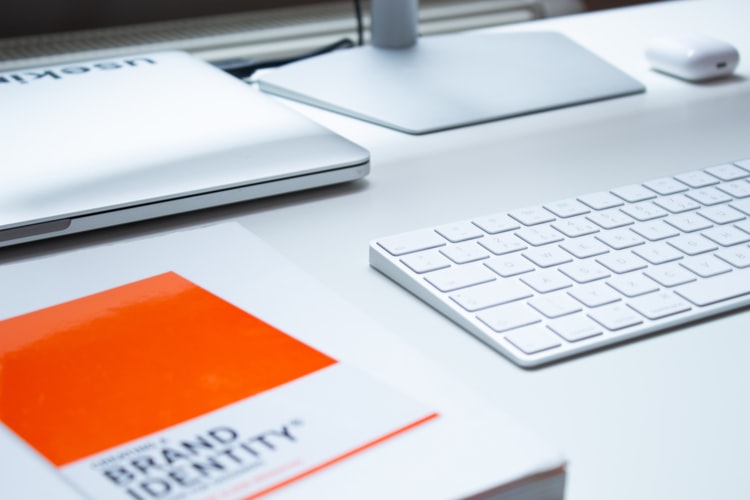 Branding 101

Every business owner is aware of what great branding can do. Successful branding makes your business recognizable and encourages customer retention. Look at huge brands like Google, Coca-Cola, and McDonald's. They've been able to grow their customer base ⁠— and reputation ⁠— by staying on top of their business identities.

To tell your business' story, its branding should develop a good visual identity. This covers the logo, color schemes, and other visual content. Knowing how to market your business' visuals is key to better brand perception and awareness. One way businesses could do this is by remaining consistent on all forms of media.

But branding goes beyond visuals. Businesses have to also consider their brand's voice, personality, and tone. Forbes notes that your branding should create a deep connection with your customers for it to be successful. So, your branding should also cover translating your brand's emotional identity with its visual counterpart.

Of course, it also goes without saying that your brand should be unique and memorable to catch the attention of potential customers.

The Importance of Great Web Design

Web design is one of the most important elements of your business' brand. Almost everyone has access to the internet, so it's imperative that you integrate your brand strategy with your website's design.

First of all, your website should look modern and purposeful. Your website should provide a positive first impression to your potential new customers. So, the visual elements should look organized, updated, and engaging. It should also represent your brand to help build your business. This will create familiarity for new and old customers alike.

Another reason why web design is so important is that it can help increase your sales. An article published in the IOP Conference Series points out that an established brand image will maximize market share. As you make meaningful connections with an actualized website, your services or products will be more visible to a wider audience.

Enterprises these days know the implications of good web design. There's a good chance that your competitors have put their time into developing their respective websites, so your own website needs to stand out.

Adapting Your Brand for the Internet

To help create a strong website for your brand, you should look at hiring the right people. In today's precarious times, CIO highlights how the demand for specialists like web developers has been rising, as more and more businesses transition into carrying out their operations remotely. With HP reporting that remote work has grown by 159%, companies will need to collaborate efficiently with their web developers, despite the physical distance. You can do this with regular calls and open lines of communication for feedback and suggestions. This can help ensure that the final product carries the brand message effectively.

It's important for your web designer to have a full grasp of your brand, so do partner them up with your marketing team. They can brief your web developer on your brand visuals and provide content to drive traffic to your website. Through this, you'll be sure that you can have a successful campaign for brand awareness.

To help your web developer, they should have the appropriate technologies as well. As most web design software isn't free, ask them about the kind of software that they need and cover the costs. Admin templates like Greendesk and Clove can help your web developers manage your website, too. So, try and find one that is easy to use and has a lot of features for you and your web developer to use to move forward together.