So, do you want to download w3schools offline to learn web development? Most probably you do. In this post, I have shared the download link to w3schools offline version.
why W3schools?
W3School is a great introduction to anyone wanting to learn HTML, CSS, and Javascript. Even the PHP and Jquery tutorials are pretty good. The interactive lessons allow students to make changes to their code and see the results on refresh – a great way to take abstract concepts and showcase how they actually translate on the web page.
download W3schools offline
Click on the button below to download w3schools offline version
Download W3Schools Offline Version
How to use W3schools offline
Open your Download Folder and extract www.w3schools.com via WinRAR or any other tool you prefer.
Right Click the default.html file and select Open with Chrome
you have now access to W3schools offline version website.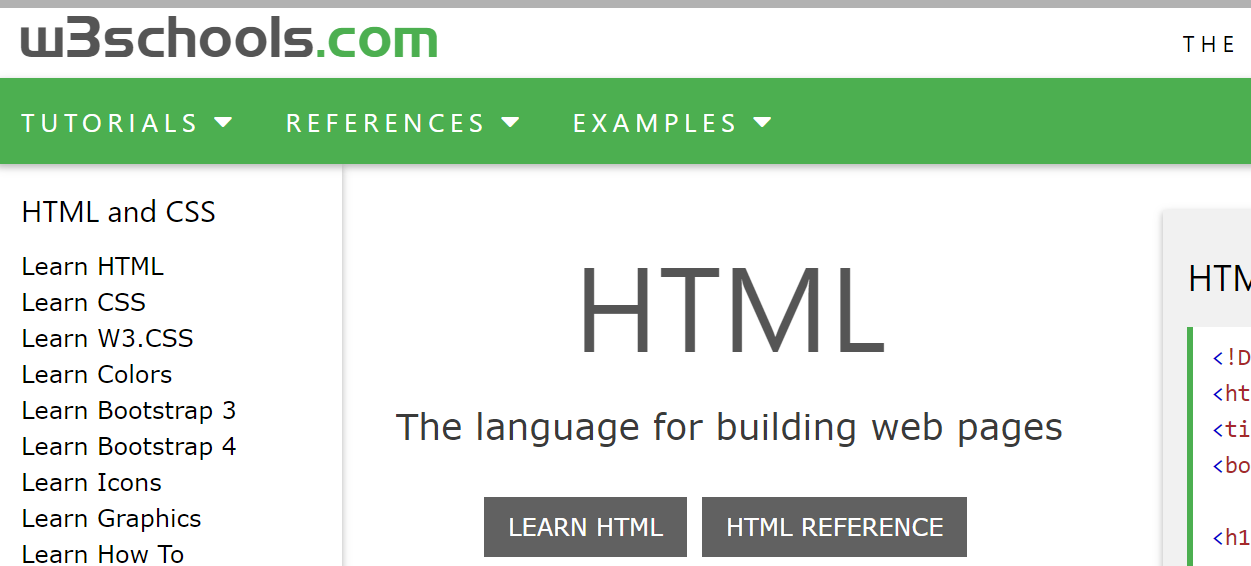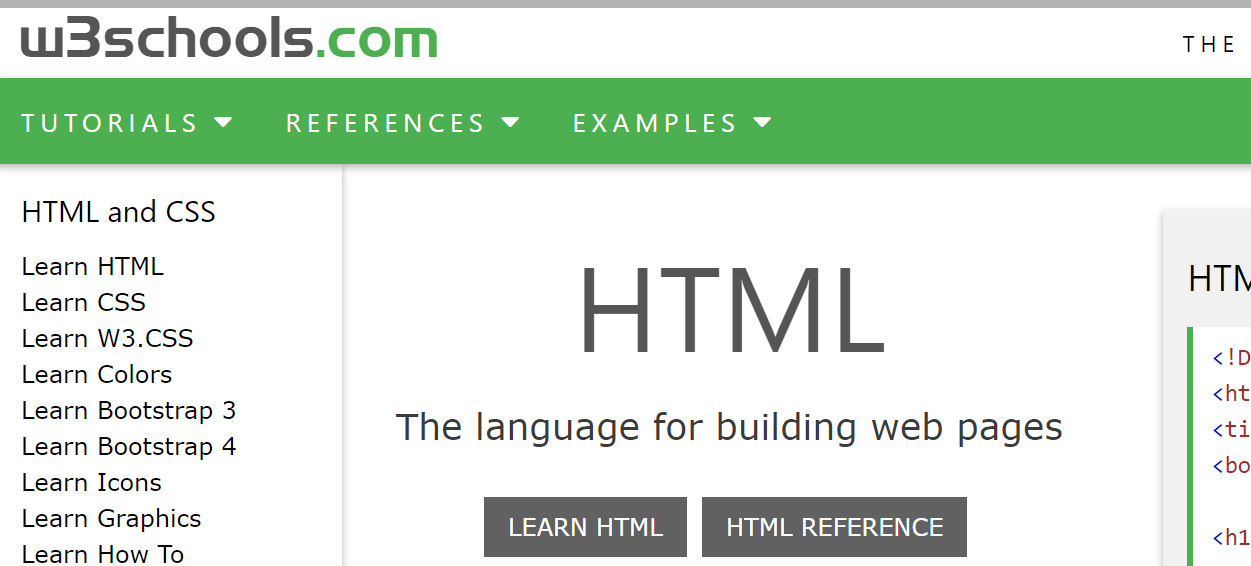 Conclusion
In conclusion, W3School is an excellent platform for beginners to learn HTML, CSS, Javascript, PHP, and JQuery. With its interactive lessons, students can easily understand the concepts and apply them to create a website. Also, in addition, those people who are looking for a great resource to learn the fundamentals of web development may visit Academic Help and read there more about programming and coding platforms.