As a web developer, you know that web development can be complicated. Many a time the wrong tool can cause the delay in completion of the project. As a result, it creates inconveniences for both the developer and the client. So, when it comes to web development, advanced tools that save effort can make a difference.
If you are like me, eliminating glitches at each level of development is something that needs to be carefully considered. Even if you're only planning to get into web app development, don't let challenges scare you. Remember that even the most experienced web developers face issues. Whether it's coding or development techniques, they're always a part of the work. That's why looking for ways to save the day is always smart.
Today I'd like to share my list of graphic assets for designers and developers, who don't want to be lag behind in the race.
What will you get? Illustrations, fonts, vector icons, animated mockups, and the list goes on. It's never too late to upgrade your project to stay relevant in the ever-changing market.
No matter what challenge you face, there'll be always a solution for you. This time, get the freedom over the development environment.
1. Pink Ink Textures Illustration
Brighten up your project with Pink Ink Textures Illustration. Totally amazing background imagery is bound to suit your needs. Elegant and colorful, it fits any digital or print project. So,it can serve as background imagery for branding, graphic design, papercraft or digital scrapbooking. No matter your purpose, the choice is yours. Use it at cards, invitations, templates, at print, web design, textiles or websites. More benefits? Here's some of them:
13 original alcohol ink textures
9×12 inches (300 dpi)
High-resolution jpegs
Price: $22. Commercial license: $108.
2. Vector Line Icons and Font Icon set Template
Finding the right icon for your web projects can be time-consuming. Save your time & effort with Vector Line Icons and Font Icon set Template. As a web designer, you are in love with icons for their unique design. Minimalist and trendy, this set of vector line icons will cover all the basics you'll ever need. So, what's inside?
130 vector line icons to give your design a different voice
Fully editable vector AI, EPS, PDF, Affinity Designer, and SVG files.
Price: $14. Commercial license: $68.
Get unlimited access to graphic elements in ONE Web Development Membership: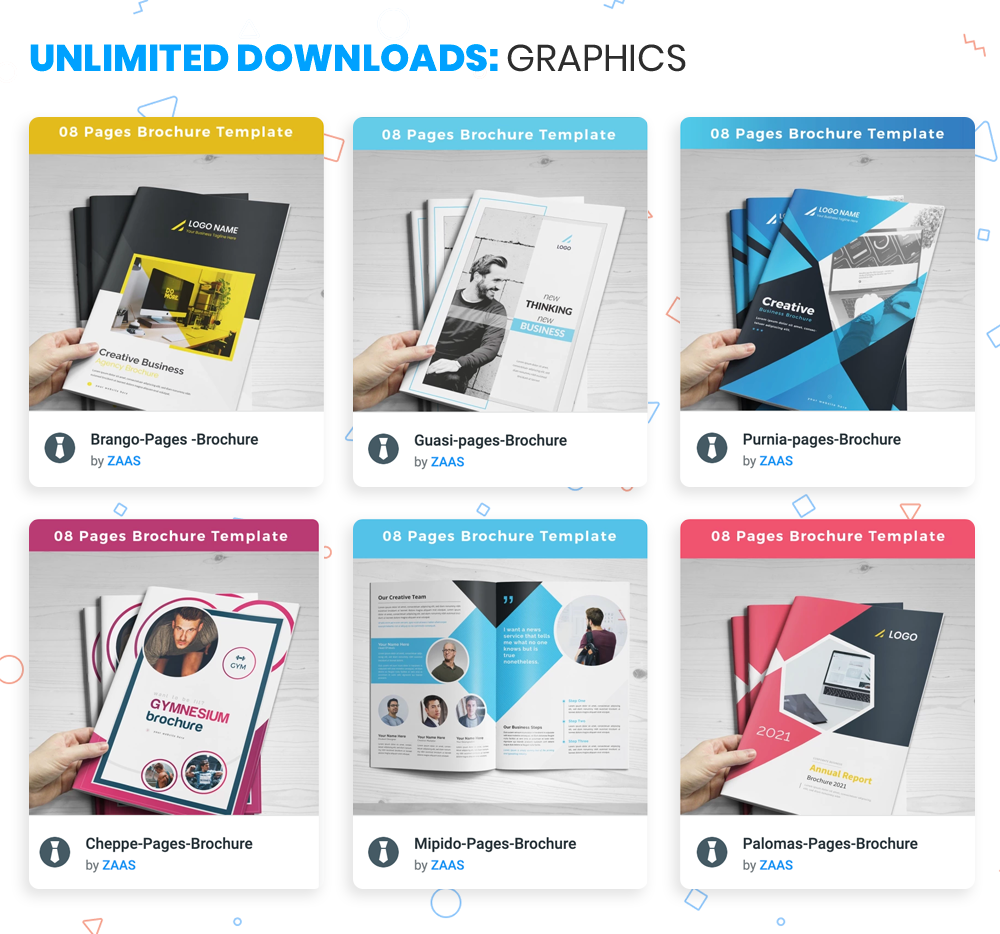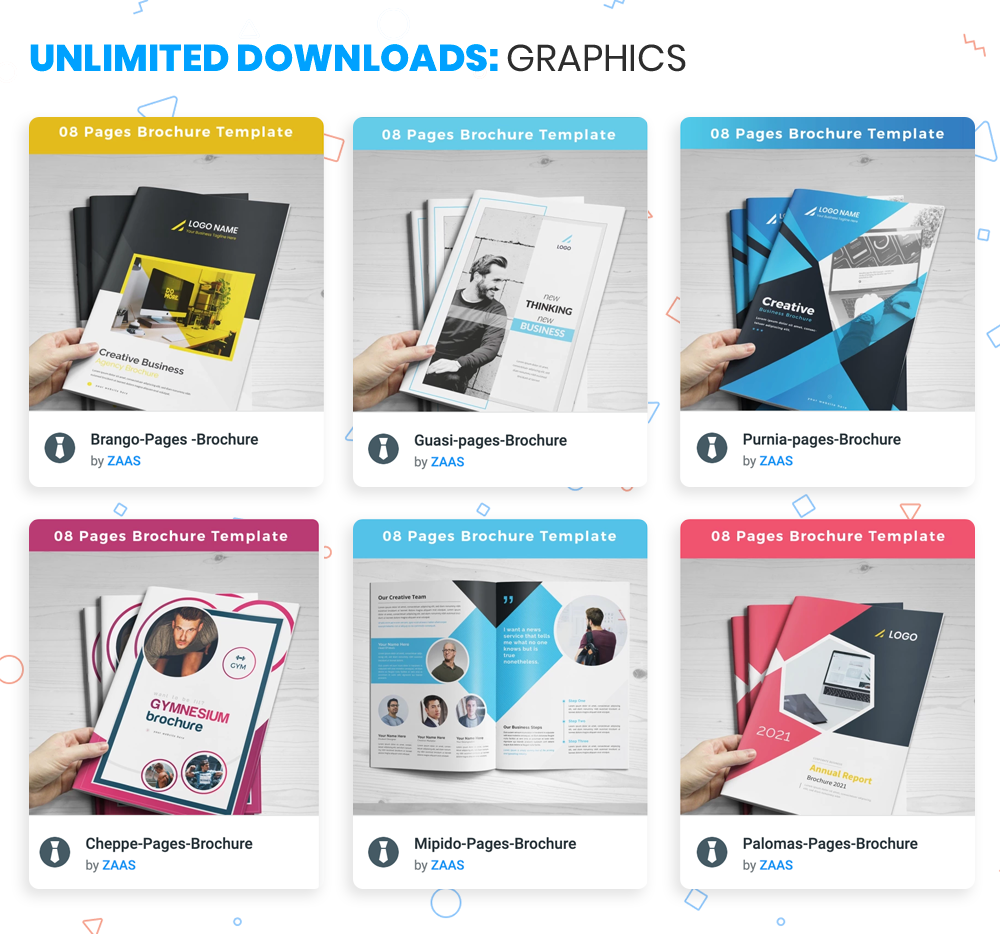 3. Antique – Luxury Serif Typeface Font
Looking for interesting fonts that can give your designs something fresh and new? Give Antique a shot. Classic and slightly curved, this serif typeface can help you improve the readability and legibility of your text content. For sure, it works well for headers and body copy. Better yet, it's a true bounty in heavier weights. As a web developer, you know the importance of optimizing typography, so take advantage of it. Give your web project a feel of crispness and polish. As such, Antique includes:
All Latin characters, numbers, special characters, and punctuation
Price: $18. Commercial license: $92
4. Web Icon Pack
Vector infographic icons are those tiny details that differ a professional web developer from an amateur one. Make your web project sparkle with this Web Pack. Designed in 3 different styles, it comes with 60 fresh web icons suitable for any kind of print or digital design. As a web designer, you pay a lot of attention to those web icons, so you pick it carefully. Round circle, round rectangle, or grayscale, which one suits your needs? Other goodies are:
60 fresh web icons
3 different styles with hover option
Fully layered and editable
Easy to change colors and size
Available in EPS, PSD, and PNG
Price: $6. Commercial license: $32. In ONE Membership service: free.
5. Christmas Tree Ball Animated Product Mockup
Creating the New Year's atmosphere on your project is a necessity, even if you don't believe in Santa Claus. Showcase your professionalism and ability to impress. With this animated Christmas Tree Ball mockup, your project can make a sound. Gain the attention you need with this rotating and swinging Christmas Tree Ball. It works well with Adobe Photoshop CS6+. Need only static images? No problem, static PSD of Christmas Tree Ball come included. Also, it comes with help files, editable elements, and looped rotation. At last, you can save the animation as an animated gif, HD video mp4, jpg, png sequence.
Price: $25. Commercial price: $125.
6. Billboard Animated Product Mockup
Are you into the outdoor ads niche? Then you know that creating designs for billboards could be a tough gig. If you want your project to be easily recognizable, Billboard Animated Product Mockup would be a huge help. Also, it comes with customizable design, looped prisma board switch animation type, and help files. Then, it allows you to poke around its background and billboard's element's colors, shadow, and overall design. So, if you want to appear robust, this is the solution you should use. Among its advantages are:
Ability to save the animation as an animated gif, HD video mp4, jpg, png sequence
Try the free version of Billboard Animated Mockup
Price: $25. Commercial license: $125.
7. Mouse Pad Set Product Mockup
Challenge yourself as a creative print designer? Great for you. Mouse Pad Mockups Set might be something you want to use on your project. The purpose of your project is to creatively show your mouse pad with any of your design and background. It's easy to adjust the gloss and shadow, thickness colors, colorfulness, and realism. It all depends on what you need. The set contains:
4 mockups with round and rectangular mouse pad with different views
Help files
A set of editable elements
Price: $20. Commercial license: $100.
8. Genuine Script – Textured Type Duo Font
Picking a font design for your content might be a tough gig. If you don't want to complicate things, consider using Genuine Script. It's a handwritten cursive font that can create a unique brand identity. It works well for the motivational text, logotype or a social media page. Take a look at its four variations of characters and see which one fits you best. Without a doubt, it's a good example of beautiful typography without overdoing it.
Price: $14. Commercial license: $68.
9. Parlour Sans Font
If you want your project to give off a more contemporary feel, Parlour Sans Font would be a nice choice for you. Make a statement and bring a memorable style to your project. It works especially well for barbershops and beauty salons. Applied in the lowercase, Parlour can help represent your personality. As such, it comes in the.OTF format and features a full alphabet, numbers, punctuation, and other glyphs.
Price: $14. Commercial license: $68.
10. The Whiskey Font Collection Font
Do you want people to recognize your beverage brand between hundreds of others? Elegant and modern, The Whiskey font can handle it expertly. It's a perfect fit for beverage products. This vintage-styled font will cover everything you need for web, print, and signage. It suits whiskey and other alcoholic drink labels right off the bat. Also, you can use it for advertising campaigns, apparel design, signatures or labels. Also, it comes in 3 different styles, so the choice is yours.
Price: $14. Commercial license: $72.
Bottom Line
If you're not satisfied with your project and looking for ways to give off a different impression of your brand, brighten up your search. Face it, if you can elevate the aesthetic of your project to the next level with any of the graphics above, won't you do it? Making the right graphics choices can give your project a feel of crispness and glaze.
As a web developer, you're seeking ways to optimize your development work. Do you have your own list of favorite development resources? Share it! The demand for user-friendly tools in web development is increasing at a fast pace and you can contribute to it.