In this article, we're going to explore the top 15 Brackets Themes that you can choose from to elevate your coding experience.
The look and feel of Brackets code editor can be customized using Brackets themes.
It is well known that a theme is made up of a set of shapes and colors for the graphical control elements, the window decoration, and the window.
Best Brackets themes
Brackets themes are built by Brackets core developers team in order for Brackets themes to produce high-quality themes that are in accordance with the latest standards.
1.
Monokai dark soda theme is a very common bracket theme.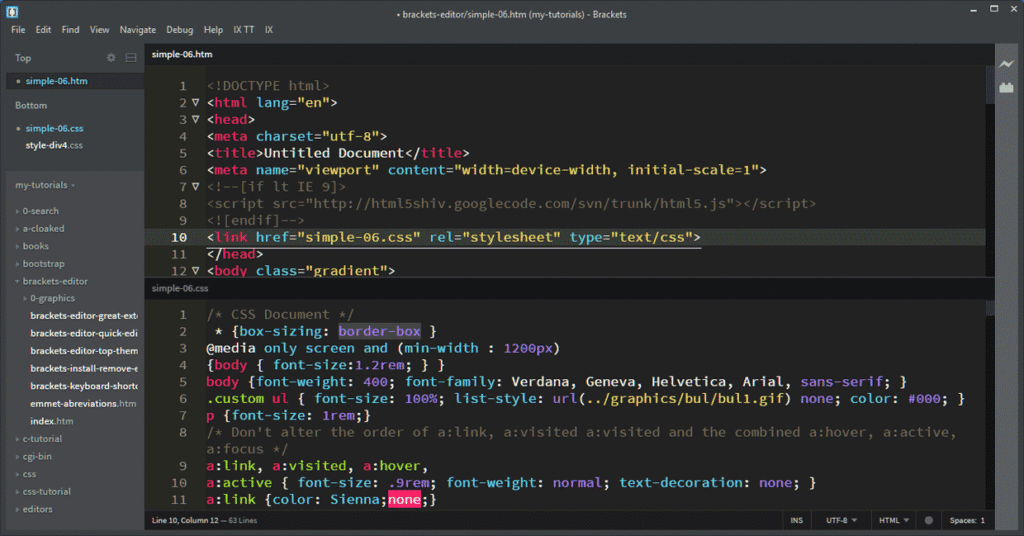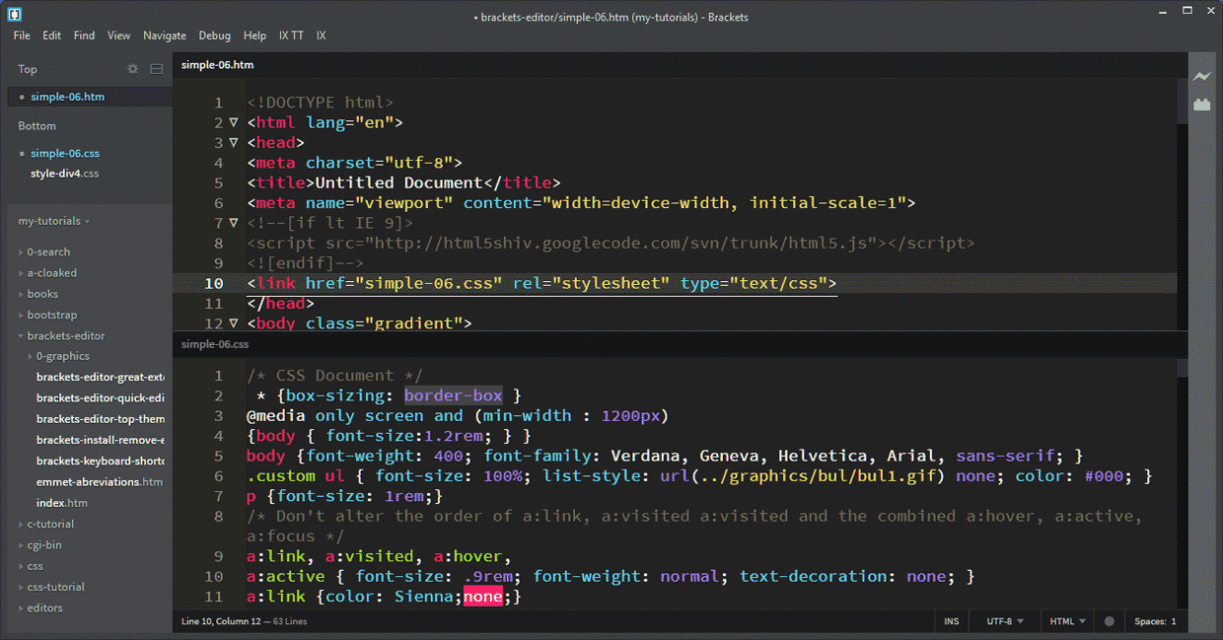 Features:
A dark theme with a very good contrast
Being derived from monokai color scheme from Monokai modified for Dark Soda by buymeasoda
2.
New Moon theme works well with web development and design.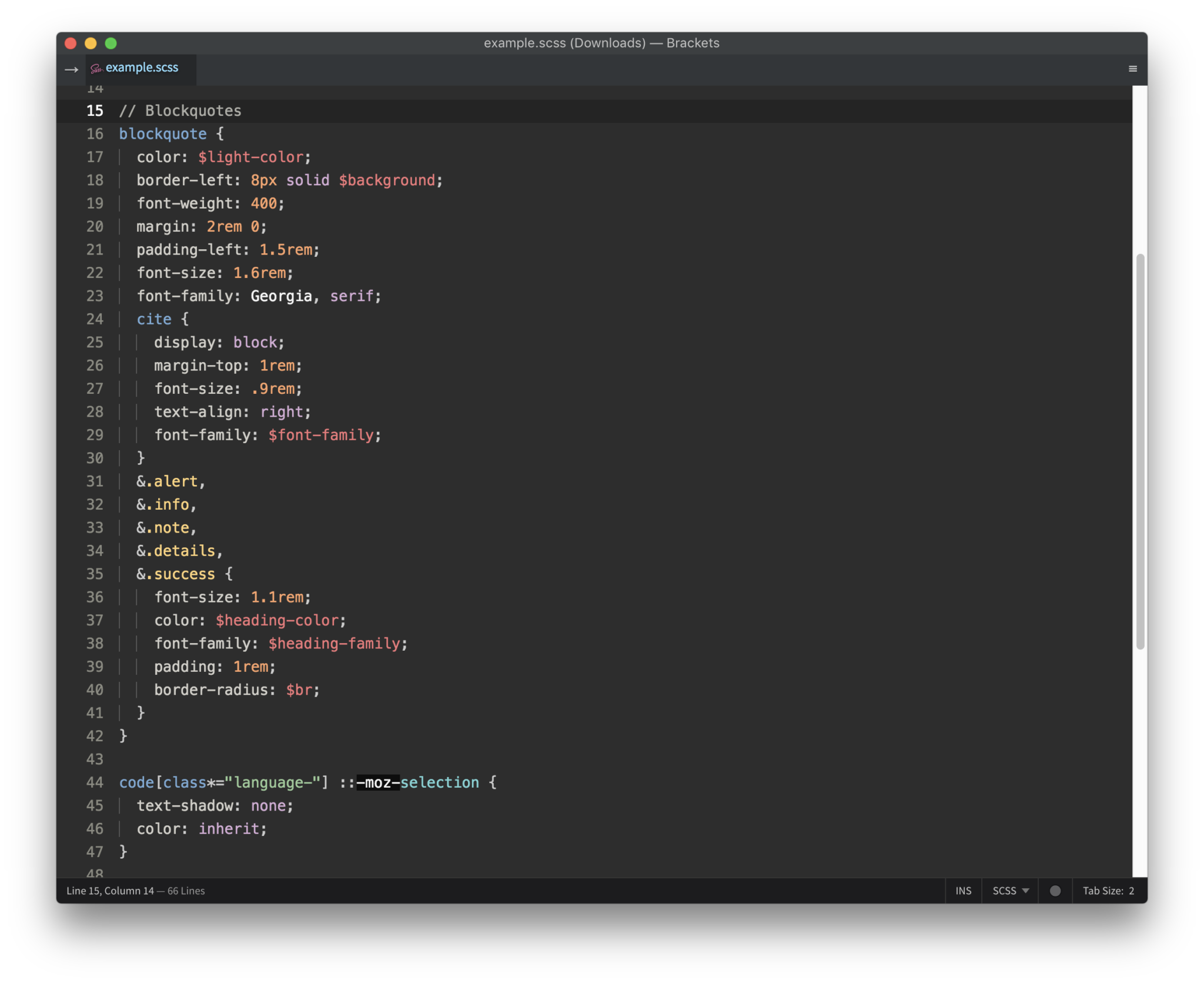 Features:
It has a moderate contrast
3.
Visual studio dark theme is based on Visual Studio 2013 Dark theme.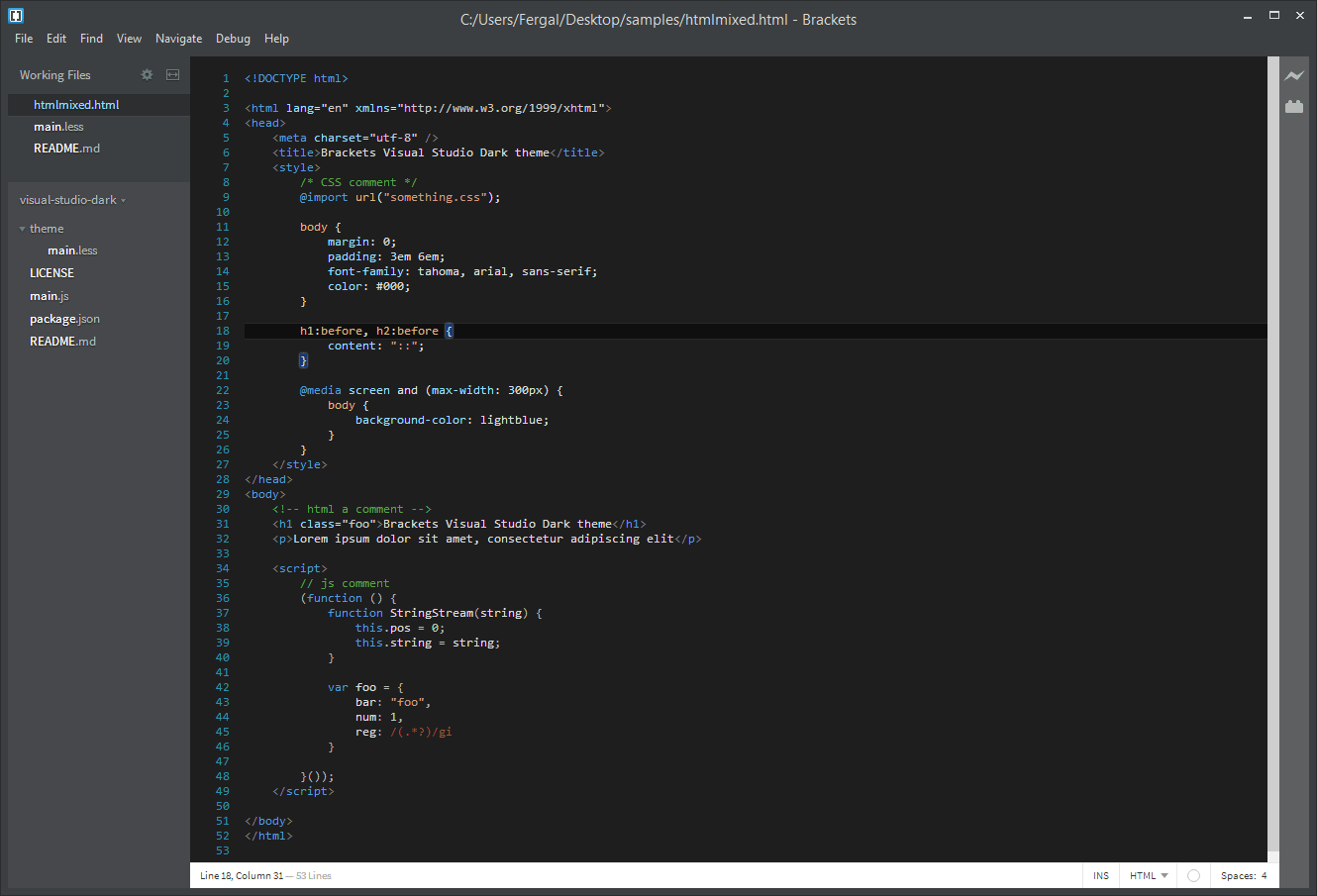 Features:
It has a syntax coloring scheme that is definite for a particular language
4.
Raven is derived from Dreamweaver CC's Raven theme but with better preprocessor support.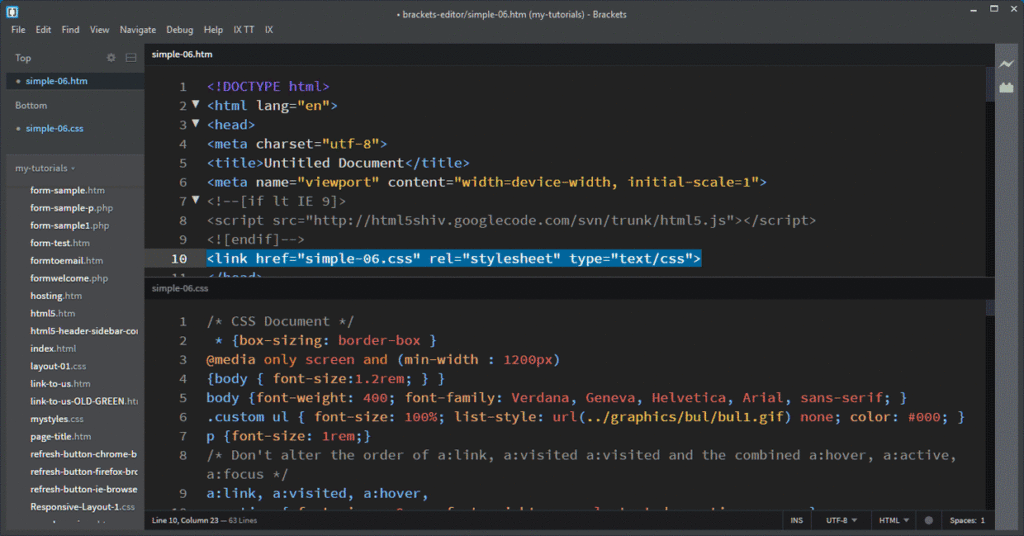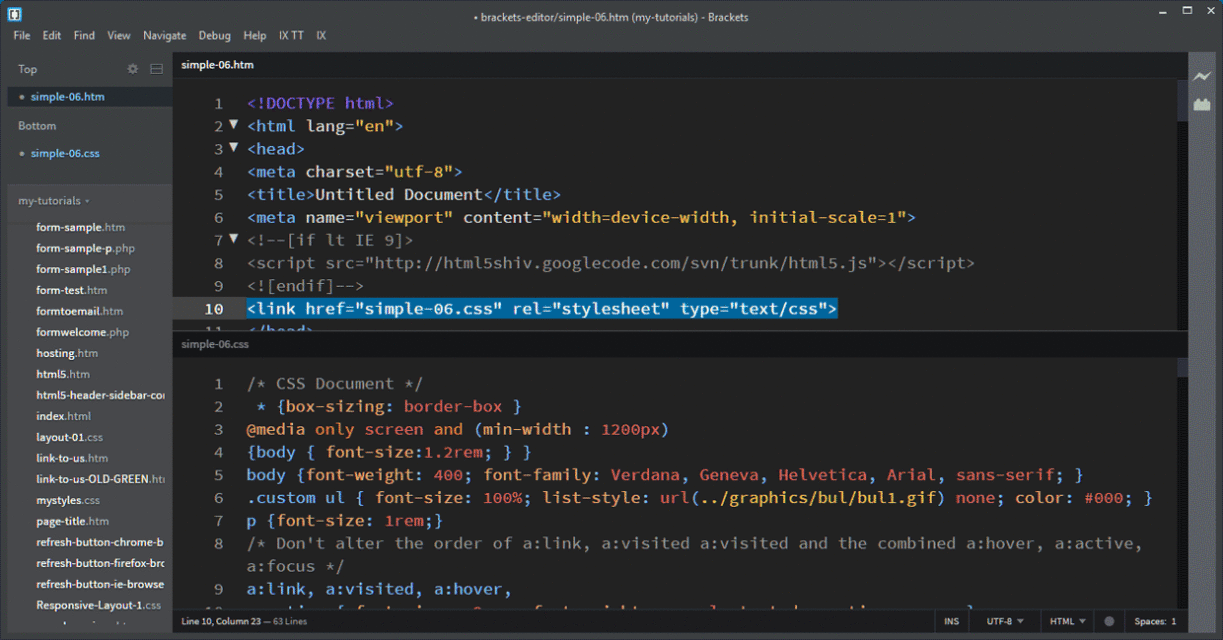 Features:
It is a dark color theme with good contrast
5.
Delko's dark theme is derived from Miguel del Castillo that is used in the boilerPlate theme.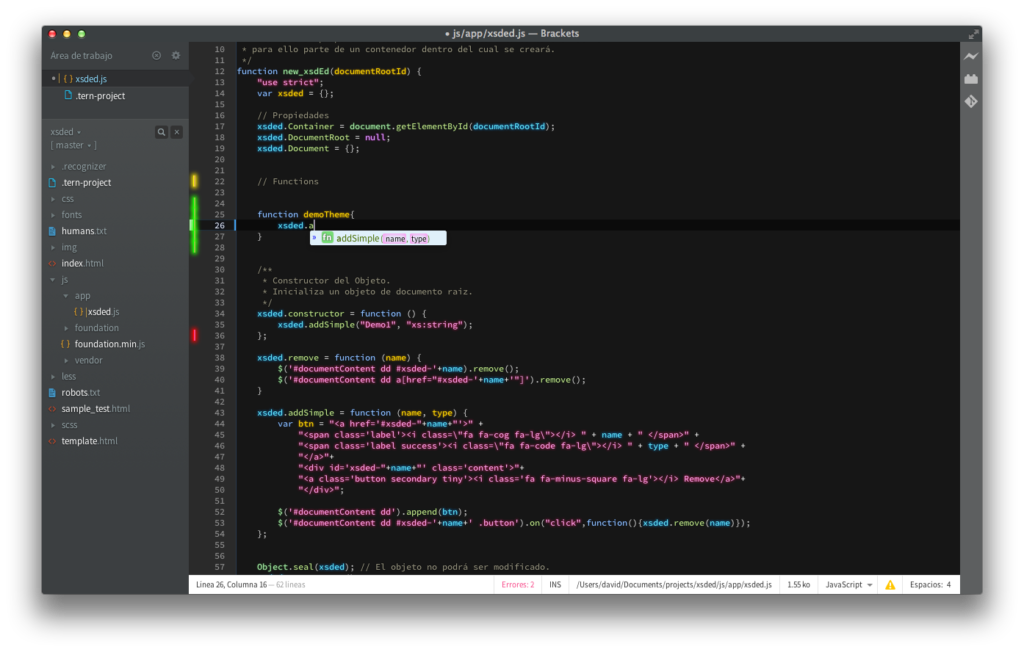 Features:
Its dark color scheme makes codes readable and beautiful
It has modification on syntax highlight and editor elements
6.
Sweet dark is another bracket theme that makes codes more readable.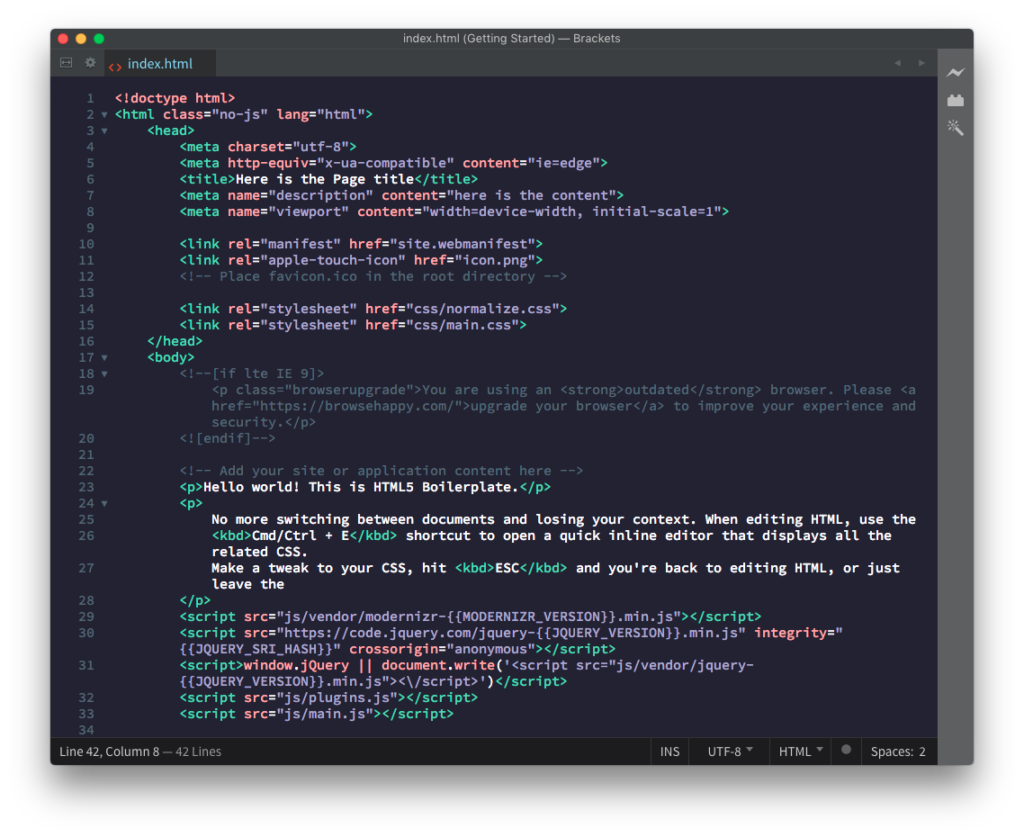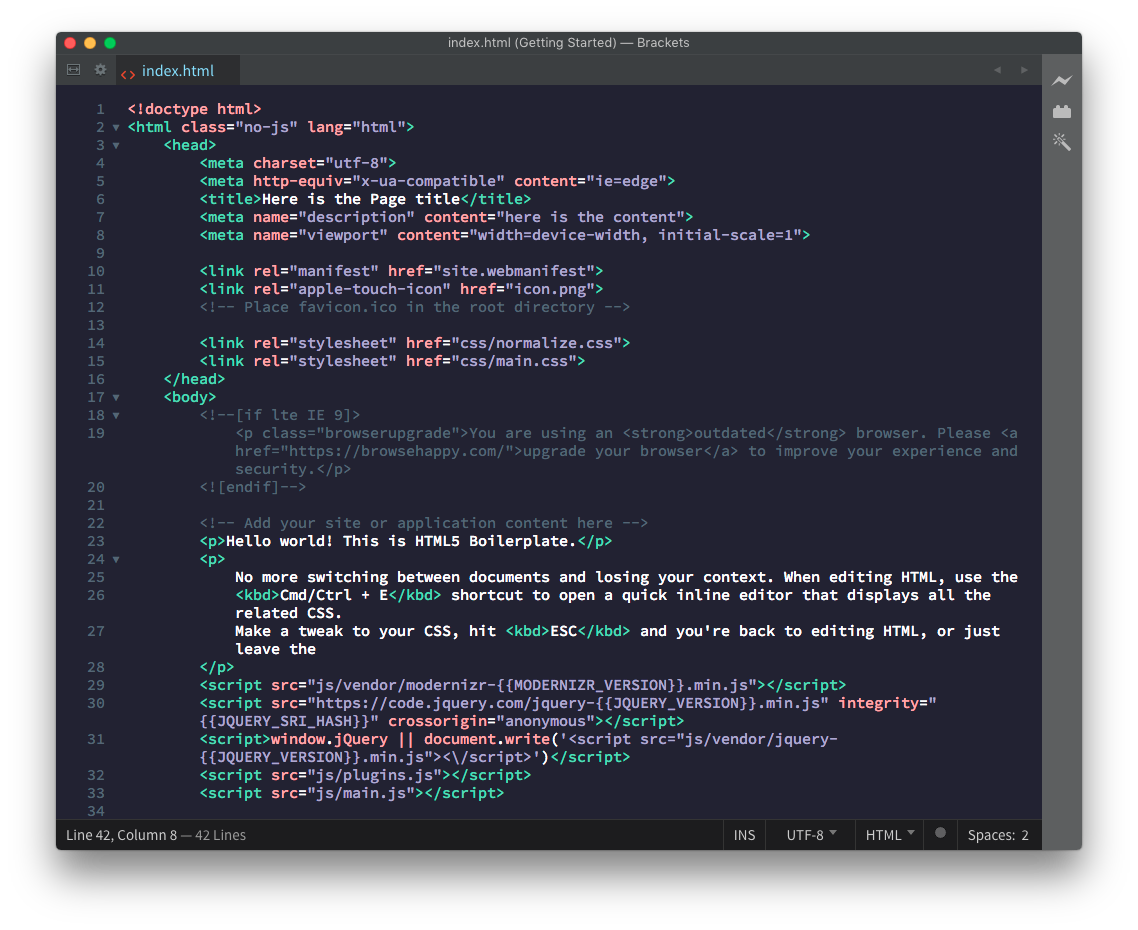 Features:
7.
Monokai darker soda is one of best bracket themes for late-night coding.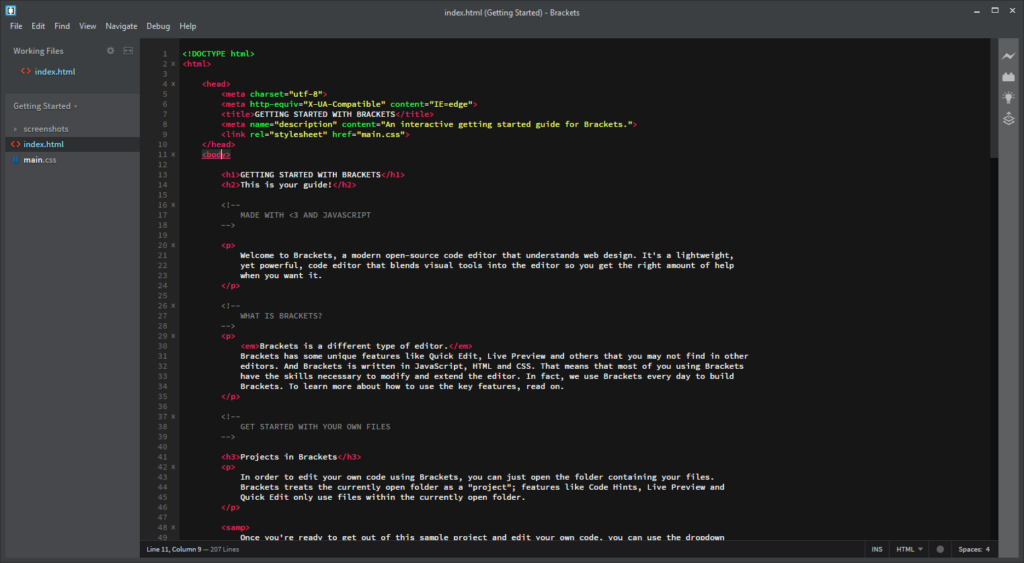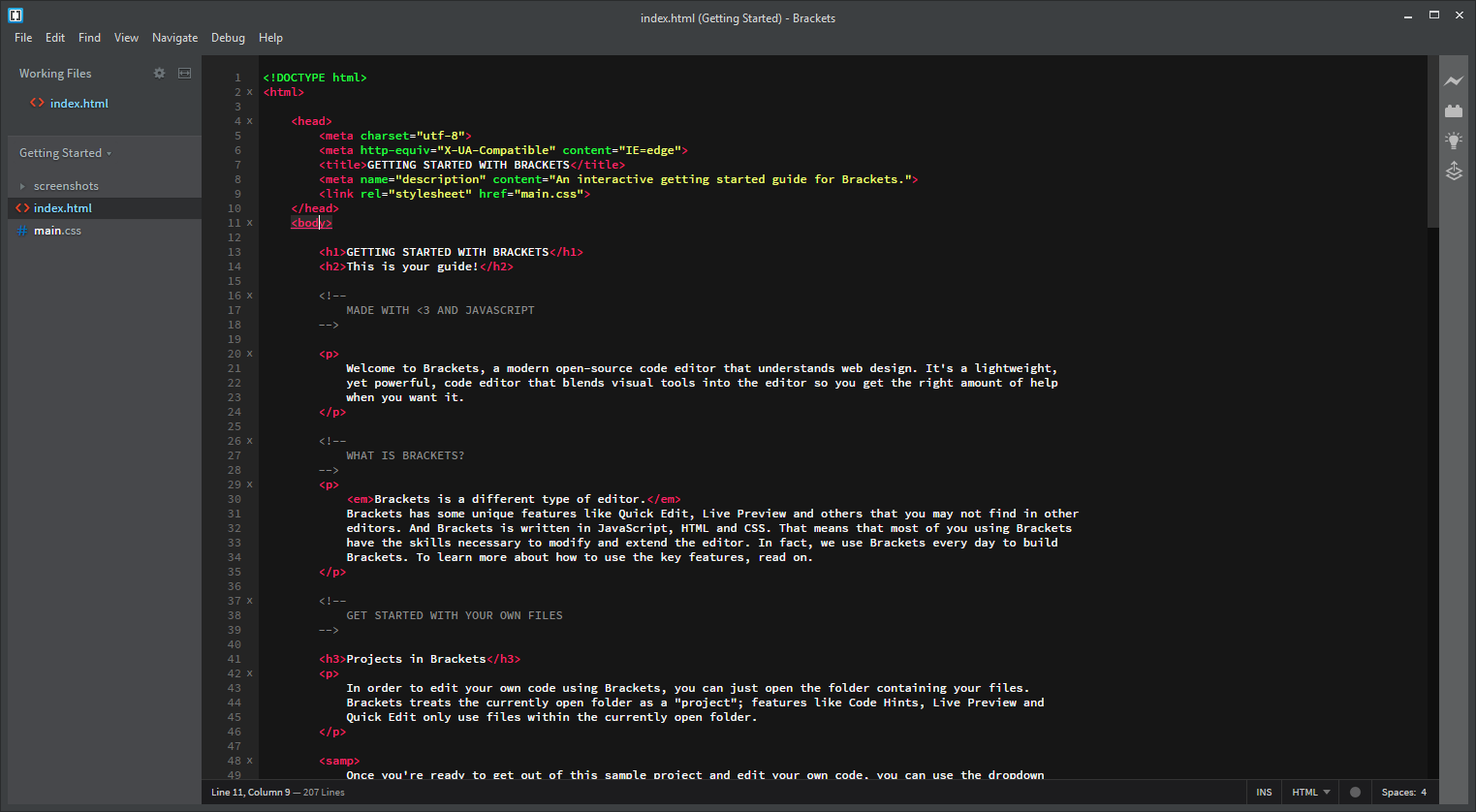 Features:
It comprises more darker theme
8.
Coolwater theme is a unique theme for brackets.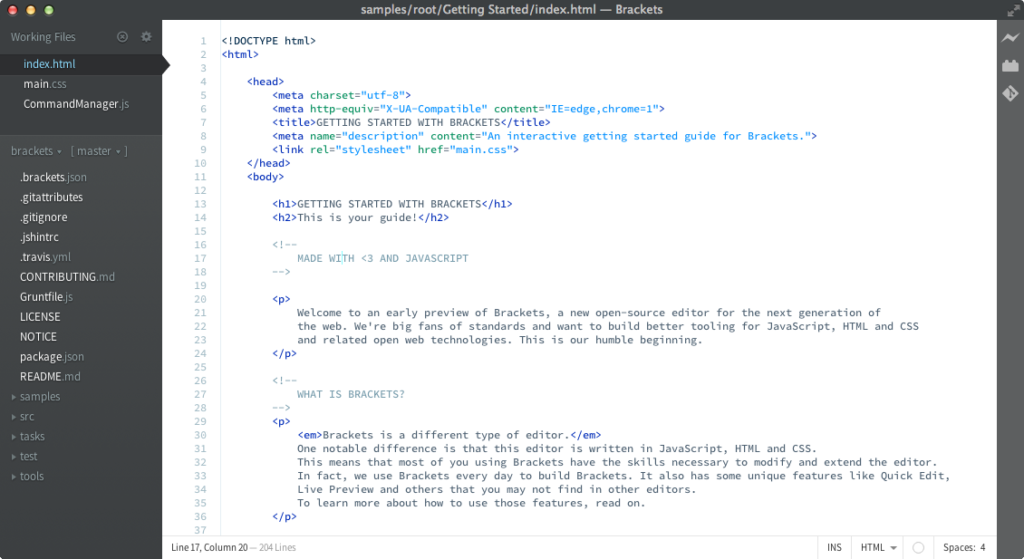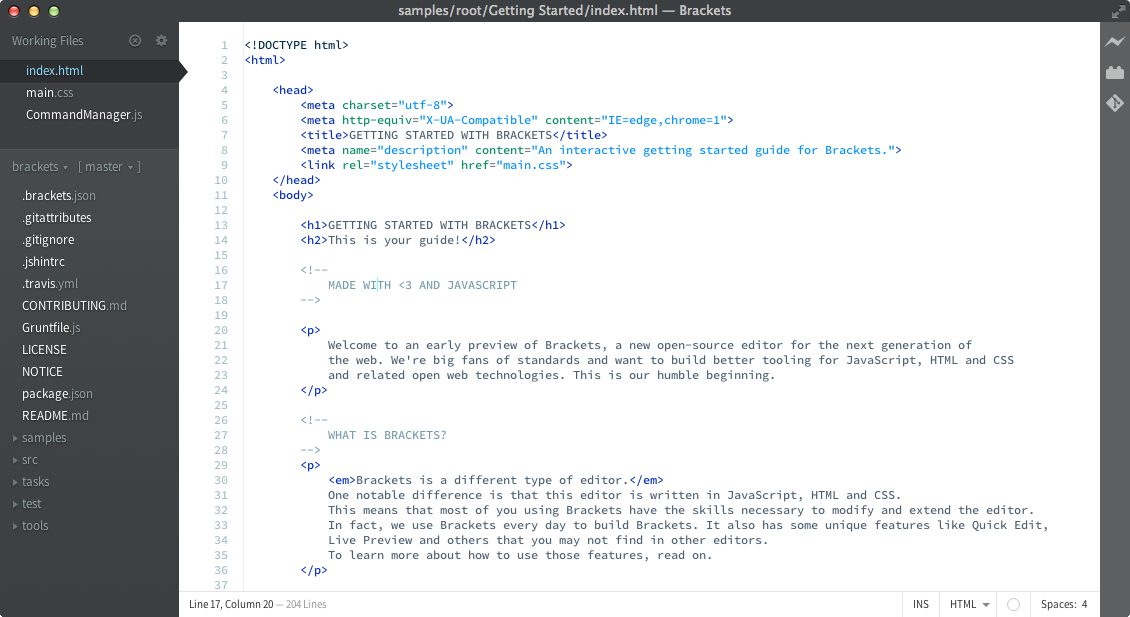 Features:
A minimal and light color theme
9.
This is a flat and dark theme for brackets.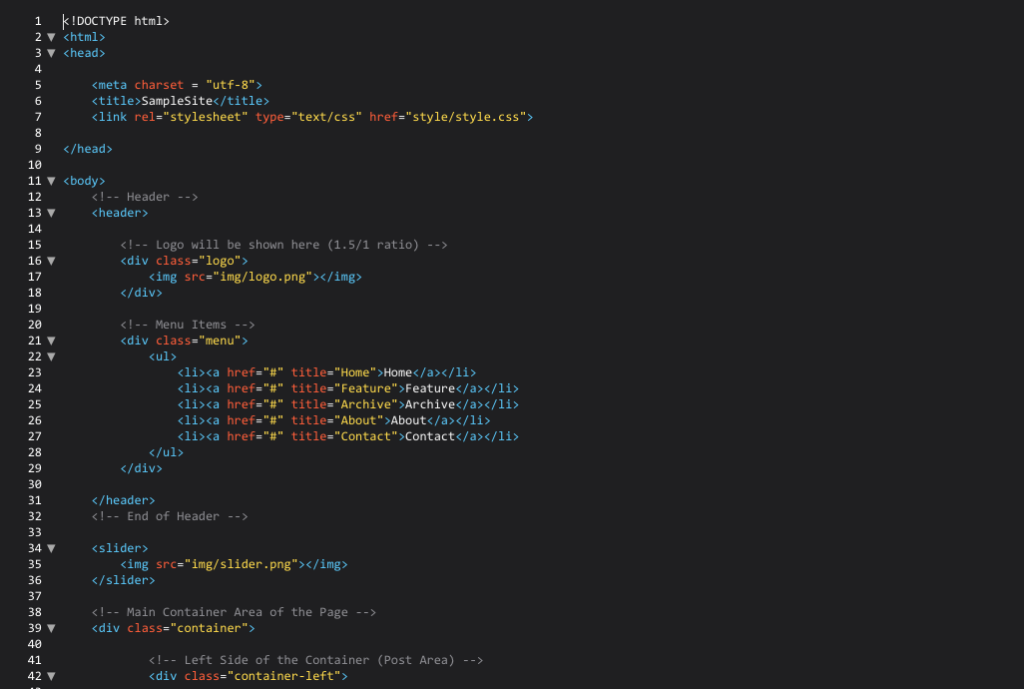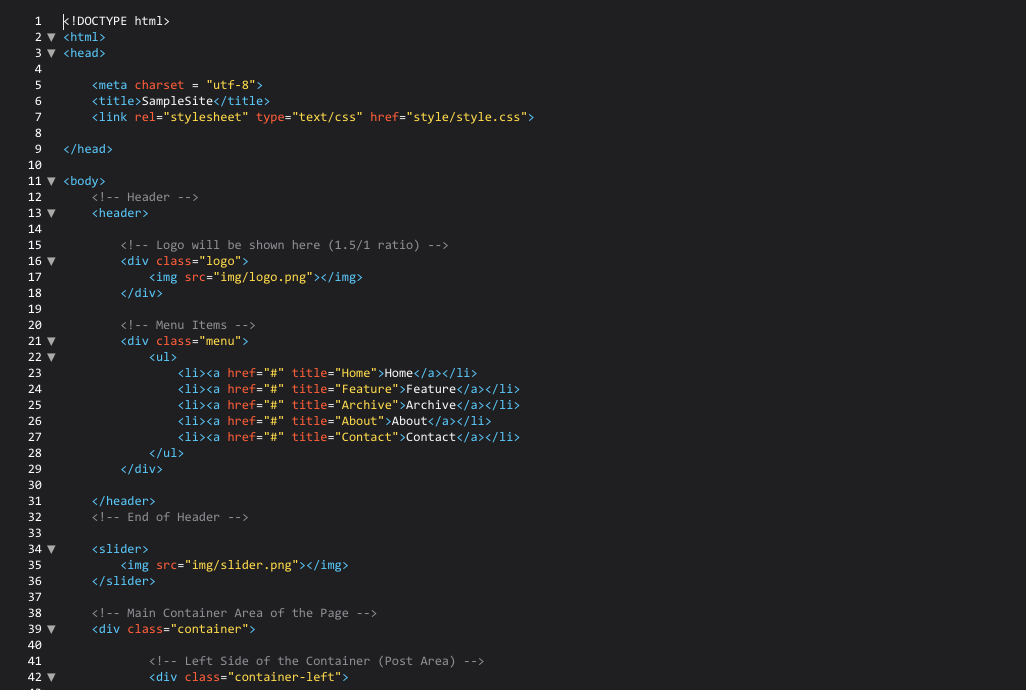 Features:
Designed with iOS 7 color palette.
10.
Codepen theme is another popular theme used for the bracket.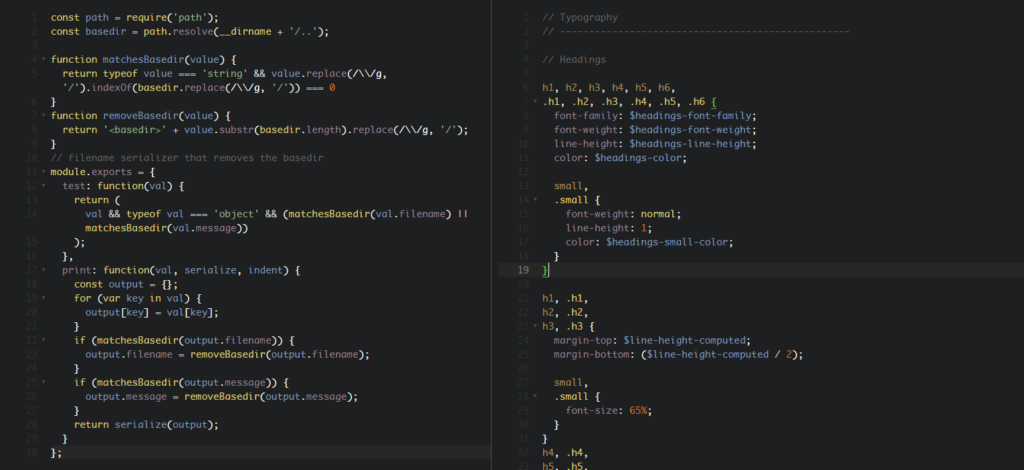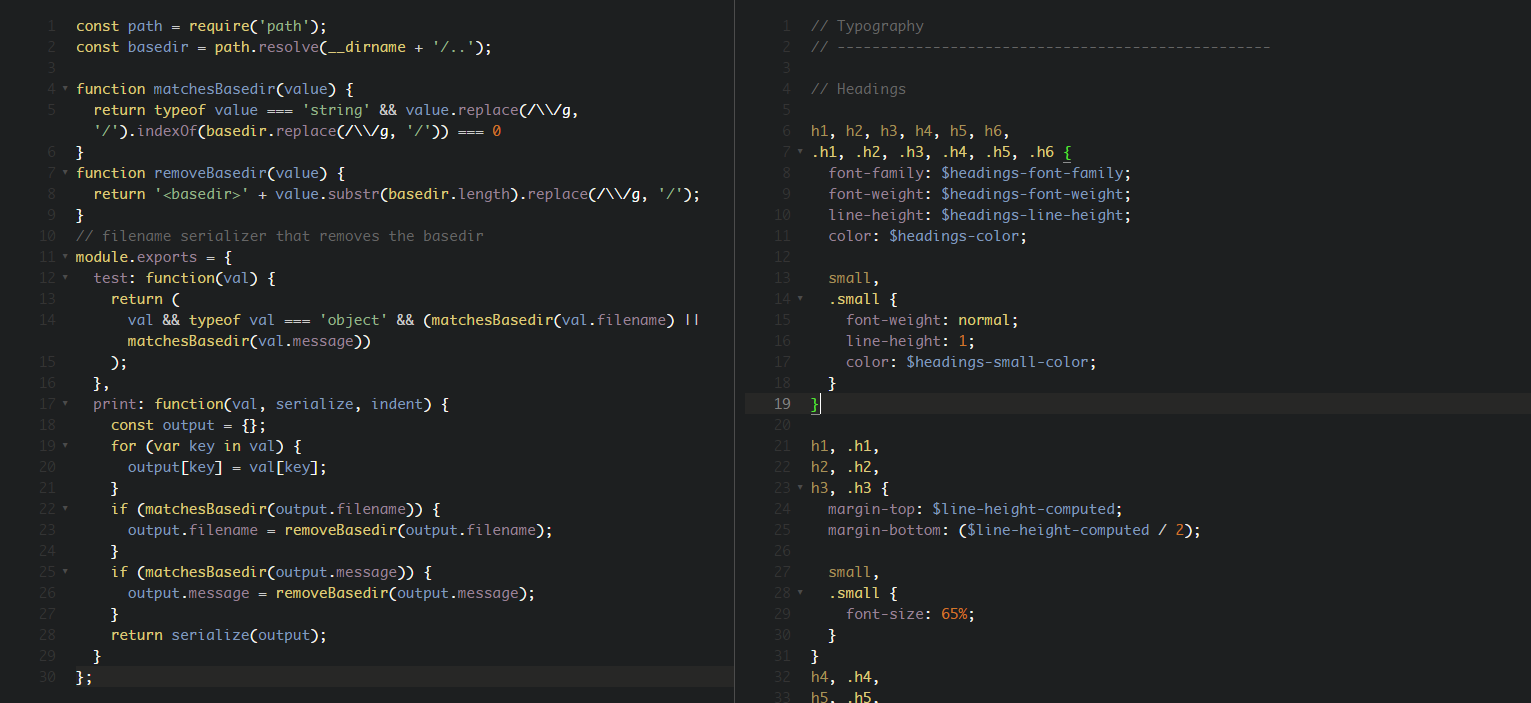 Features:
It replicates the default theme on codepen
It resembles a default Codepen theme
11.
Infinite is a moderate dark theme for brackets.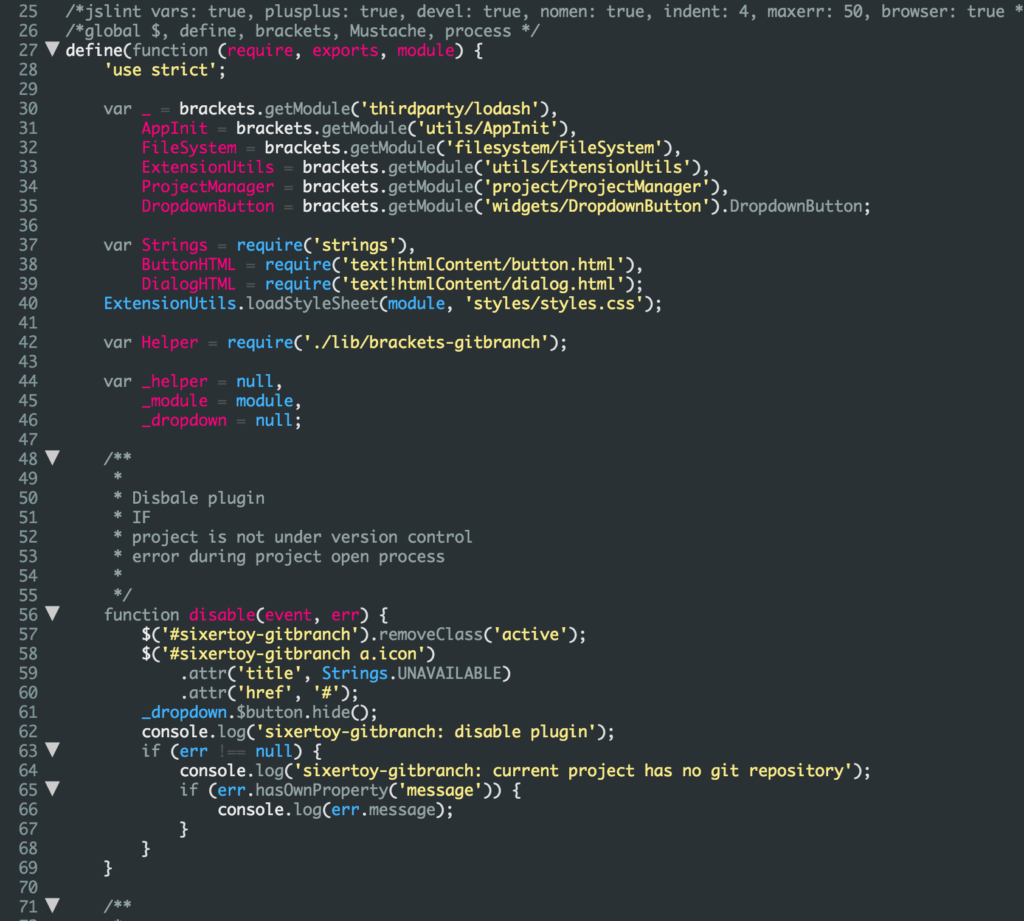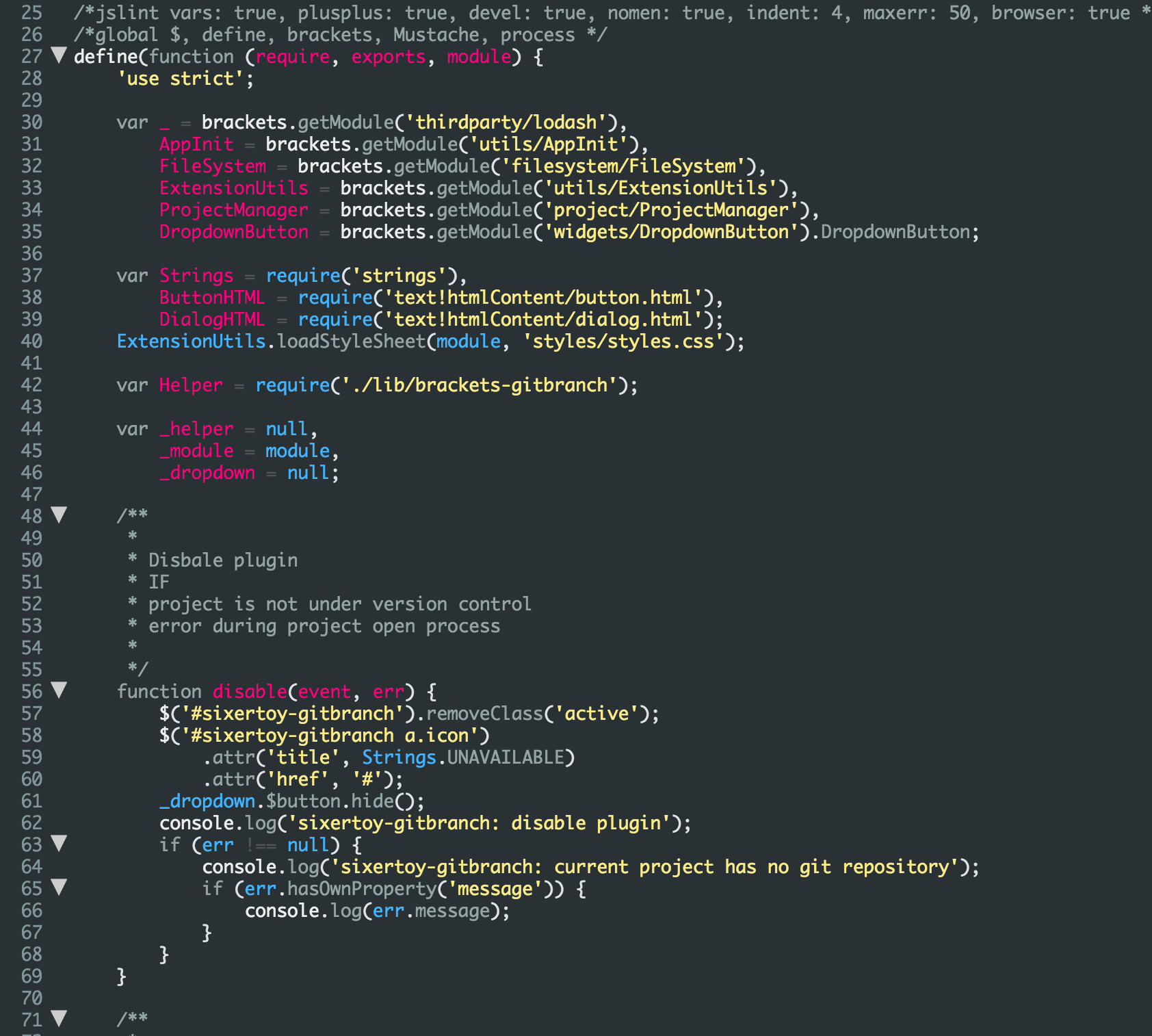 Features:
It has moderate contrasting colors
12.
Harker theme looks like green texts with black terminal.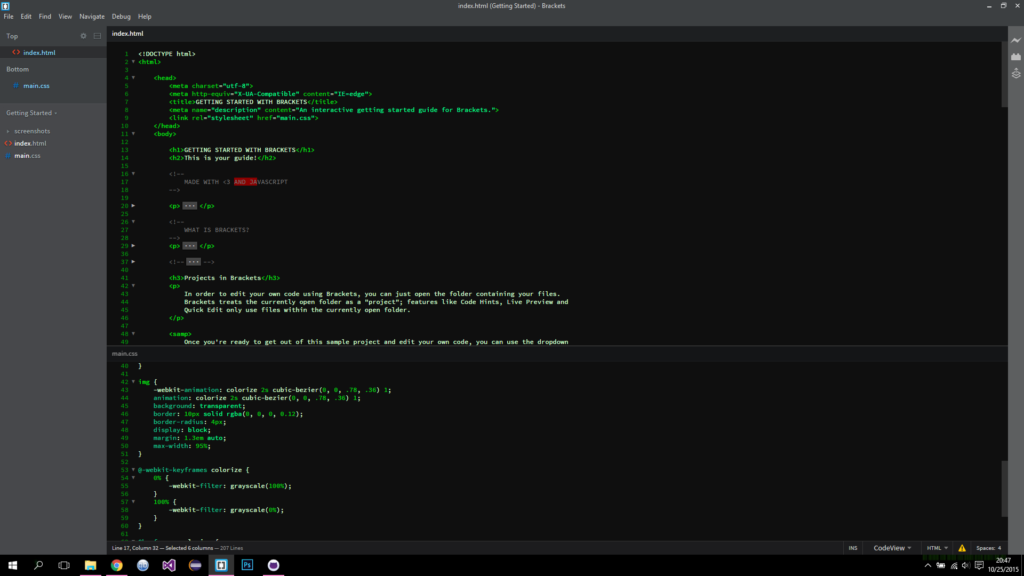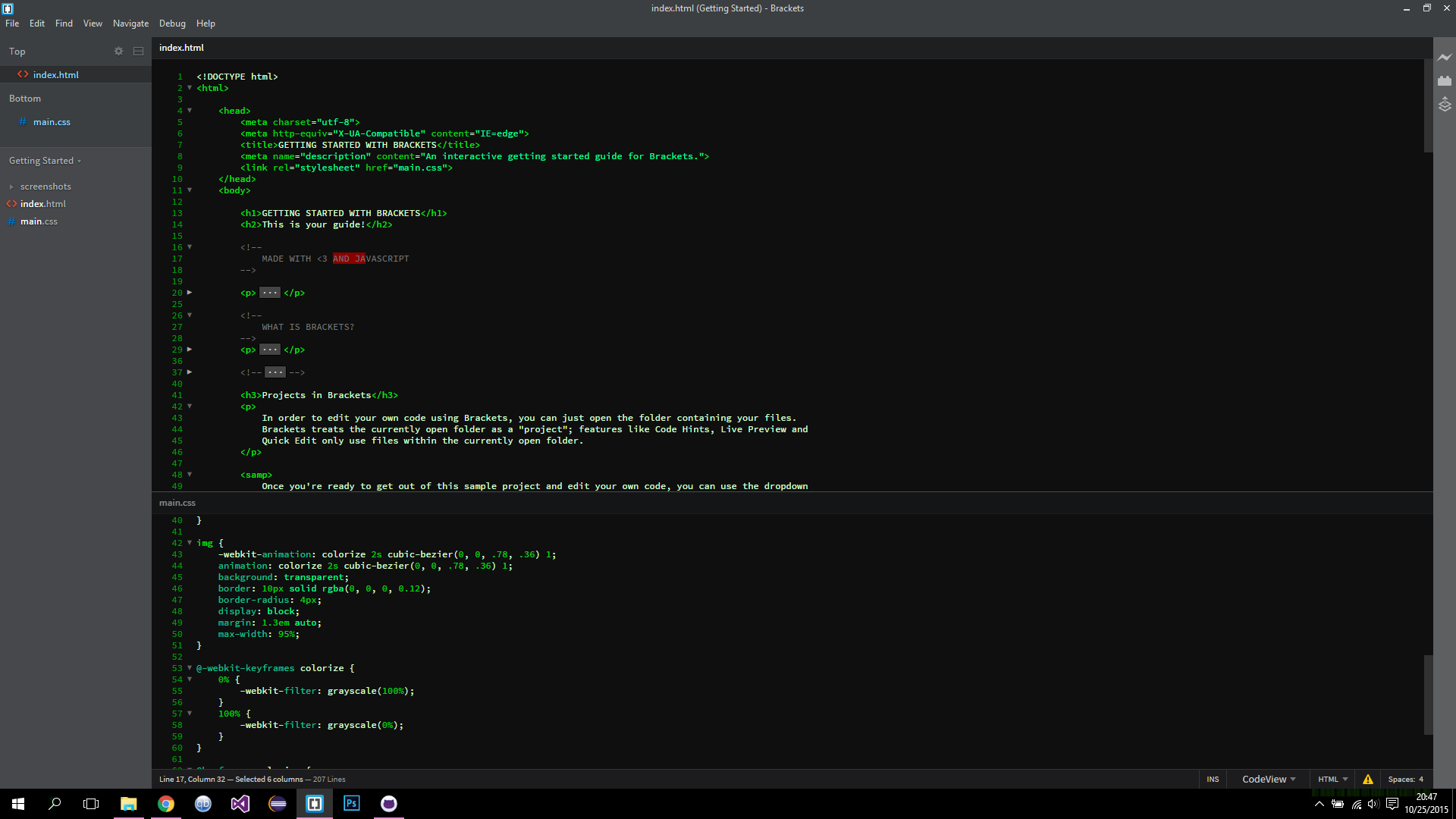 Features:
It has a dark background with green texts within it
13.
The true ocean theme looks very similar to that of the ocean theme. This is intentionally done by the designer to make it look like ocean themes.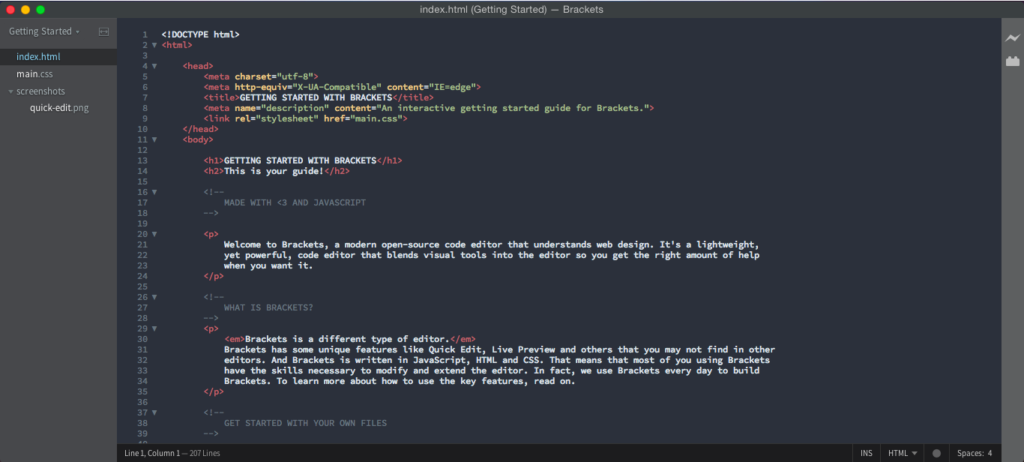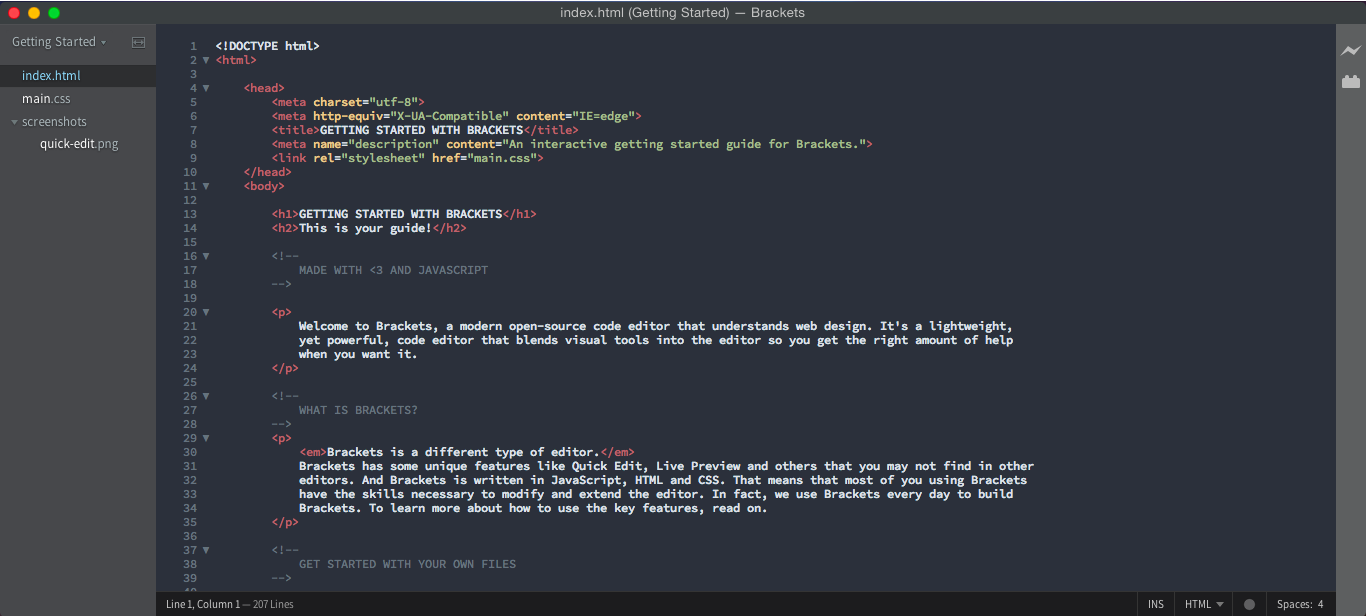 Features:
It has a color scheme that makes it compatible with brackets
14.
This bracket is very similar to the Neon theme but it is more upbeat and happier.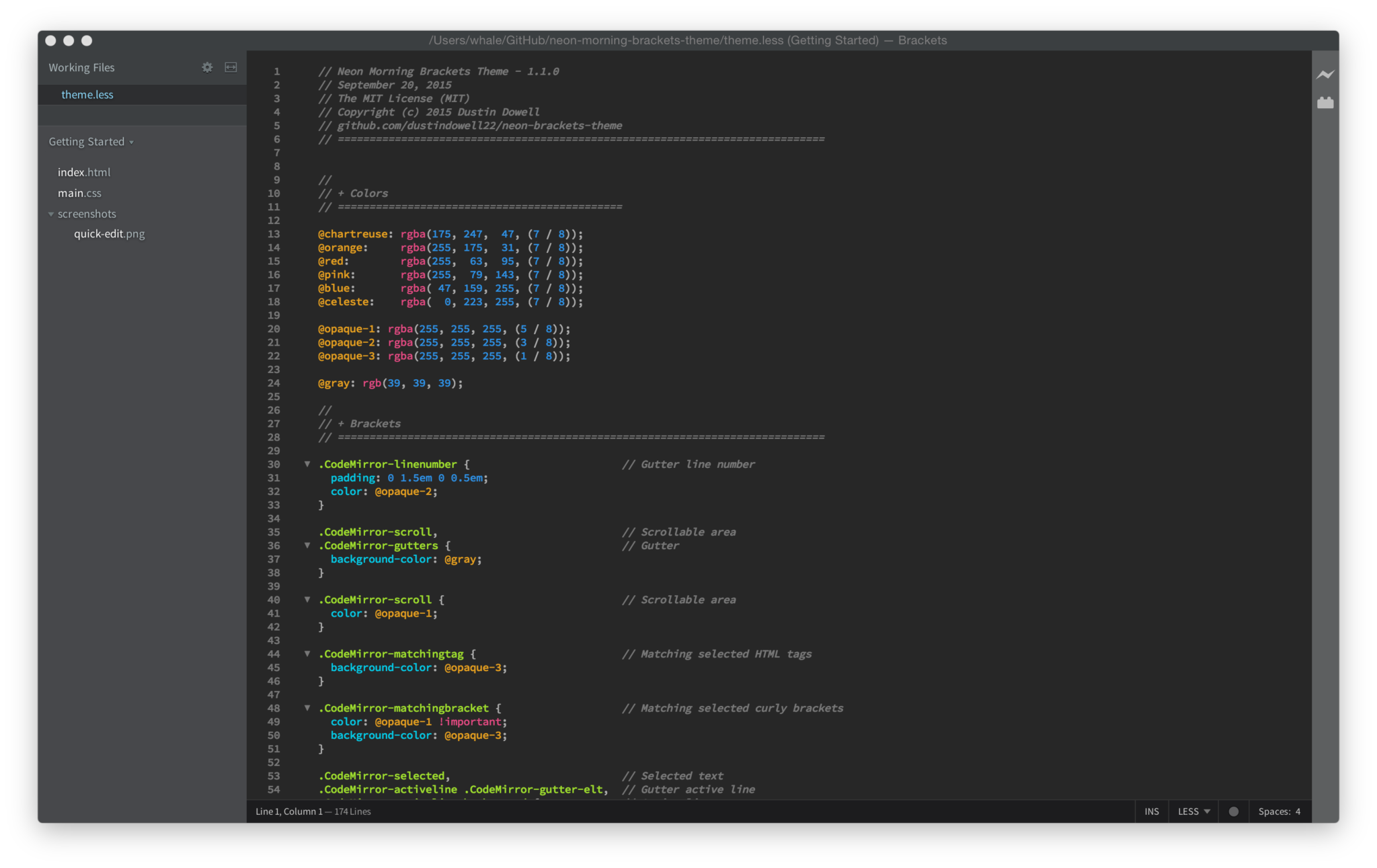 Features:
It has a base color that makes it looks like a Neon theme
15.
This bracket theme took inspiration from Obsidian and Tango color themes.


Features:
Conclusion
Bracket themes are virtually beautiful and they make your codes very easy to read. The above-mentioned themes above work pretty well with brackets and you can easily choose from any of the themes to suit your taste.