The IntelliJ IDEA is one of the developer's prime tools. It has undergone various stages of structuring, molding, and design since its launch.  IntelliJ IDEA now boasts of being a tool that works enhance a developer's productivity to the max.
Inside IntelliJ IDEA are a strong code structure and design that works to ensure the development process is both enjoyable and productive.
To further enhance the development experience themes have come in and added some spice to the game.  Developers out there finally decided that individuality speaks volumes and what better way than to enable customization. To have your app look and feel the same way you do is quite awesome.
These themes have been designed to meet the color preferences that developers have craved for so long.
Here are some IntelliJ IDEA themes that we consider best suited for that personalized comfortable enjoyable feel while developing your apps.
---
10. Tomorrow Theme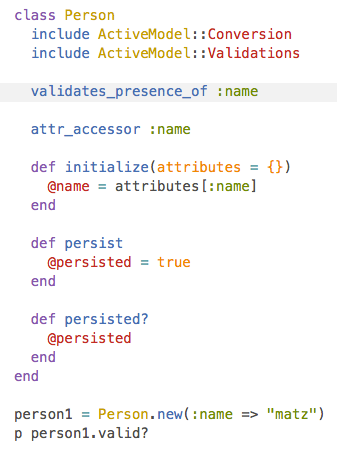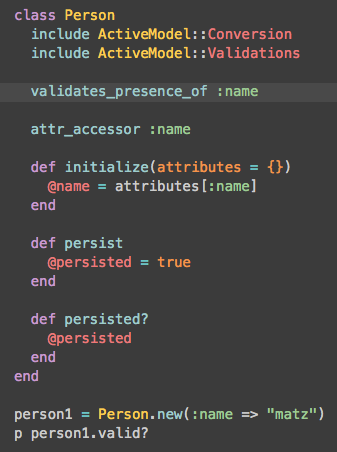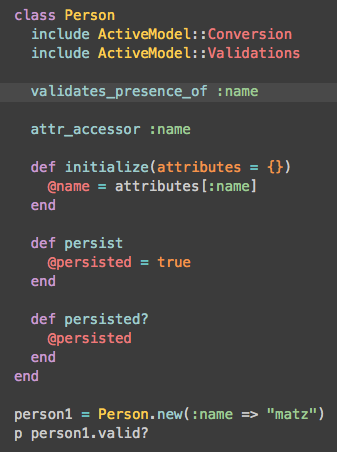 Most preferred themes come in the dark mode. This is understandable since a dark backdrop is generally thought of as being easy on the eyes.
The Tomorrow Theme greets you with its bright and warm pastel color schemes. It has the much-favored highlighting of syntax which it does in a functional way.
The theme will aid your programming like you never imagined. Tomorrow Theme's sensible and legible colors schemes will definitely scale up your code's quality.
Download now
---
9. Solarized (Light and Dark)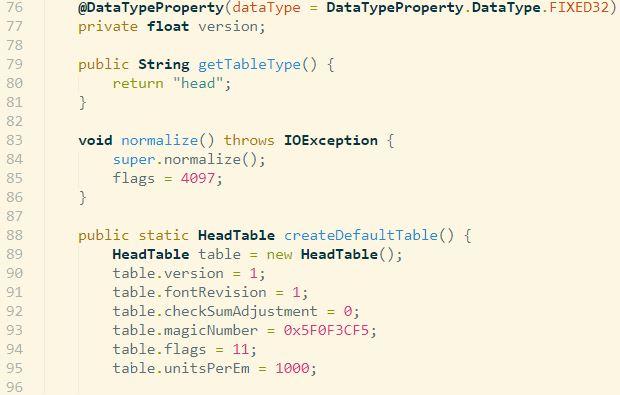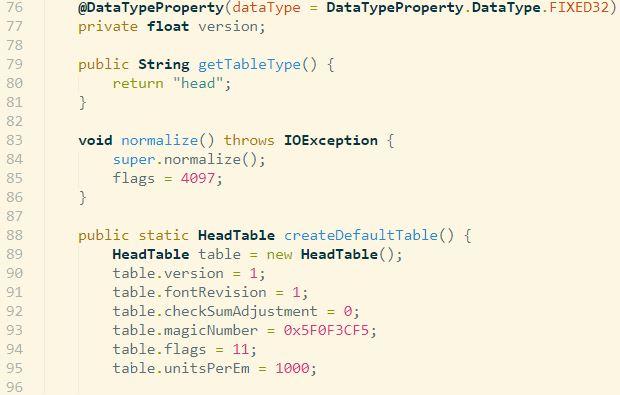 Solarized is another special color scheme. Created by Ethan Schoonover Solarized theme colors put together give IntelliJ IDEA a strain-free legible appearance. This theme has been put through the ropes to test its capabilities. Solarized works perfectly in all lighting conditions, its precisely refined hues making sure of this.
The Dark and Light modes allow you to switch backgrounds to suit your mood. You won't notice any difference in the text contrast and hues should you make the switch.
Download now
---
8. Monokai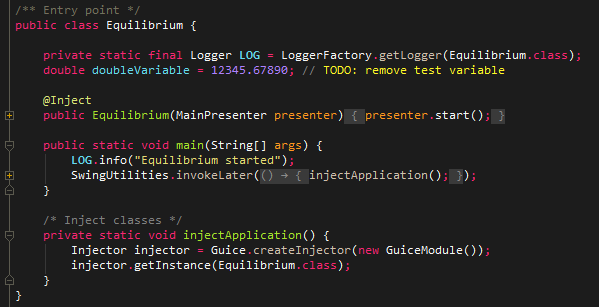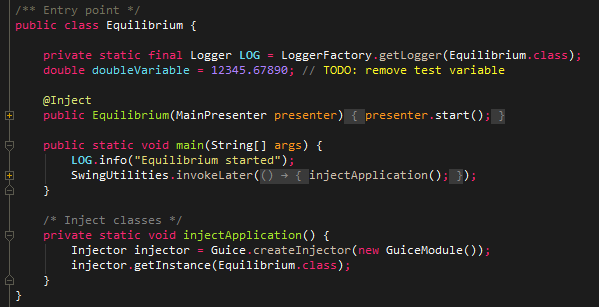 The Monokai theme borrows much from the Sublime Text editor. Many text editors have tried to adopt the color schemes of Sublime text but have fallen short. Now, this is where Monokai comes in putting into consideration the number of hours programmers spend in front of the screen.
Monokai theme packs a color scheme that is impressive and functional in one. You will get the project done without stress or strain while putting together sensible color-coded text elements.
Download now
---
7. 
Tomorrow Night Theme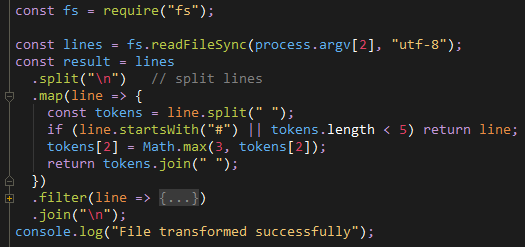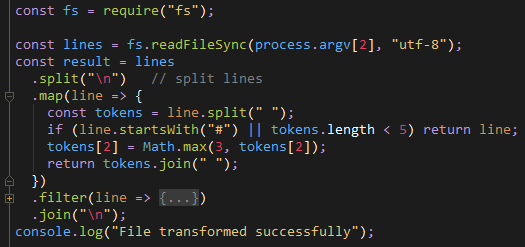 This is a fully functional theme that draws its inspiration from the Tomorrow theme. Created by Darek Kay Tomorrow Night theme blends pastel colors in a nice and easy way. Darek's goal was to give you a dark theme that is cool and also easy on your eyes.
You won't notice how long you have been on your screen when this theme is on. Darek has done quite a job of tinkering around and presenting us with this nice theme.
Download now
---
6. Zenburn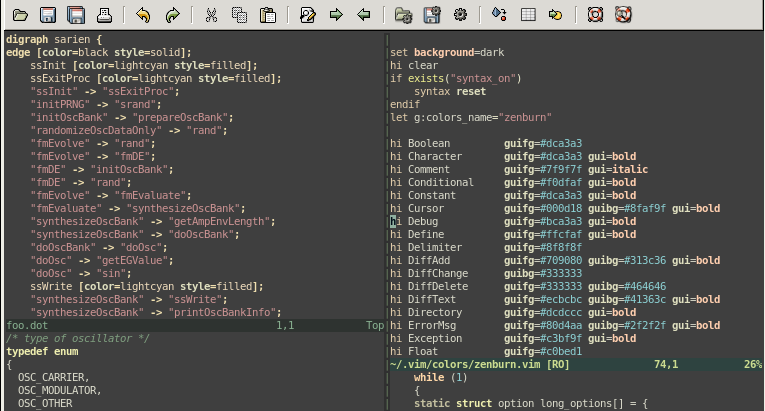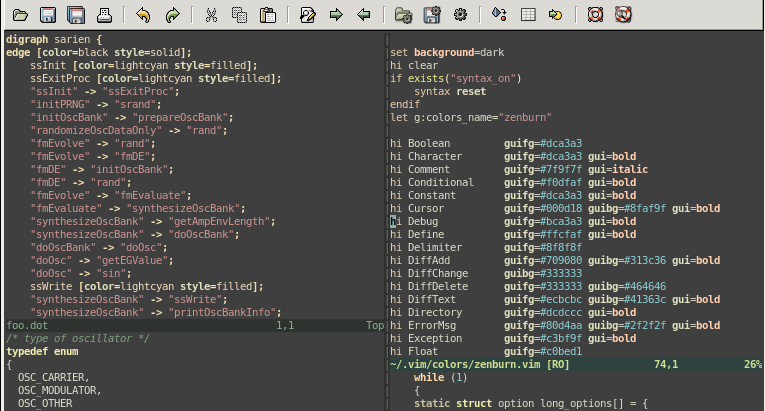 Think about those long unending hours behind your screen that tend to knockout your eyes and leave them red. Zenburn is an option that will help you in this regard. This theme will keep you focused with no strain on your eyes at all.
Stay zoned in during those long coding sessions with Zenburn's cool contrast color scheme.
Download now
---
5. Dracula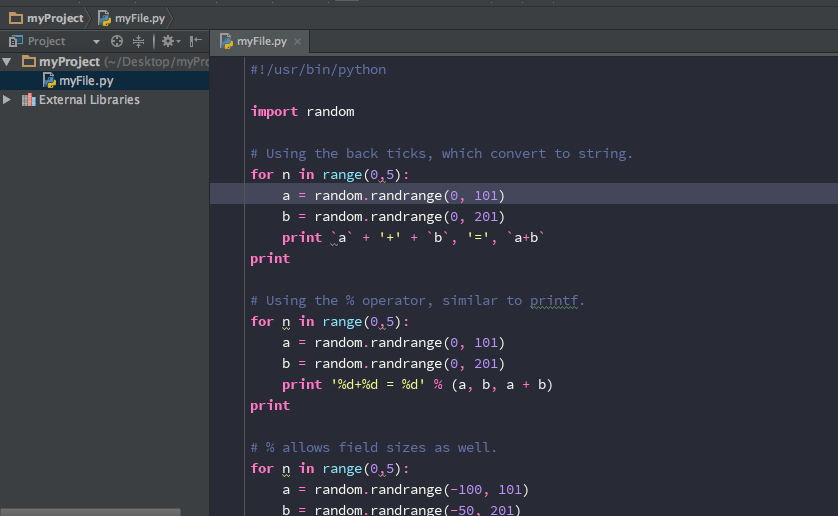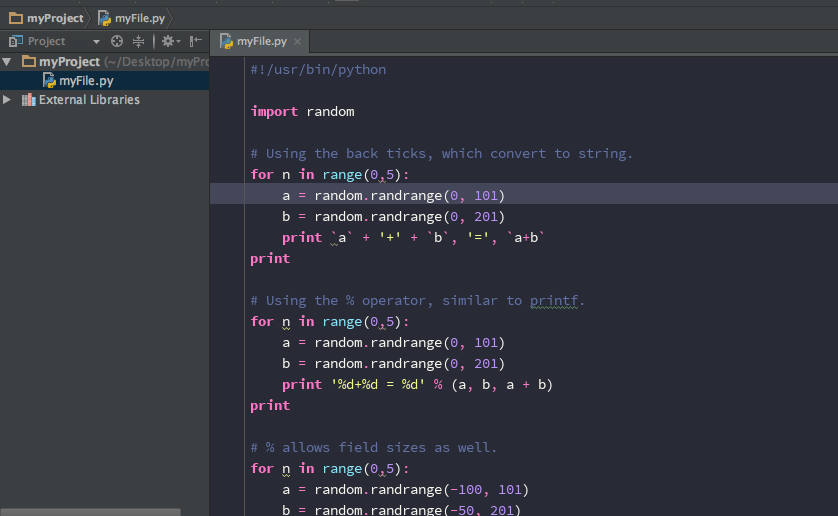 The Dracula theme is viewed by many programmers as beautiful and fantastic. A truly well-designed theme.
Dracula's color code has been carefully selected and results in the clear text that you see in the interface while you coding. The colors used are non-intrusive allowing you as a user to code for longer without any strain.
Download now
---
4. Gruvbox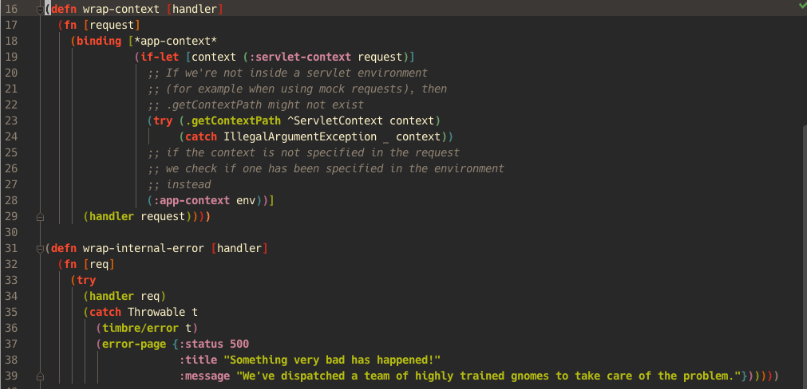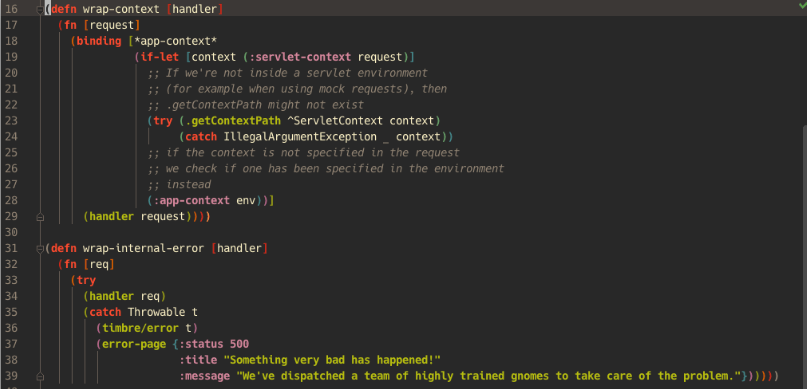 Gruvbox is one theme that is packed full of detailed personalization options. It is simple and minimalistic. This however in no way takes anything from the detail and care its developers took in making it.
As a user you will be Impressed by the perfectly blended color schemes that Gruvbox has.
Choose between the dark background and light background. Opt for either retro styled brownish-yellow colors or a yellowish pastel highlighted style.
Download now
---
3. Material Theme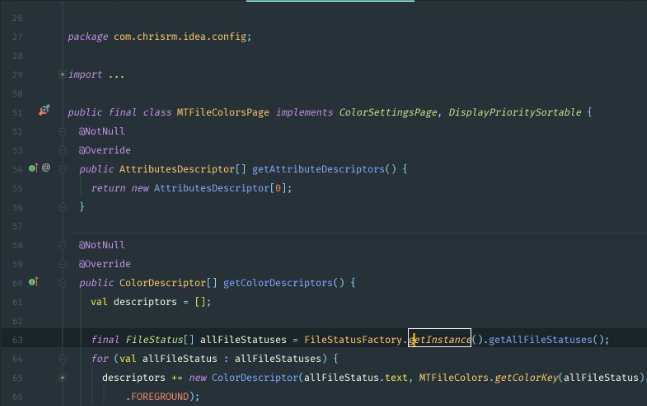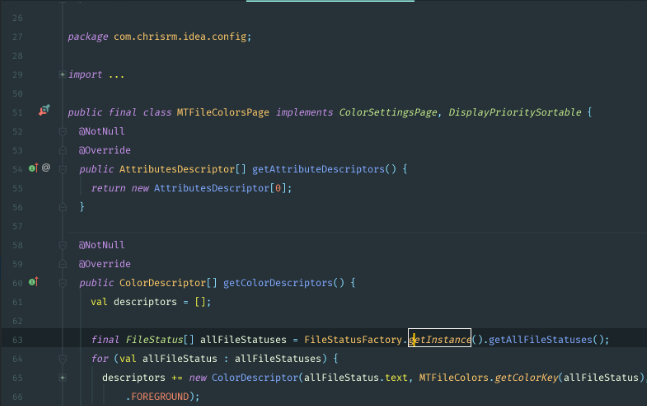 This is another theme that gives you the luxury of a modern, fresh and beautiful feeling and looks as you code. While drawing inspiration from Sublime Text this theme comes with a set of prepacked color schemes. Once applied an impression of a smooth borderless interface is achieved.
Material Theme allows you to apply loads of customization options. A large panel of setting is available for you to use at any point. You can enable and disable anything as you wish.
The creators of Material Theme have gone a step further. You can extend the theme to suit your own purpose. Tweak and meddle with the colors, icons, transparency or accent color as you wish.
Download now
---
2. Lucario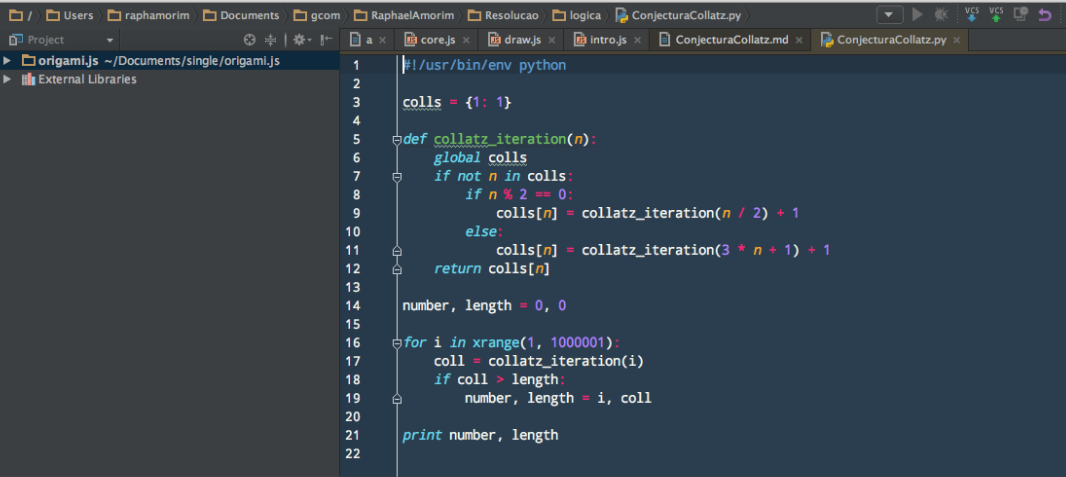 Lucario is by far the best minimalist theme for code editors out there. It features syntax highlighting and a retina ready user interface.
If you need a lightweight, simple unobtrusive theme then Lucario is a must have.
Download now
---
1. One-Light-Syntax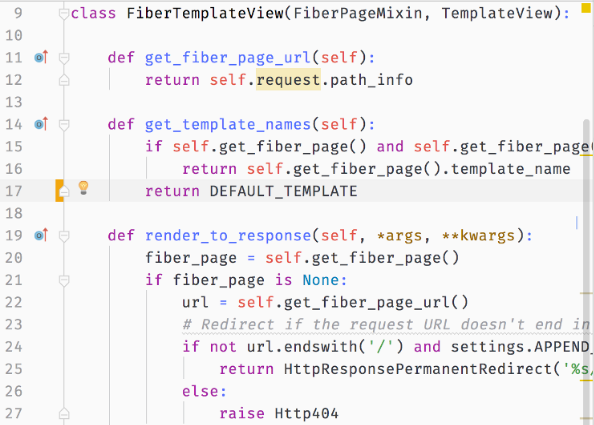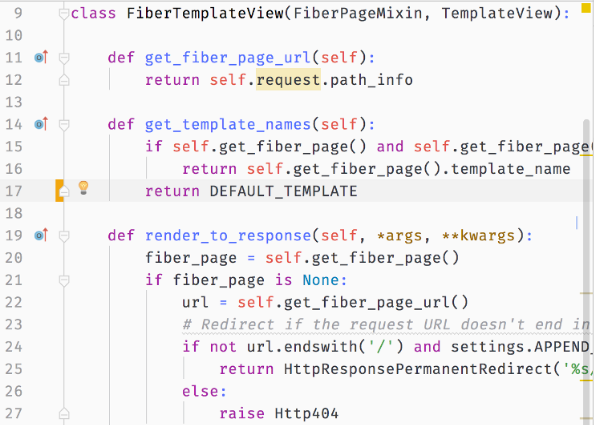 If you were to ask most programmers what they think of light themes you would probably get the same answer. Most light themes are unbalanced in relation to contrast and colors. They have that characteristic low contrast, and bright colors that endlessly punish your eyes.
One-Light-Syntax is one of the standout light themes that actually is worth including here. This theme has all the visual elements put together in the right way. Contrast is perfect and the colors used are full of life. The code that you type in this theme comes out in a clean sensible structure.
One-Light-Syntax is quite spot on in all aspects.
Download now
---
Conclusion
As you go about your coding themes give you an element of flexibility. You are not bound to the default colors or fonts that come with your IDE. Your tastes, preferences, and mood can be matched with a theme out there.
Through some bit of configuration, IntelliJ allows you to create a color scheme and overall theme of you own. So go ahead try out the dark or bright side of things IntelliJ.