If you have a company or a website, the logo is one of the vital issues for you. A successful logo provides a sense of remembrance in addition to aesthetic concerns. For this reason, we recommend that you have an absolutely engaging logo for your company. If you can not pay for a successful and memorable logo, you can make your own logo for free online. You will not need any programming, coding or graphics experience other than just an internet connected computer.
Making a logo for your brand is one of the most important steps in establishing your identity. A logo is much more than just a graphical representation of your company name; it's a symbol that represents everything about your brand, from the products and services you offer to the values you hold dear. In short, your logo is the face of your business, and it needs to be perfect.
Fortunately, you don't need to be a professional graphic designer to create a logo that's perfect for your brand. With the right tools, anyone can create a beautiful and unique logo that perfectly represents their business. And with so many online logo maker available, there's no excuse not to have a professional-looking logo for your brand.
Here are top 5 online logo making sites where you can make a completely free logo:
Creating a logo can sometimes feel like a daunting task, but do not worry, DesignEvo can be especially helpful for those who have a limited budget and are lack of graphics knowledge. This online logo maker will enable you to create high-quality logos in just a few steps.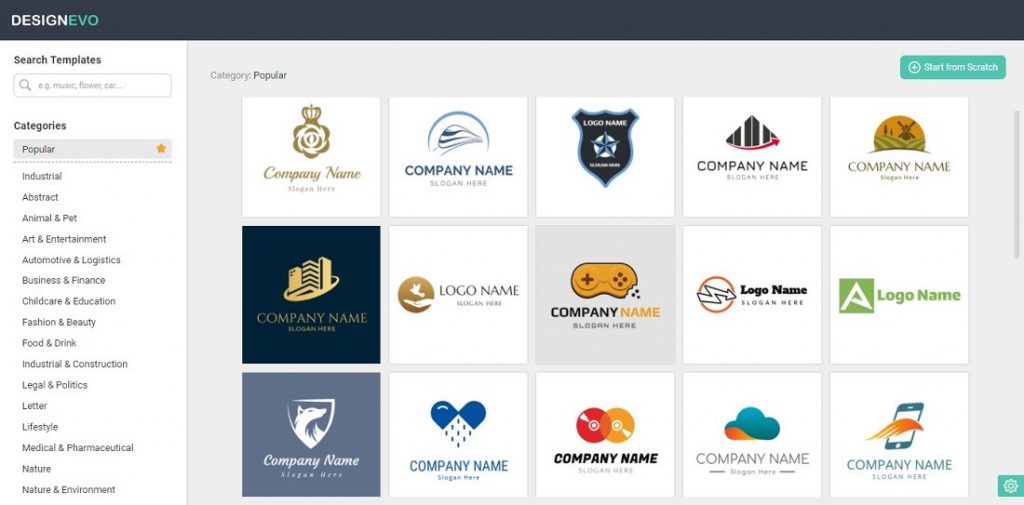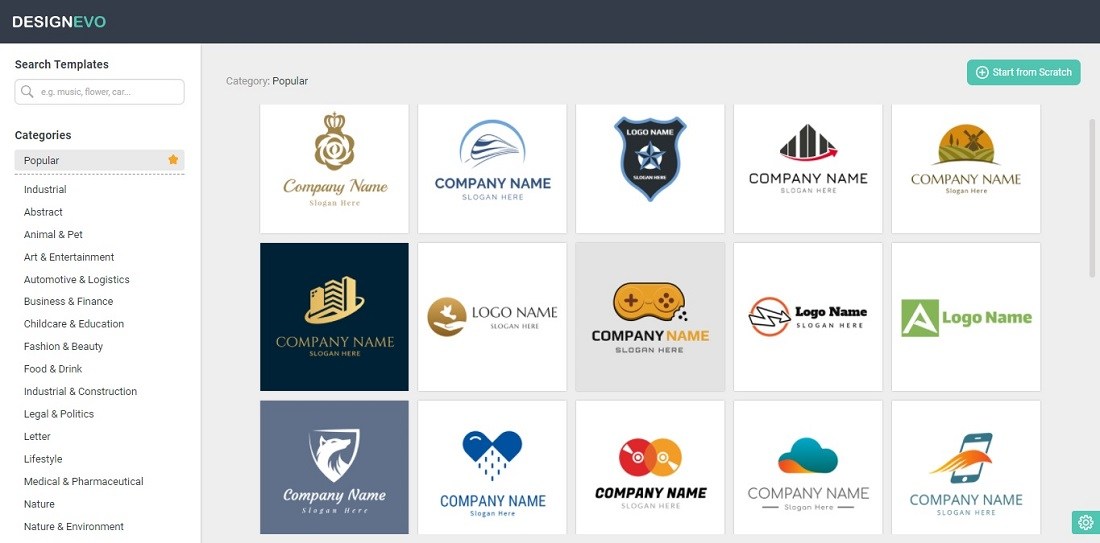 Advantages of DesignEvo
* More than 6000 professionally designed logo templates
* Millions of searchable icons
* A vast collection of fonts and shapes
* Fully customizable
* Free downloads
---
2.
ProDesigns offers the best logo design service which assists you to create your brand's unique identity. they are well-equipped with a team of highly creative, robust, and professional logo designers who are highly skillful at creating hand-crafted designs for your company. From small businesses to the MNCs, they have satisfied customers across the globe. You can get a logo at very reasonable prices at their site.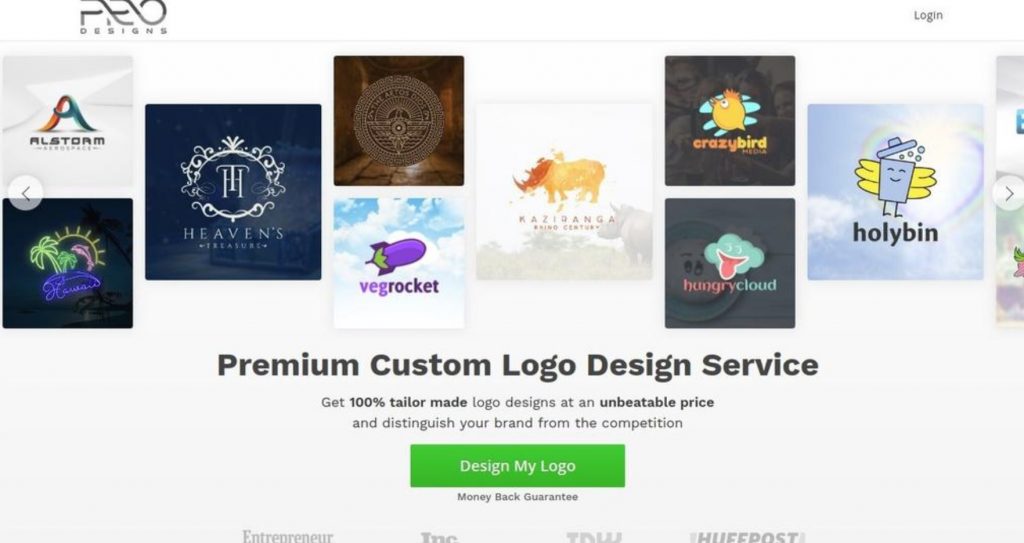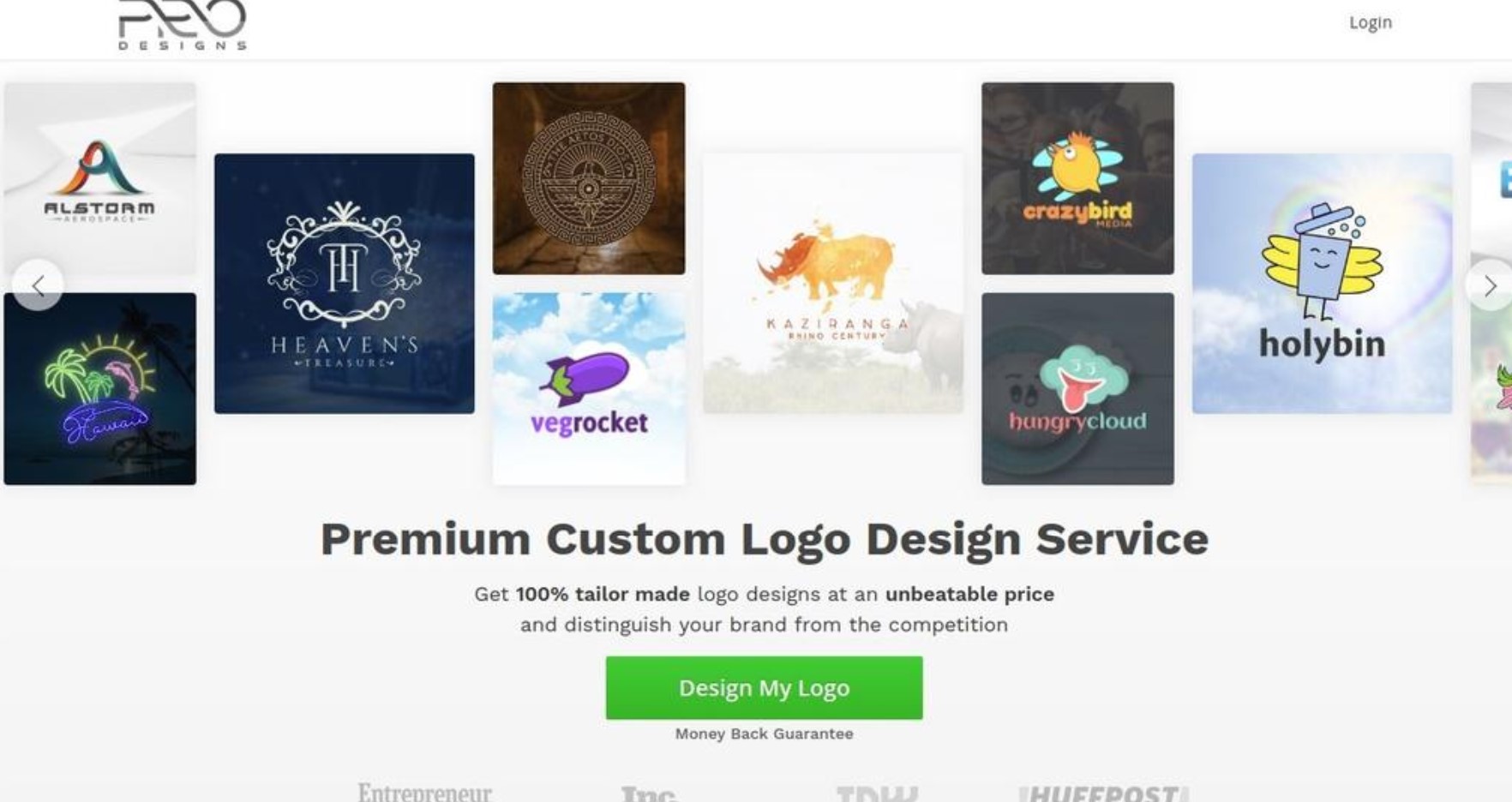 Advantages of ProDesigns
Cost-effective solution
High-standard of service
Continuous support from our team
Assured delivery in time
---
3.
Logo Crisp is another one of the best logo making websites. After filling in your company name and selecting your industry, click on "Create My Logo Design" button on the main page of the site to kick it off. It offers more than ten thousand free logo designs that cover almost all business categories, including business, animal, media, education, shopping, finance, entertainment, travel, and sports.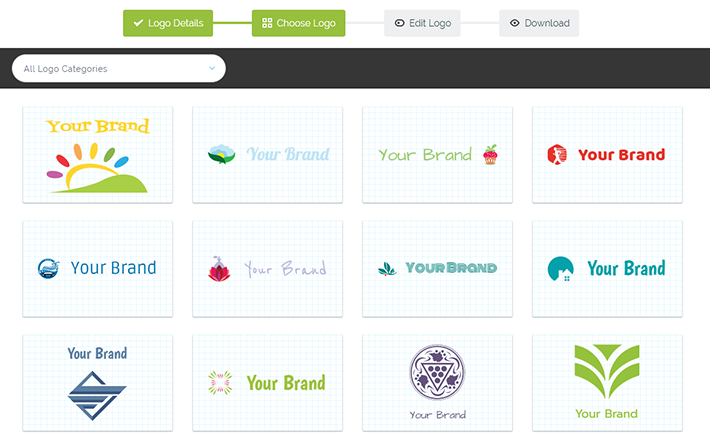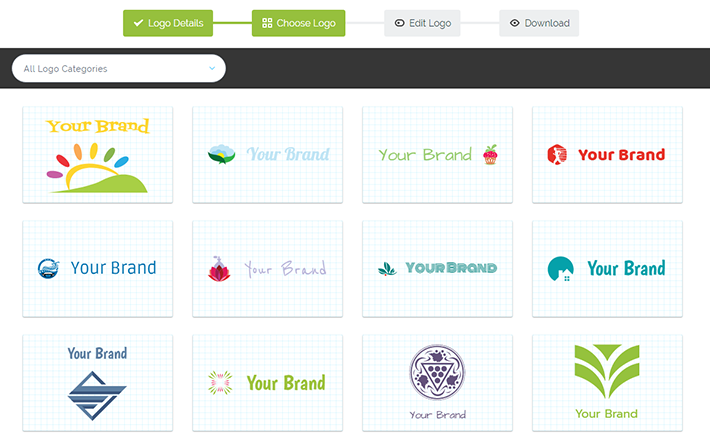 Advantages of Logo Crisp
* A free and simple-to-use logo builder
* Multi-devices support, including online, PC, MAC, tablets, and smartphones
* Loads of free logo designs
* 100% free
---
4.
DesignMantic is the one-stop graphic design shop. To use its logo design tool, add your company name, select your industry, and it will show you massive logo designs. Click on any design you like and start customizing your logo with drag-and-drop.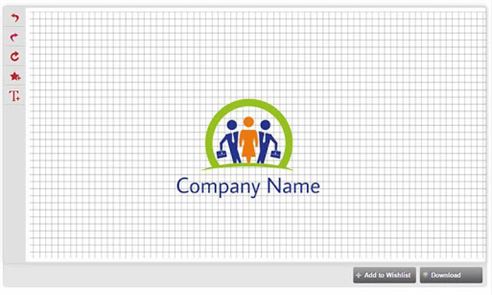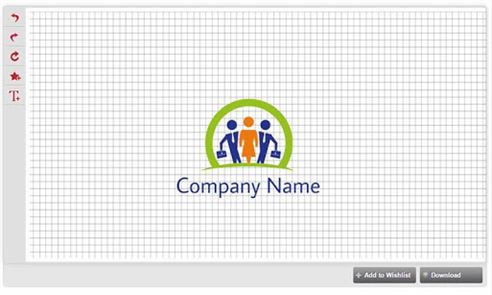 Advantages of DesignMantic
* Free to try and make unlimited samples
* Creating a logo is a simple A-B-C process
* Provide you with complete branding solutions such as business card, web design, T-shirt, social media cover, and e-signature, etc.
---
5.
OnlineFreeLogo is another great logo-making choice for startups and small companies as it is free to use. Click on "Make Logo Now" button on the homepage, type your company name, choose your industry and then select the logo you like to edit.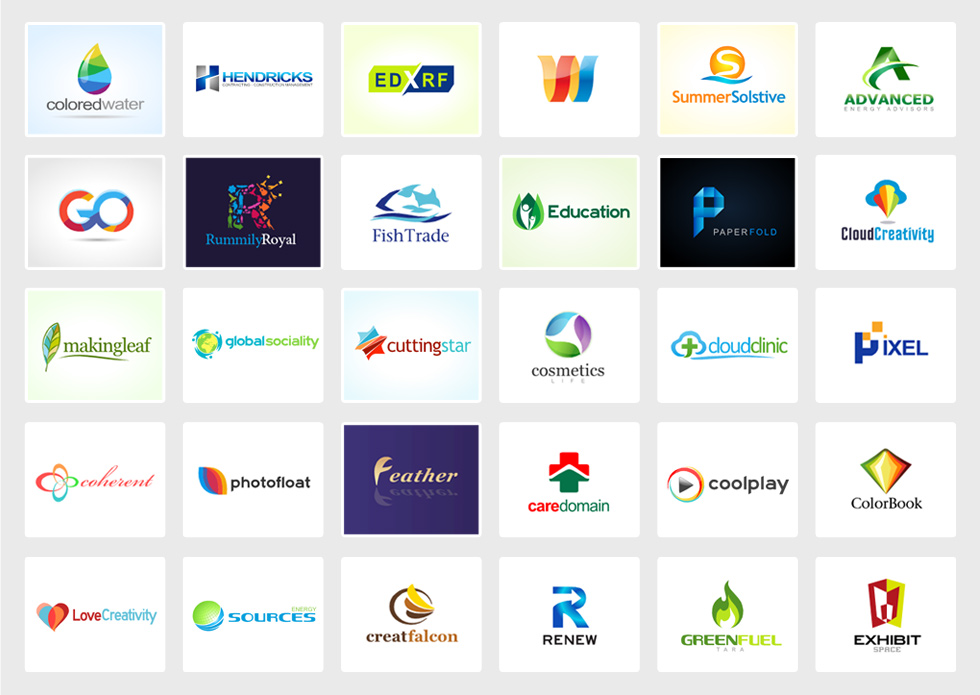 Advantages of OnlineFreeLogo
* Over 1000 free logo designs available
* All logos are unique and fully customizable
* Quick, easy and creative to create a logo – no design expertise
---
Now it's your turn to try these 5 useful online logo making websites. Just unleash a little of creativity and you can create a professional-looking logo in minutes. What do you think about them? Share your opinion with us by commenting on this post!